See Also:
Current Ratio Analysis
Comparison Analysis
Customer Analysis
Mixed Economy
Variance Analysis
Feasibility Study Definition
The feasibility study definition is the study of the feasibility of creating benefit from a given project. It is one of the first steps in evaluating a business idea. Basically, a feasibility study proposal is the analysis which establishes whether a business or project is a worthwhile investment of time.
---
[button link="https://strategiccfo.com/how-to-be-a-wingman?utm_source=wiki&utm_medium=button%20cta" bg_color="#eb6500″]Download The How To Be A Wingman Guide[/button]
---
Feasibility Study Explanation
A feasibility study, explained as the smart first step to starting any business, must be done. In regards to starting a business, a feasibility study outline is done by asking the following questions. It all starts by asking if it is possible.
Are the business operations even possible? If so, how would the company make money? Are there customers that are willing to buy the product? Once this is established, marketing feasibility must then be studied.
How many customers are there? And how much of a similar product do they buy? What amount will we sell? How would the company let customers know that it exists? How does the company persuade customers to use their product? What does the marketing and sales process cost? Will the business make enough money to support this? How much will the company charge for products? Operational questions come next when creating a feasibility study report.
How much would the operations, which create products, cost? How many units of products will the company have to sell, with the above amount of profit from each unit, to cover marketing and operational costs? Finally, you must ask financial questions.
How much will the company make in a year? How much will the entire startup costs, with employees, equipment, and marketing expenses, be?
Conclusion
In conclusion, a feasibility study follows this method. It establishes, first, if the project is even possible. Then it follows the method listed above to finally establish if there will be any benefit to owning the company after you put all of the effort forth. Do the feasibility study analysis this way, before opening operations, to prevent an expensive mistake.
The above feasibility study example provides the main questions to ask when considering starting a project or business. You will need to answer additional questions based on situational needs. Though no single process decides the answer, you can assume an indication of the results before the company is created.
A feasibility study checklist is available in books or online. Find a few books and reports you like. By following the methods in each of these books, you will be able to answer all of the unique questions and prove the company concept over time.
Guide your CEO by conducting the feasibility study to vet their ideas. Click here to learn how you can be the best wingman with our free How to be a Wingman guide!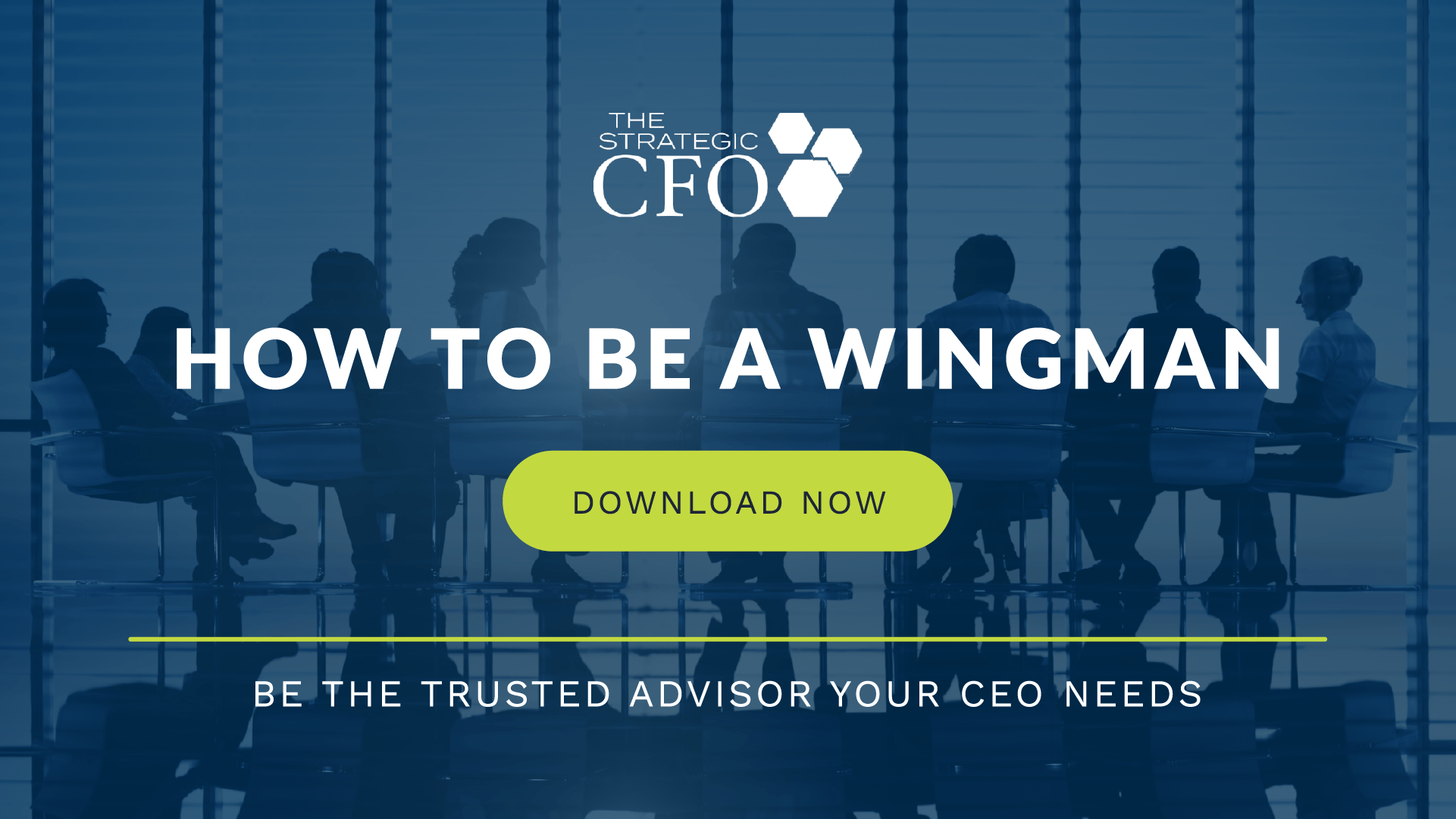 [box]Strategic CFO Lab Member Extra
Access your Projections Execution Plan in SCFO Lab. The step-by-step plan to get ahead of your cash flow.
Click here to access your Execution Plan. Not a Lab Member?
Click here to learn more about SCFO Labs[/box]