American Depositary Receipts (ADR) Definition
American Depositary Receipts (ADR) are intermediaries so that investors can invest in foreign markets and exchanges. ADRs hold a claim on the foreign stocks held by banks within the United States.
American Depositary Receipts (ADR) Explained
Often times it is difficult for Americans to invest in foreign stocks. In light of this difficulty U.S. banks have developed a way for investors to easily invest by offering ADRs. The bank acts as an intermediary into foreign markets by buying the foreign stocks and holding them in their vault. They then issue American depositary receipts into the market and these receipts can be more readily traded. This makes a normally illiquid investment much more liquid and worthwhile to investors. If these companies issue stock the bank can also exchange the foreign currency for U.S. dollars at bank rates making the investment in ADRs that much better. The current ADR market exceeds $2 trillion this day, and has been rapidly growing at a rate above 20% each year.
American Depositary Receipts (ADR) Example
Josh is looking to invest in some foreign stocks, but does not want to go directly to the foreign exchanges because it is difficult for him to buy and sell when he needs. Therefore, Josh has decided to invest in ADRs which are listed on the NASDAQ. This means that Josh can enjoy a foreign investment which is much more liquid. His dividends can also be exchanged at a more favorable rate because the issuing bank is performing the currency exchange.
Download your free External Analysis whitepaper that guides you through overcoming obstacles and preparing how your company is going to react to external factors.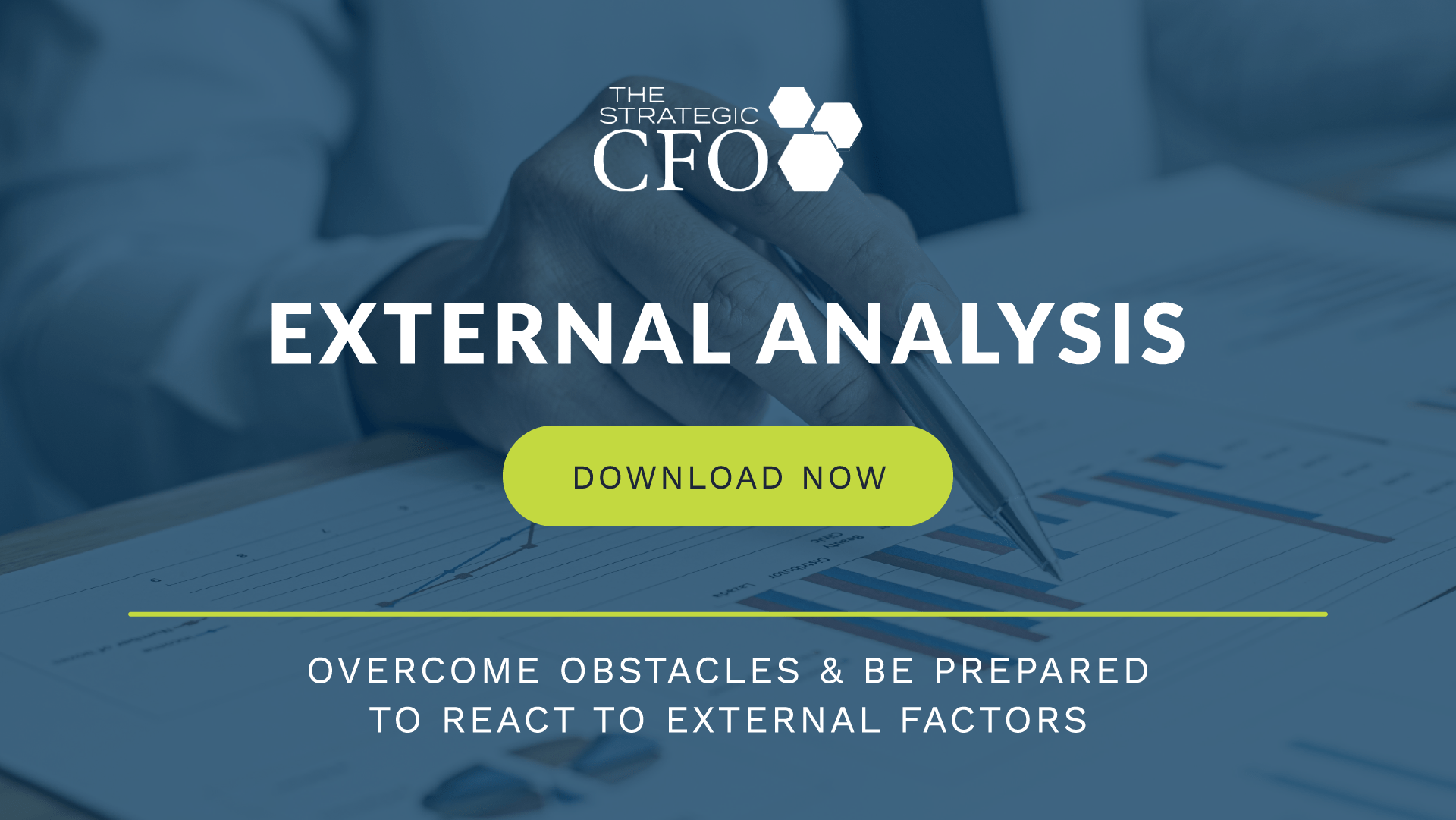 [box]Strategic CFO Lab Member Extra
Access your Projections Execution Plan in SCFO Lab. The step-by-step plan to get ahead of your cash flow.
Click here to access your Execution Plan. Not a Lab Member?
Click here to learn more about SCFO Labs[/box]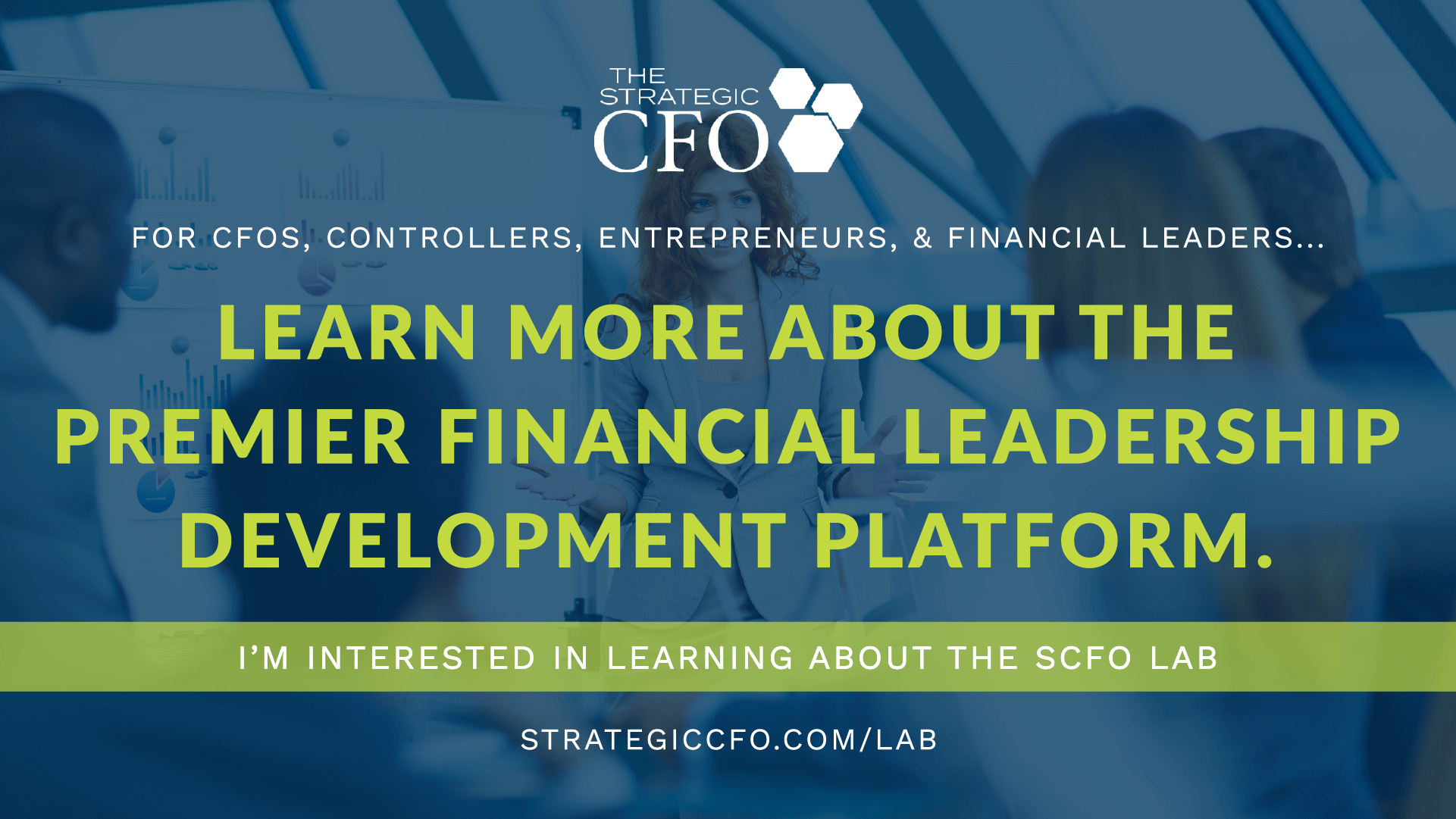 See Also:
Financial Instruments
Term Deposit
Common Stock Definition
Return on Equity Analysis