BM&FBovespa Definition
The BM&FBovespa definition is known as the Bolsa de Valores Mercadorias & Futuros de Sao Paulo or the Sau Paulo Stock Exchange in English. It is the largest stock exchange in Brazil, fourth largest in the Americas, and tenth largest in the world in terms of market capitalization. Furthermore, this stock exchange is currently one of the fastest growing in the world.
BM&FBovespa Meaning
The BM&FBovespa exchange was founded in Sao Paulo in the year 1890. Until the 1960s, the government controlled it. The Comissão de Valores Mobiliários currently regulates it. This is essentially the same thing as the Securities and Exchange Commission in the United States. Although it has made several changes along with the rest of the world adopting an electronic trading system (an upgrade from its old phone system), it's trading hours tend to be a bit odd. For example, it has pre and post trading sessions before it has its normal operating exchange time. This index is also known as the Ibovespa.
Download your free External Analysis whitepaper that guides you through overcoming obstacles and preparing how your company is going to react to external factors.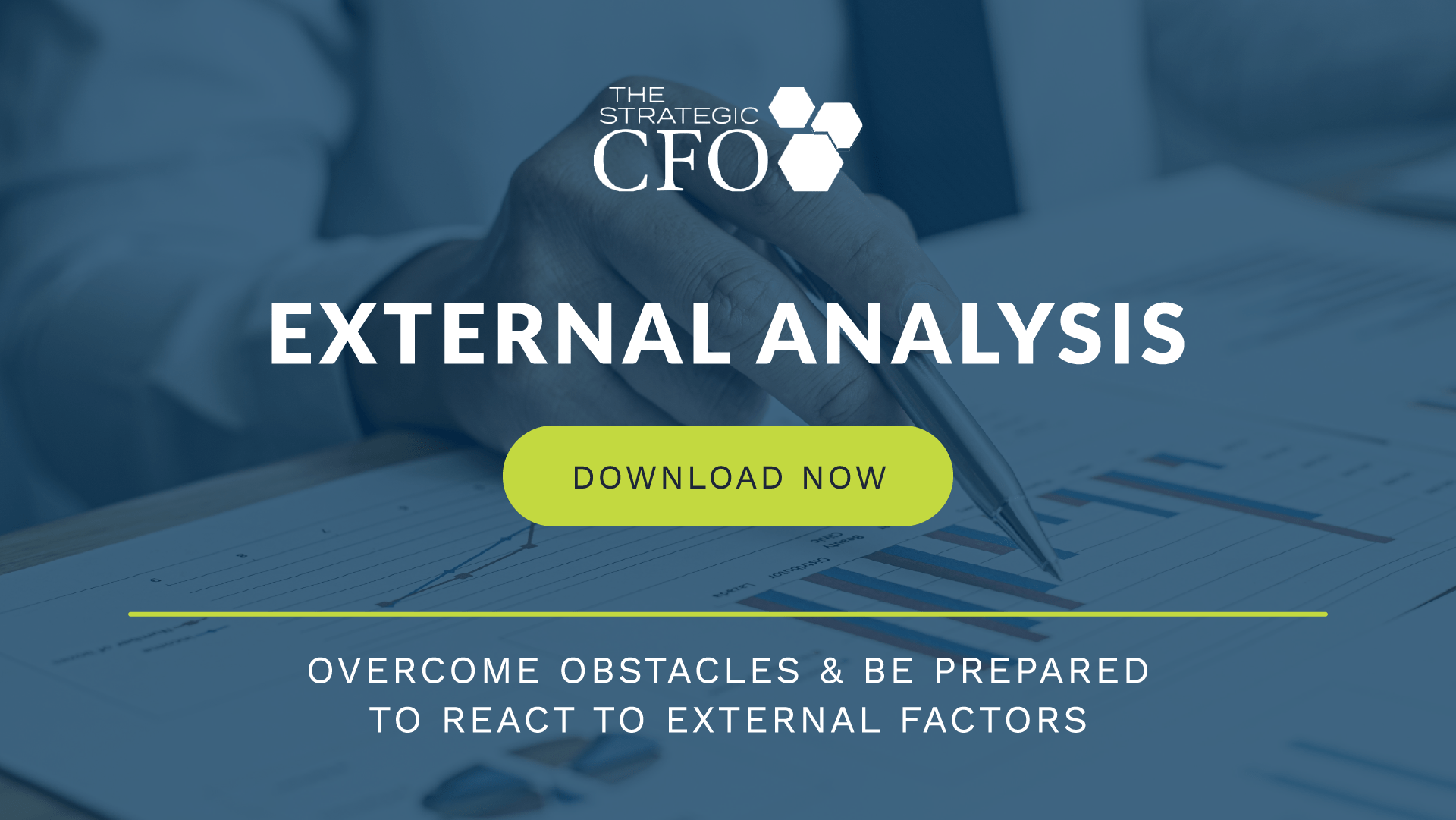 [box]Strategic CFO Lab Member Extra
Access your Projections Execution Plan in SCFO Lab. The step-by-step plan to get ahead of your cash flow.
Click here to access your Execution Plan. Not a Lab Member?
Click here to learn more about SCFO Labs[/box]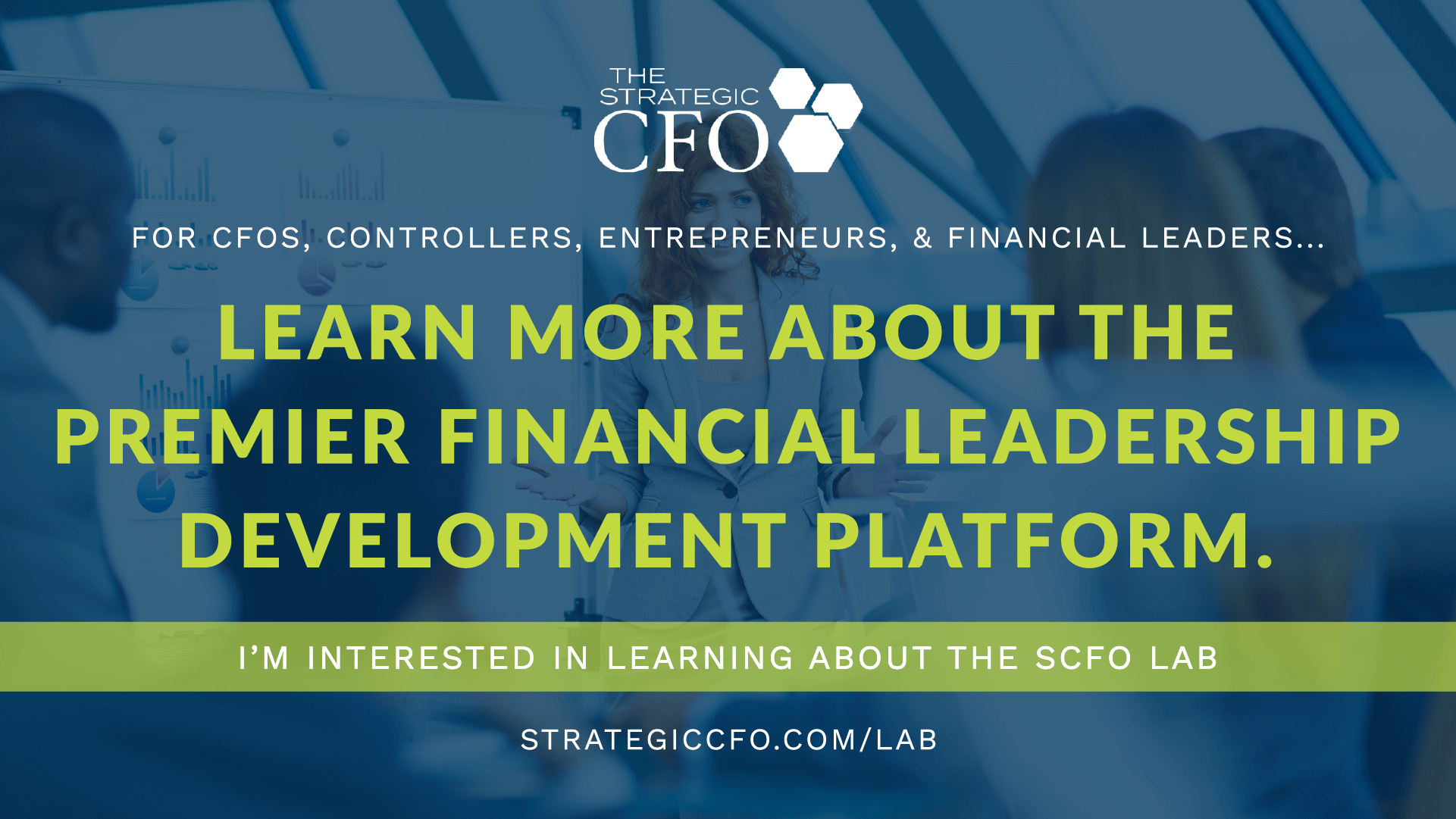 See Also:
New York Stock Exchange (NYSE)
London Stock Exchange (LSE)
Euronext
Tokyo Stock Exchange (TSE)