Take our quiz: Name one government program that has been run cost effectively and efficiently!
Well Run Government Programs
I will give you two possible answers. The first is Social Security!. Unfortunately, Social Security is techinically bankrupt! It is really nothing more than a Ponzi scheme funded by IOU's from the federal government.
The other posible answer would be the U.S. Post Office. Have you been to a post office lately? They are practically a ghost town. They have all of these edifices sitting idle accross the country. Their volume is plummeting and what do they do? They raise prices which cause their volume to plumment more. That is efficient!
So how do we expect government managed health care to be cost effective and efficience. Are we going to make it up on volume by making everyone enrolled?
Now don't get me wrong, the healthcare system is broken. Our health insurance premiums went up 17% this year. That is in a recession with unemployment headed over 10%. With people losing their jobs and inflation non existent the medical community is going to town with their prices.
As any CFO will tell you controlling costs is only one way to improve profitability. Another more powerful strategy is to improve efficiencies. Nowhere is anyone attempting to get more done with less money.
Download our three most powerful tools to take your business to the next level.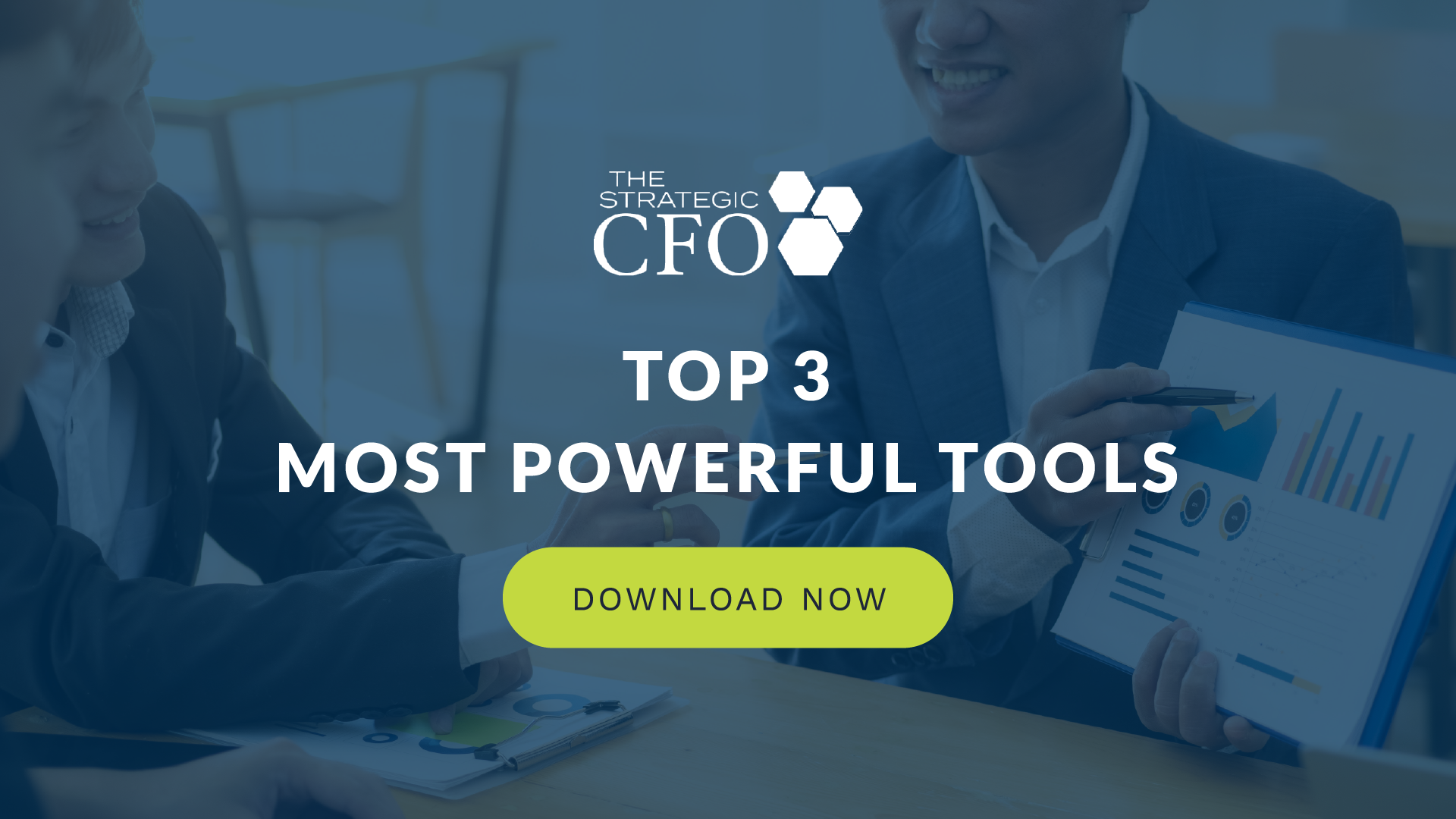 [box]Strategic CFO Lab Member Extra
Access your Strategic Pricing Model Execution Plan in SCFO Lab. The step-by-step plan to set your prices to maximize profits.
Click here to access your Execution Plan. Not a Lab Member?
Click here to learn more about SCFO Labs[/box]