Audit Scope Example
Ely is an auditor for the IRS. His work, some of the most technical for any forensic accountant, involves looking deeply into a company to find errors which may lead to prosecution. By doing this, Ely is preventing the company from any financial foul-ups that could lead to fraudulent information being shared. He is now tasked with finding the reason for recent tax payments.
The company Ely is auditing is a major food processing plant. This food company has had a history in the past of financial record "mistakes," which explains the reason for the IRS being quick to investigate a discrepancy. This company, paying much less than IRS estimated taxes, may face a penalty. Thus the company sends Ely to see the reason for this discrepancy.
As Ely is working he takes on massive amounts of documents. He will have to sift through countless financial statements, as well as procedural documents in order to draw a conclusion on a large auditing matter. For this project he will have a very deep audit scope: he must find the reason through almost any means necessary. Because federal taxes are taken very seriously in the United States, Ely is given the authority by the IRS to request any documents or evidence that could make his decision making process run more smoothly in a legal way.
Ely Finds Something
As he is working, one of Ely's assistants finds something; an account which should have more money than it does. With large company's this is not uncommon because large sums of money must be moved and transferred at a moment's notice in order to retain balance in the company's ledgers. However, Ely is not completely convinced that unintentional error is the cause for the discrepancy. Ely scales deeper to find the cause: a company employee has been stealing funds. Though the company itself is proven to be fully compliant their records have been altered by this corrupt worker. Ely is able to help the company recover the funds and see that the employee pays for his crime. Each party is pleased with the audit, except for the employee who caused the problem.
Access our free Internal Analysis whitepaper to assist your leadership decisions while creating the roadmap for your company's success!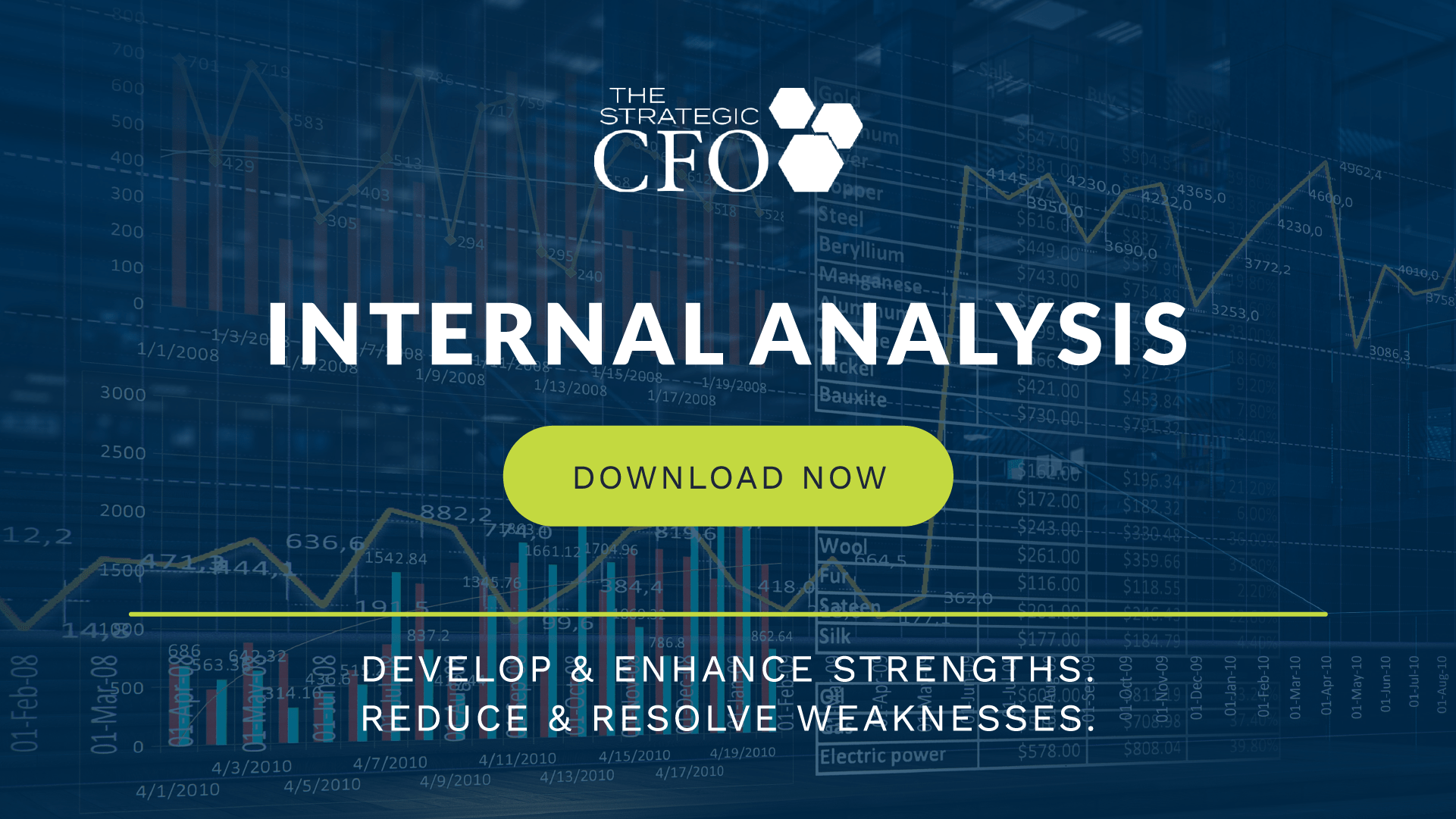 [box]Strategic CFO Lab Member Extra
Access your Exit Strategy Checklist Execution Plan in SCFO Lab. The step-by-step plan to put together your exit strategy and maximize the amount of value you get.
Click here
 to access your Execution Plan. Not a Lab Member?
Click here to learn more about SCFO Labs
[/box]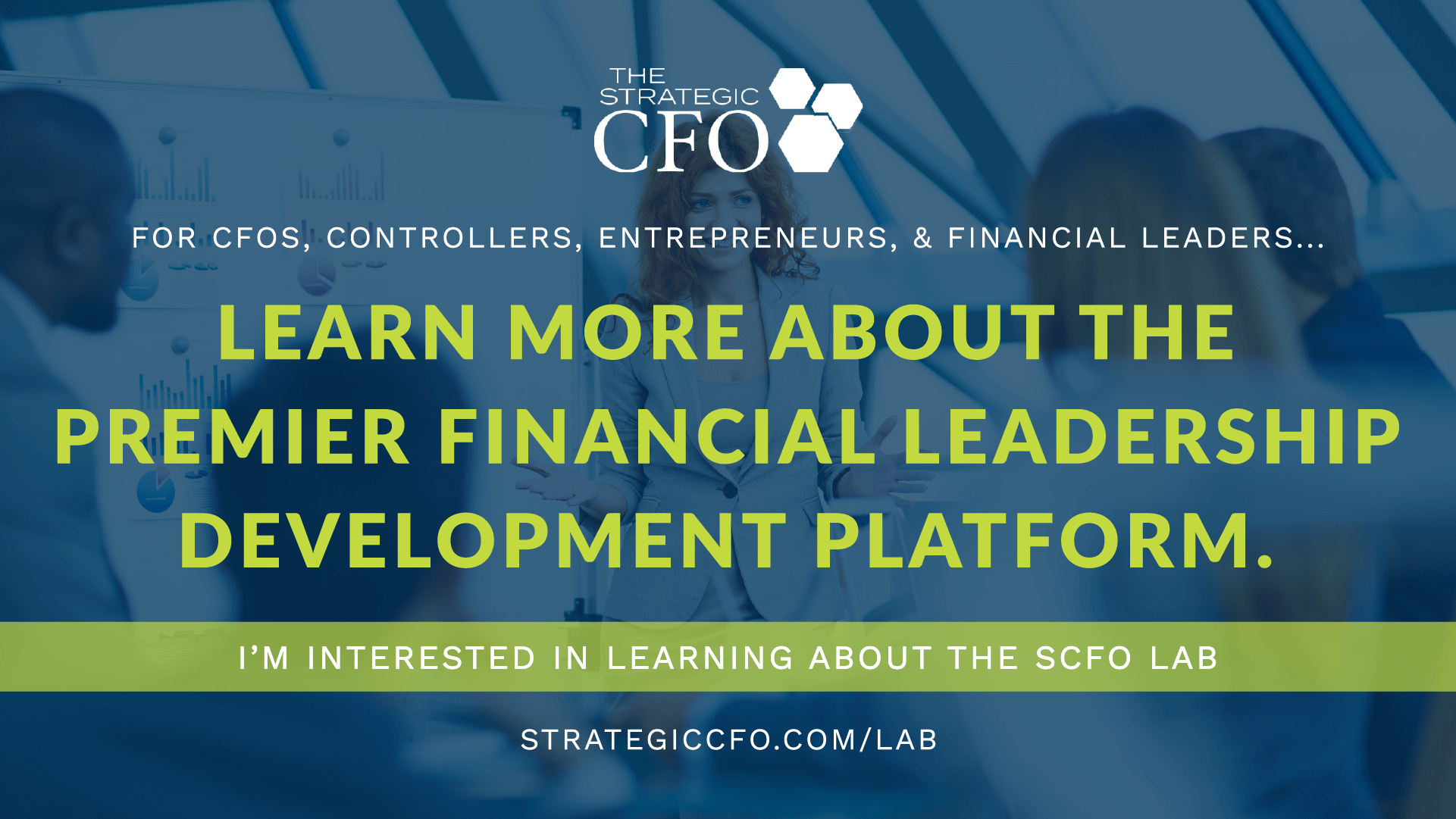 See Also:
Audit Scope