See Also:
General Ledger Reconciliation and Analysis
Account Reconciliation
Ledger Account
Subsidiary Ledger Definition
The subsidiary ledger is a chart of specific accounts that are not included in the general ledger. The accounts in the subsidiary ledgers hold more specific information about the accounts that make up the general ledger. However, do not include the specific accounts in this ledger because it would result in tedious work.
Subsidiary Ledger Explanation
Subsidiary Ledgers are not overly complicated, but you do need to create and maintain them in a certain appropriate fashion. The accounts in the this ledger are predominantly customer accounts with some exceptions. Focusing on the customer accounts, this makes sense for a subsidiary ledger chart because a general ledger would become increasingly dense if every customer and individual account was included in the general ledger. At the same time, the financial statements would become increasingly dense as a consequence. Therefore, make a subsidiary ledger up of the individual accounts so that each specific account can be dealt with on a singular basis.
When an account is satisfied, merely check it off on the reference column. This will recognize it as satisfied. Furthermore, a subsidiary journal entry is no different than an entry in the general ledger. The only stipulation is that the entry has to agree with a corresponding entry in the general journal.
Example
As said before, the subsidiary ledgers contain certain accounts not included in the general ledger and final financial statements. But rest assured, subsidiary ledger errors do occur. Therefore, it does seem necessary to provide some subsidiary ledger examples in order to avoid errors that could make finalizing financial statements more difficult.
For a certain company, the accounts payable may end up being 40,000 in total. But this number does not tell the entire story. This company owes money to three other companies. This is where the subsidiary ledger accounts come in. Say the company owes 20,000 dollars to company A, 10,000 to company B, and 10,000 to company C. The subsidiary ledger would contain accounts payable entries in the subsidiary ledger for each one of these companies. What the ledger does in this situation is bring more organization to the general ledger. It also allows for individual attention to be paid to the single company accounts payable entries. More or less, subsidiary ledgers make the financial statements more organized by adding more information.
If you want to add more value to your organization, then click here to download the Know Your Economics Worksheet.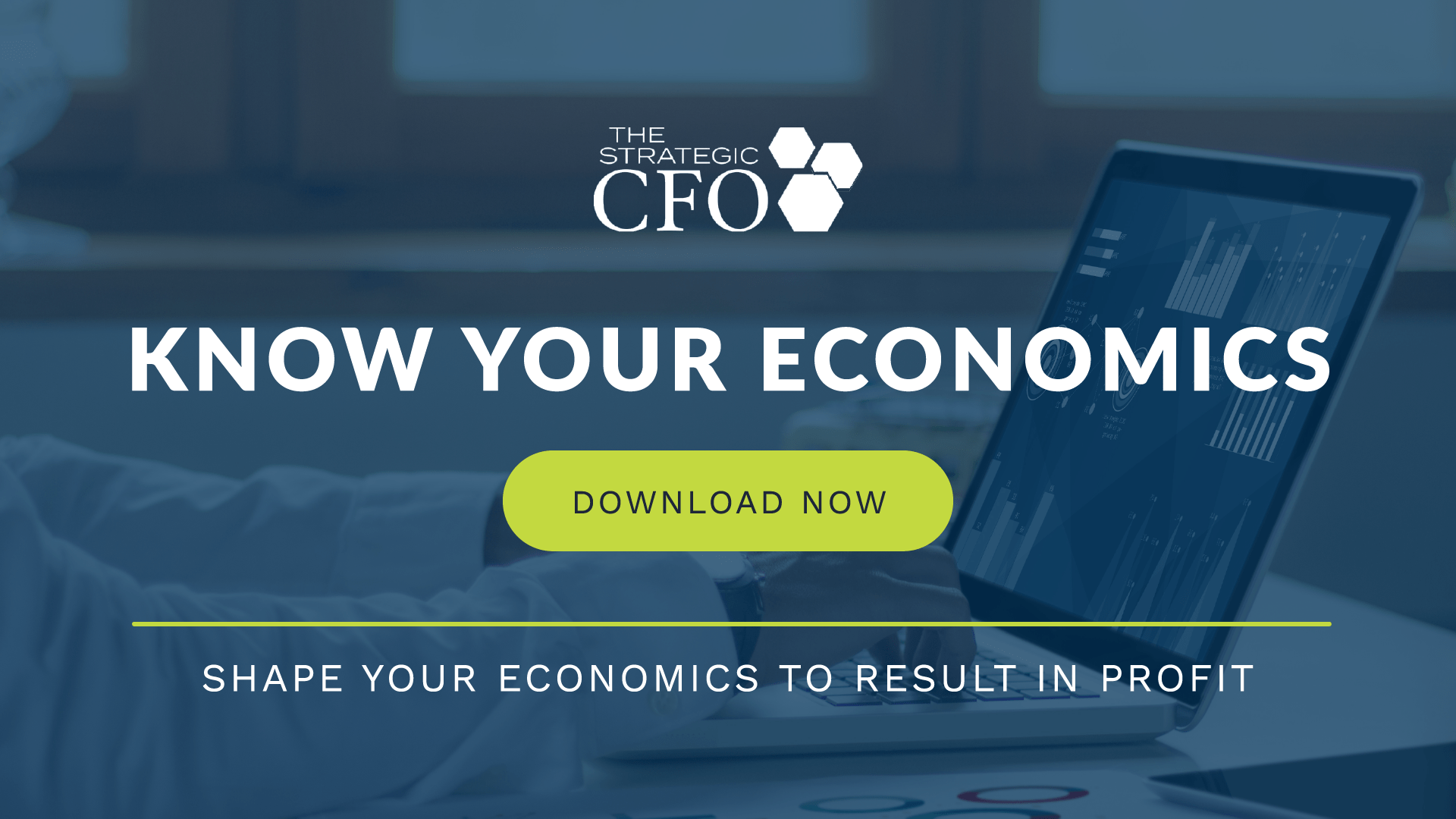 [box]Strategic CFO Lab Member Extra
Access your Strategic Pricing Model Execution Plan in SCFO Lab. The step-by-step plan to set your prices to maximize profits.
Click here to access your Execution Plan. Not a Lab Member?
Click here to learn more about SCFO Labs[/box]