See Also:
Loan Agreement
Collateralized Debt Obligations
When is an interest rate not as important in selecting a loan?
Debt Ratio Analysis
Debt Service Coverage Ratio (DSCR)
What Your Banker Wants You To Know
7 C's of Banking
Budgeting 101: Creating Successful Budgets
Self-Liquidating Loans
The term "self-liquidating loans" is banker slang. It refers to a loan that is used to generate proceeds that are in turn used to repay the loan. Basically, a borrower takes out a loan used to finance business activities that generate revenue. Then the borrower takes the revenue generated from those business activities and uses it to repay the money that was borrowed to finance the activities.
Self-Liquidating Loan Example
The term can apply to a company that experiences seasonal fluctuations in business. During the busy season when business is booming the company needs to borrow money to finance short-term assets such as inventory and accounts receivable. The company borrows money to buy more materials to take advantage of the increasing demand of the busy season.
Then when business slows down the company will have less of a need for borrowed funds to finance short-term assets like inventory accounts – the need for financing will decline as the need for inventory declines. At this point, the company will have generated profits from the busy season, and will now be able to use those profits to repay the loans it took out to finance operations during the busy season. And this is called a self-liquidating loan.
---
If you need to improve cash flow, then download the free 25 Ways to Improve Cash Flow whitepaper and make a big impact today with this checklist.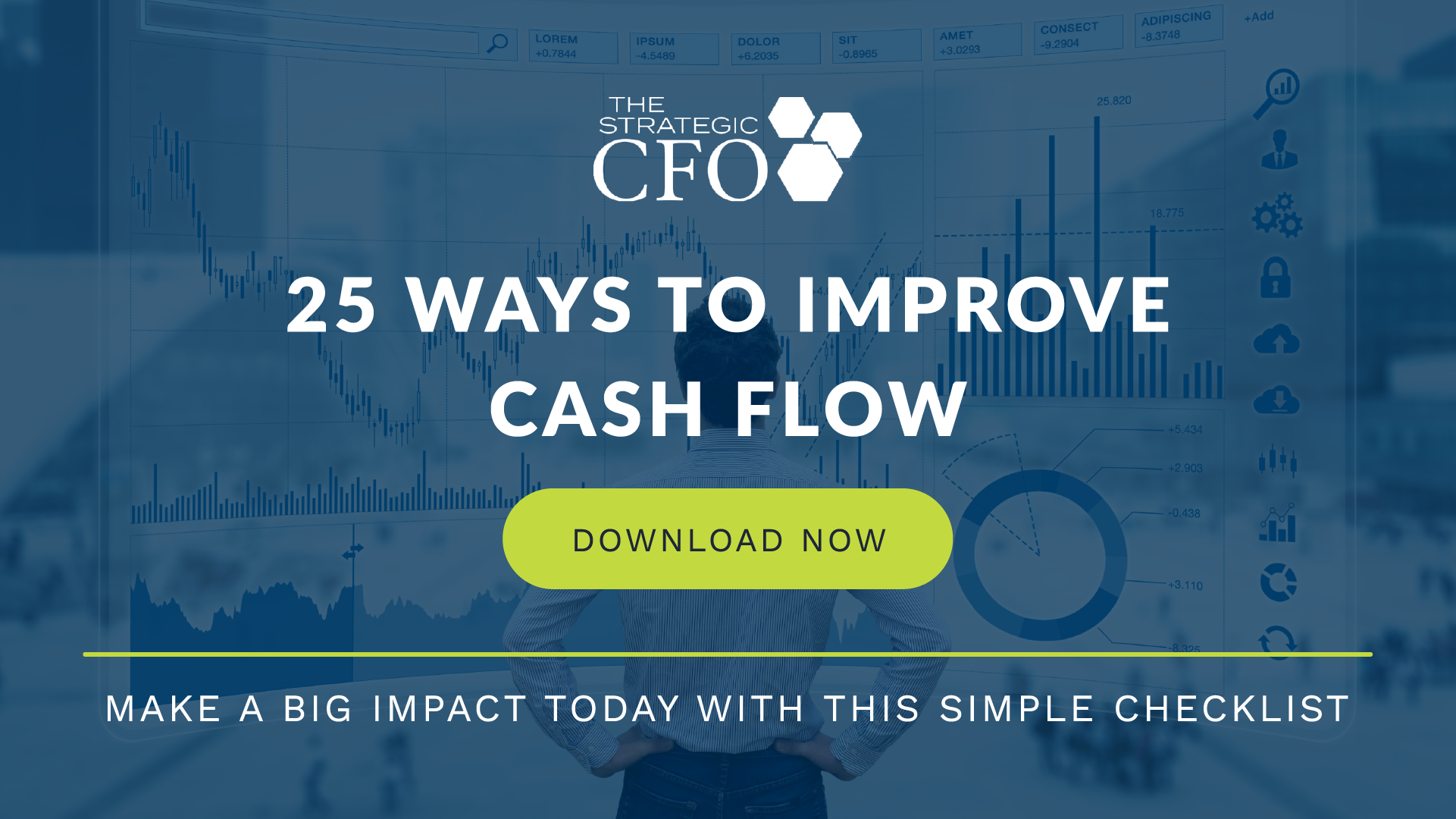 [box]Strategic CFO Lab Member Extra
Access your Cash Flow Tuneup Execution Plan in SCFO Lab. This tool enables you to quantify the cash unlocked in your company.
Click here to access your Execution Plan. Not a Lab Member?
Click here to learn more about SCFO Labs[/box]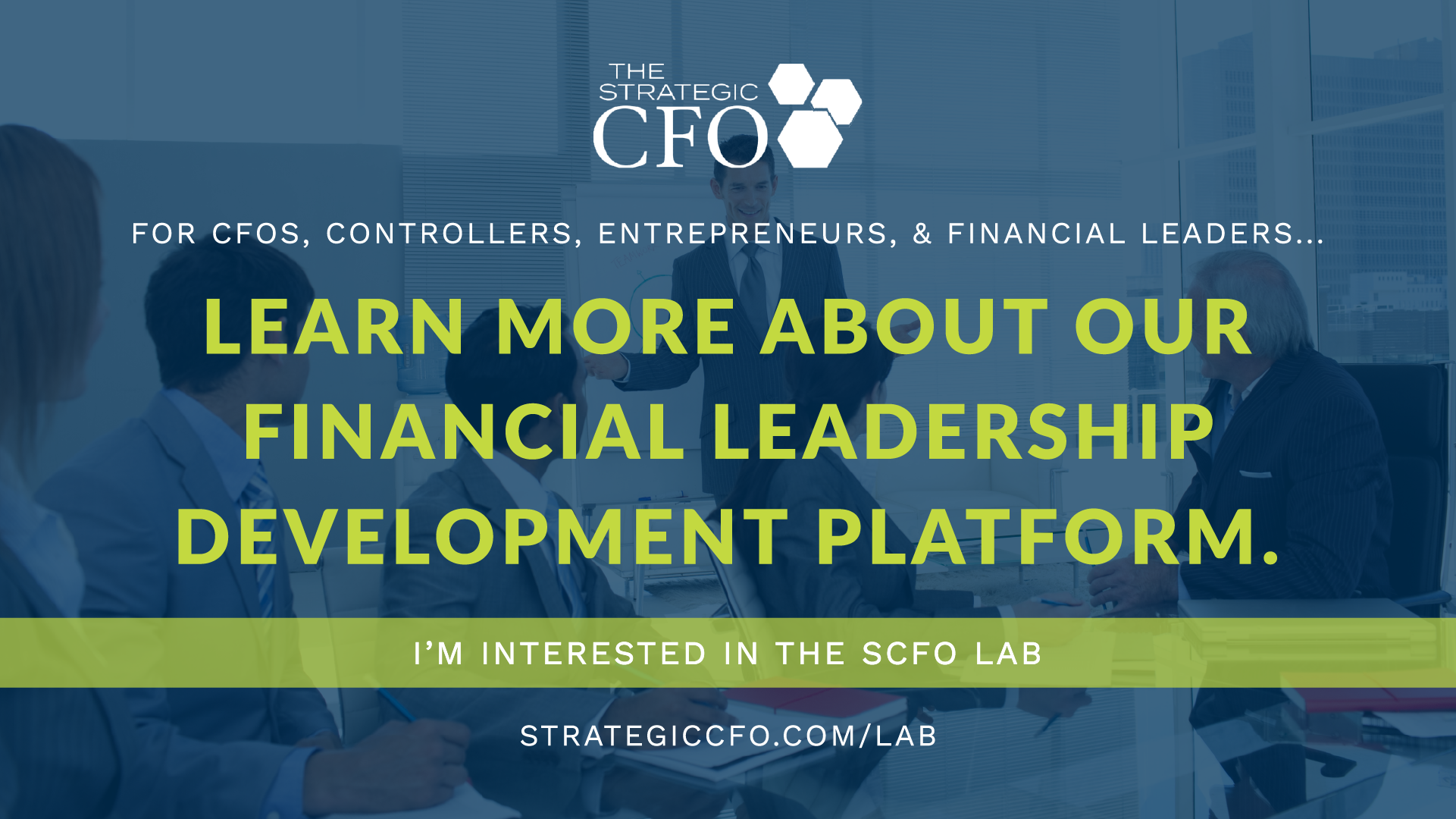 Source:
Higgins, Robert C. "Analysis for Financial Management", McGraw-Hill Irwin, New York, NY, 2007.