See Also:
Current Assets
Financial Assets
Fixed Assets
Goodwill Accounting Term
Research and Development
Intangible Assets Definition
An intangible asset is a right or non-physical resource of a company. They are usually developed as a result of an acquisition that has been made, or years of research and development to develop a process or idea.
Intangible Assets Meaning
Intangible asset valuation can be quite difficult. If an acquisition is made of another company the goodwill is the amount by which a company pays a premium over the fair value of the net assets. Intangible assets can also be developed over time through research and development, or may simply contain rights over a certain asset to keep competition. Intangible asset examples include the following:
Patents
Copyrights
Trademarks
Licenses
Franchises
Exploration permits
Most of these items are anti-competitive in nature. In that the developer maintains a right to be a sole provider of an idea or asset. Such is the case for patents or trademarks. These items protect the product for the developer so that they can retrieve the costs to develop the product or idea, thus giving an incentive to develop and expand on ideas. Intangible assets like a copyright protect a developer for life. Copyrights are usually for books to protect a writers creative work and protect his/her original thoughts.
Intangible assets measurement on the financial statements can be difficult at times because sometimes it is hard to see the future benefit from holding an intangible asset. Other times it is difficult to measure an intangible assets total life. Amortize most intangible assets over a certain amount of time. If there is a specified period like for a patent then it is easy to measure the amount of amortization, but if it is a franchise is maybe difficult to measure.
Valuation of Intangible Assets
When you perform a business valuation, it can be tricky to accurately value intangible assets. When a valuation becomes complex, it is standard practice to consult with a valuation firm. If you need help finding one, then we will get you connected with one of our strategic partners for your valuation needs. Fill out the form below to get connected:
We will receive your information between 9-5 Monday through Friday. You can expect to hear back within 24 hours. We only use your information to contact you for the desired help.
[gravityform id="18″ name="Danto Contact Form" title="false"]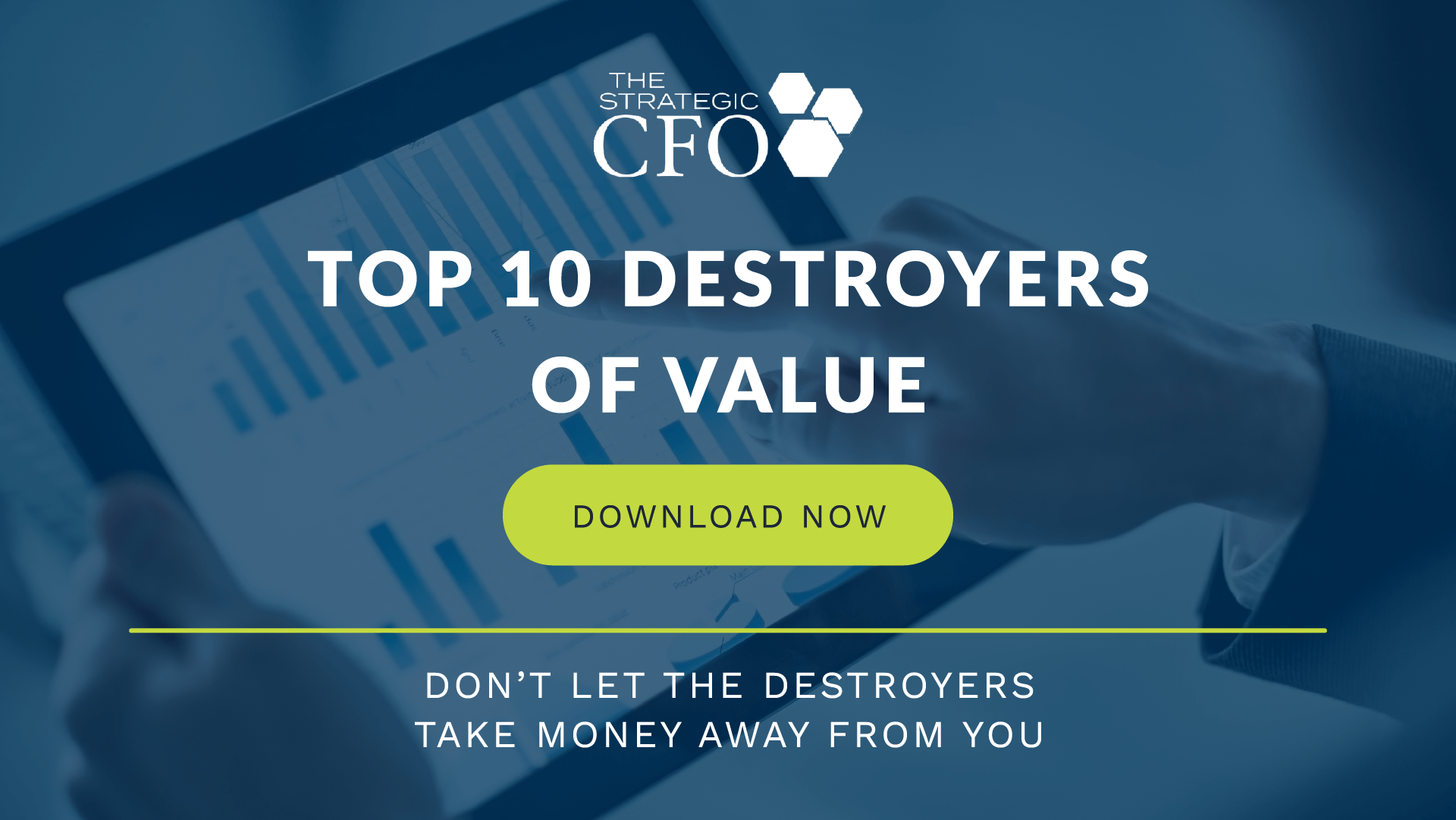 [box]Strategic CFO Lab Member Extra
Access your Exit Strategy Execution Plan in SCFO Lab. This tool enables you to maximize potential value before you exit.
Click here to access your Execution Plan. Not a Lab Member?
Click here to learn more about SCFO Labs[/box]