Commercial Lease Definition
A commercial lease generally speaking refers to the use of office space, warehouses, or even the land itself without the hassle of ownership. These assets are used in return for periodic payments or commercial lease payments.
Commercial Lease Explained
Commercial leases have several advantages over simply owning the fixed assets, but also have a few drawbacks. One of these commercial lease advantages is that they provide flexibility for a company to grow. Because a company is not buying up an entire amount of a fixed asset it allows that company to take on more leases and grow more quickly. Commercial lessees do not have to worry about price fluctuations because they do not own the property they are using.
A major advantage is that a company has the ability to write the periodic payments off as expenses for tax purposes. This means that a company can see major savings making the lease option lucrative to many companies.
One disadvantage is the renegotiation process. If the company has been successful, then the lessor will often drive up the price on a commercial lease. But if the company is tied down to the property, then the increased cost will become necessary driving profits down. If the company would like to move locations during the middle of the lease it is often difficult to do so without paying a very high nominal fee. Despite these disadvantages commercial leasing is often a lucrative and good business practice for many companies.
To learn more financial leadership skills, download the free 7 Habits of Highly Effective CFOs.

[box]
Strategic CFO Lab Member Extra
Access your Flash Report Execution Plan in SCFO Lab. The step-by-step plan to manage your company before your financial statements are prepared.
Click here
 to access your Execution Plan. Not a Lab Member?
Click here
 to learn more about SCFO Labs[/box]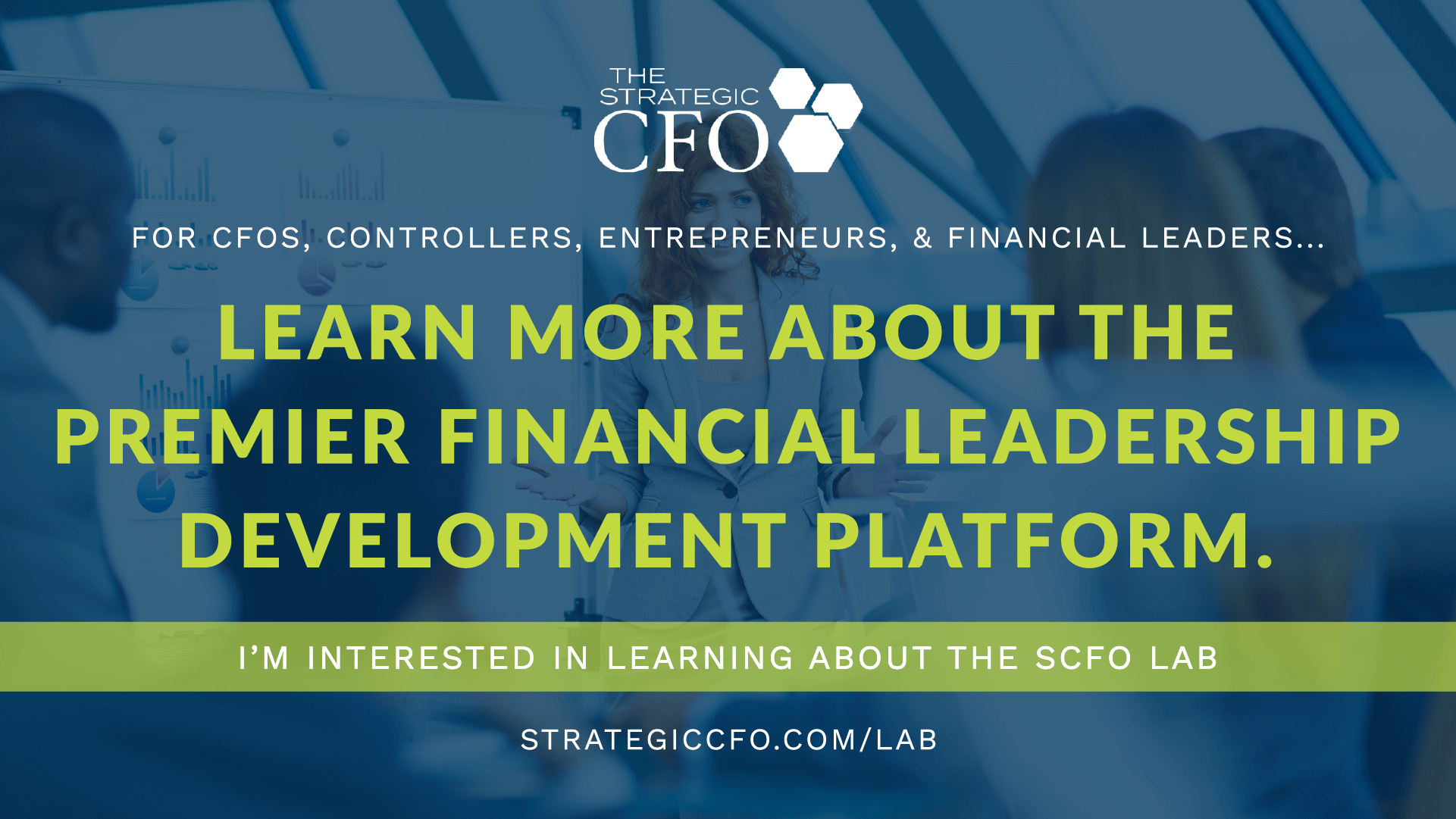 See Also:
How important is personal credit in negotiating a commercial loan?
Commercial Risk
Capital Lease Agreement
Lease Agreements
Operating Lease