Personal Credit for Commercial Loan
Personal credit for commercial loan is generally more important in obtaining a loan when the size of the company is small and/or the owner(s) make most, if not all, significant business decisions. This is due to the potential for an individual's approach to business to mirror how they conduct their personal financial affairs.
In addition, the personal credit history of the ownership of companies with less than $25 million in annual sales will be more important that that of the ownership of a larger firm.
Access our Personal Financial Statement template to start working on your personal credit.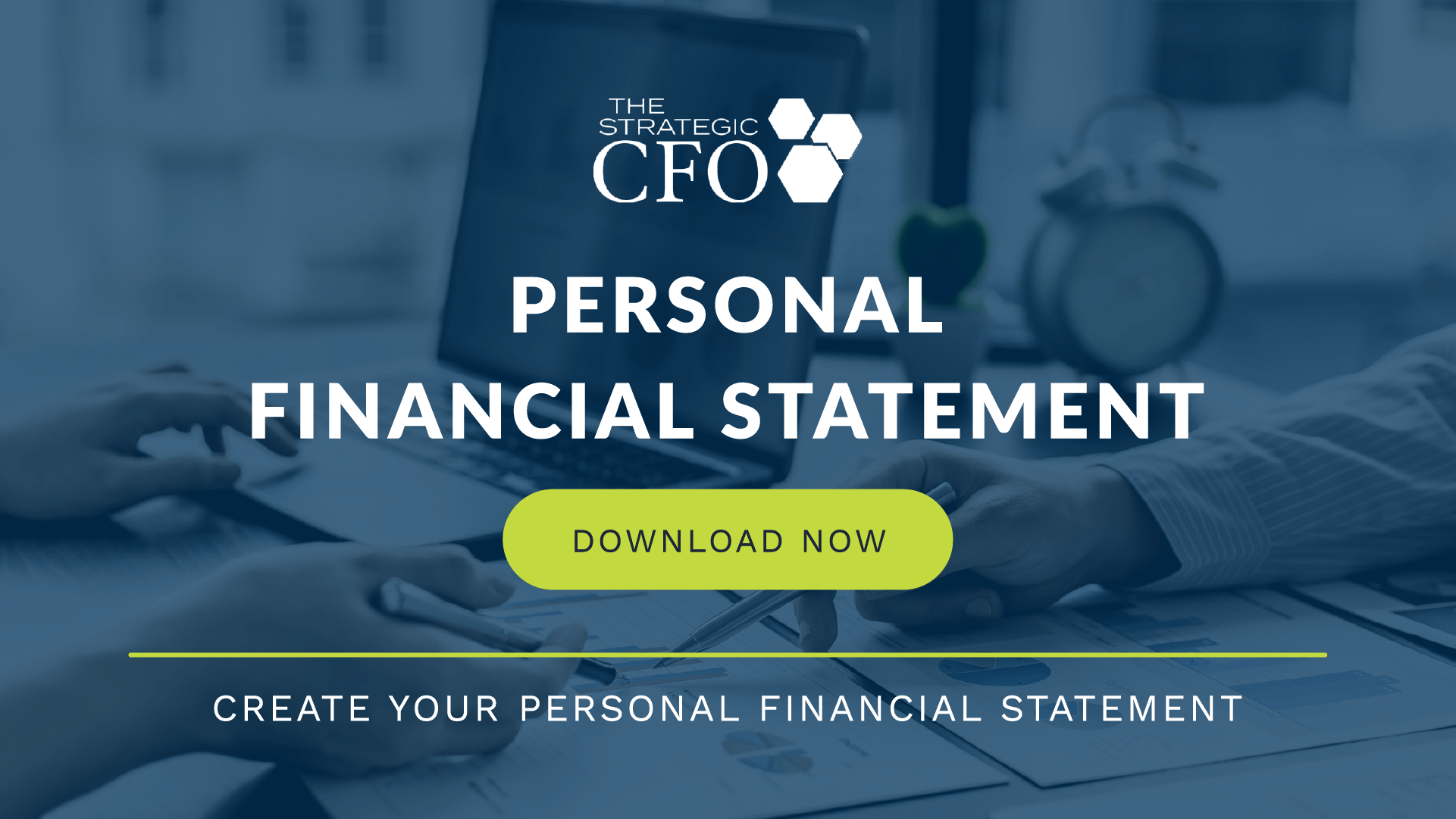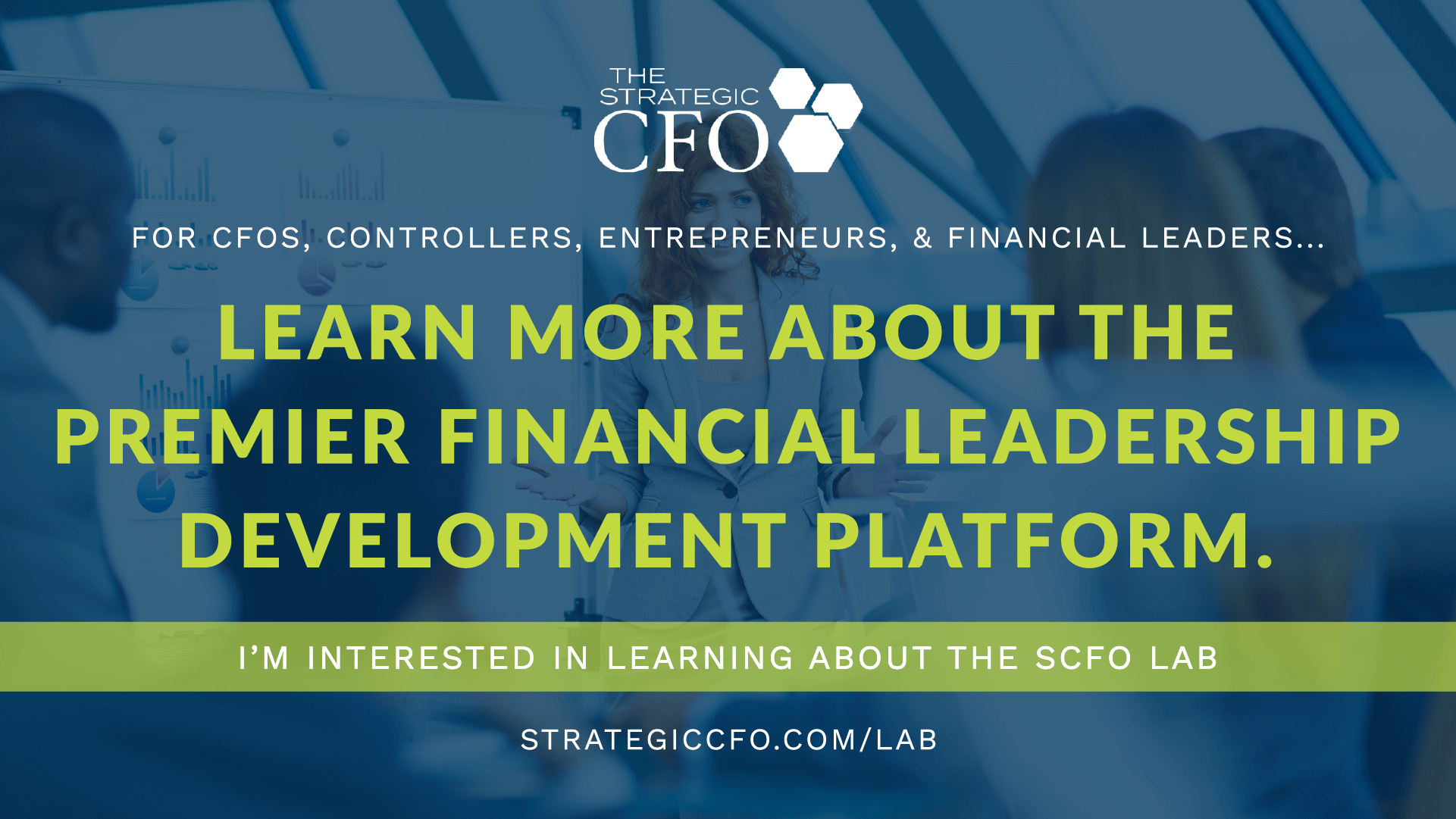 See Also:
5 Cs of Credit
What are the 7 Cs of banking
Line of Credit
Credit Rating Agencies
Improve Your Credit Score