See Also:
Capitalization Rate Example
Capitalization
Annual Percent Rate (APR)
Wage Rate
Currency Exchange Rates
Capitalization Rate Definition
The Capitalization Rate definition is a formula which represents the difference between annual net operating income and cost of capital. Its use in the business world serves the main purpose of valuation, including the following:
For example, the rate for hotels provides market knowledge about how well competitors pay for the capital they take.
Capitalization Rate Meaning
Capitalization Rate (CR) means a method to understand how company operations help overcome the cost of capital. Knowing this leads to a piece of information for a company; that it can pay for the price of resources. Furthermore, this shows the value of any project a company chooses to begin. It is a general valuation tool. It is also supported by the use of other financial ratios depending on industry and specific needs. In conclusion, CR is a business valuation tool.
Capitalization Rate Formula
Use the following simple capitalization rate formula to calculate CR. Remember, it can lead to great benefits.
CR = annual net operating income / cost
Calculation
Capitalization rate is processed, with the proper information, quite easily. See the following example for the capitalization rate calculation:
If:
Net income = $1,000,000
Cost = $250,000
Then:
CR = $100,000 / $250,000 = 4
Capitalization Rate and Business Valuation
Are you looking at utilizing capitalization rate as a valuation tool? When valuing a business, it is standard practice to consult with a valuation firm. Need help finding one? We will get you connected with one of our strategic partners for your valuation needs. Fill out the form below to get connected:
Your information will be received between 9-5 Monday through Friday. You can expect to hear back within 24 hours. We only use your information to contact you for the desired help.
[gravityform id="18″ name="Danto Contact Form" title="false"]
If you want to add more value to your organization, then click here to download the Know Your Economics Worksheet.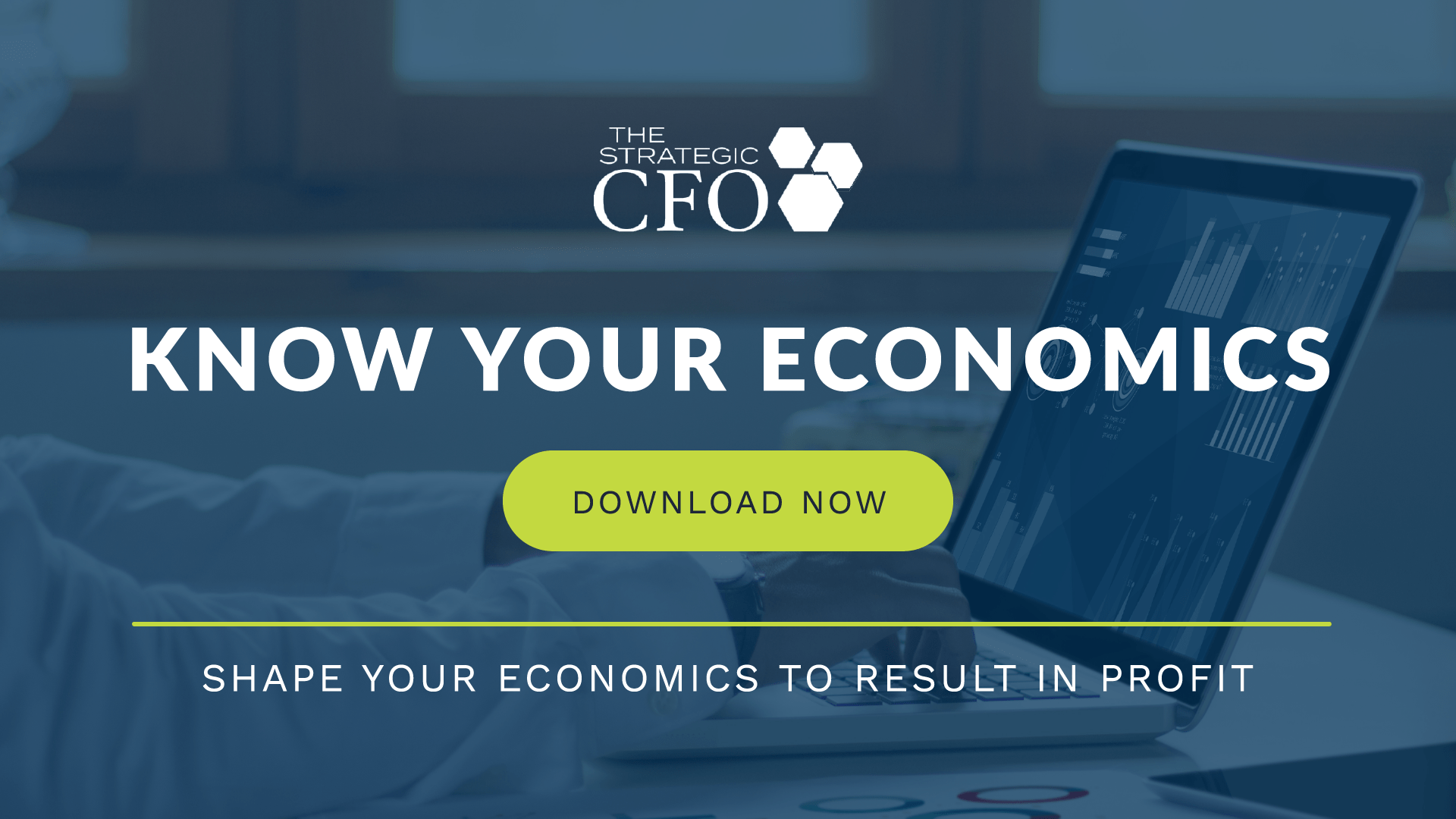 [box]Strategic CFO Lab Member Extra
Access your Projections Execution Plan in SCFO Lab. The step-by-step plan to get ahead of your cash flow.
Click here to access your Execution Plan. Not a Lab Member?
Click here to learn more about SCFO Labs[/box]