See Also:
Proforma Invoice
Proforma Invoice Example
For example, Juan distributes products to and from Mexico. Juan's business meets all legal specifications that would allow him to import his products into the United States. His company, a fleet of 18 wheel trucks, crosses the border several times each day. In an effort to make the importing process as smooth as possible, Juan must make sure to carefully document his shipments to meet the regulations of both governments. Failure to do so could lead to a slowing or complete halt in the capturing of profit. Clearly, Juan must do anything he can to avoid this.
Juan is worried about a recent shipment. The customs agents of Mexico have informed him that his shipment may be delayed for inspection. This will cause problems in the deal that Juan has made. He must think of a solution to help speed the process. Juan needs to find a way to smooth over the red tape and allow his business operations to continue as normal.
Create a Proforma Invoice
Juan and his business advisors decide that the best course of action is to create a proforma invoice. He has his assistant write an exceptional quality proforma invoice, vs quotation made off company letterhead, for this project. This way his company will come across as the reliable and trustworthy business that it is.
When the customs agents receive this proforma invoice, they are put to ease. They still spend some time inspecting the load but release it after just a few hours, rather than holding it over for a number of days. A simple document has solved a problem that effects Juan's entire company. Juan rests easy that night knowing he has pleased his customers.
If you want to increase the value of your organization, then click here to download the Know Your Economics Worksheet.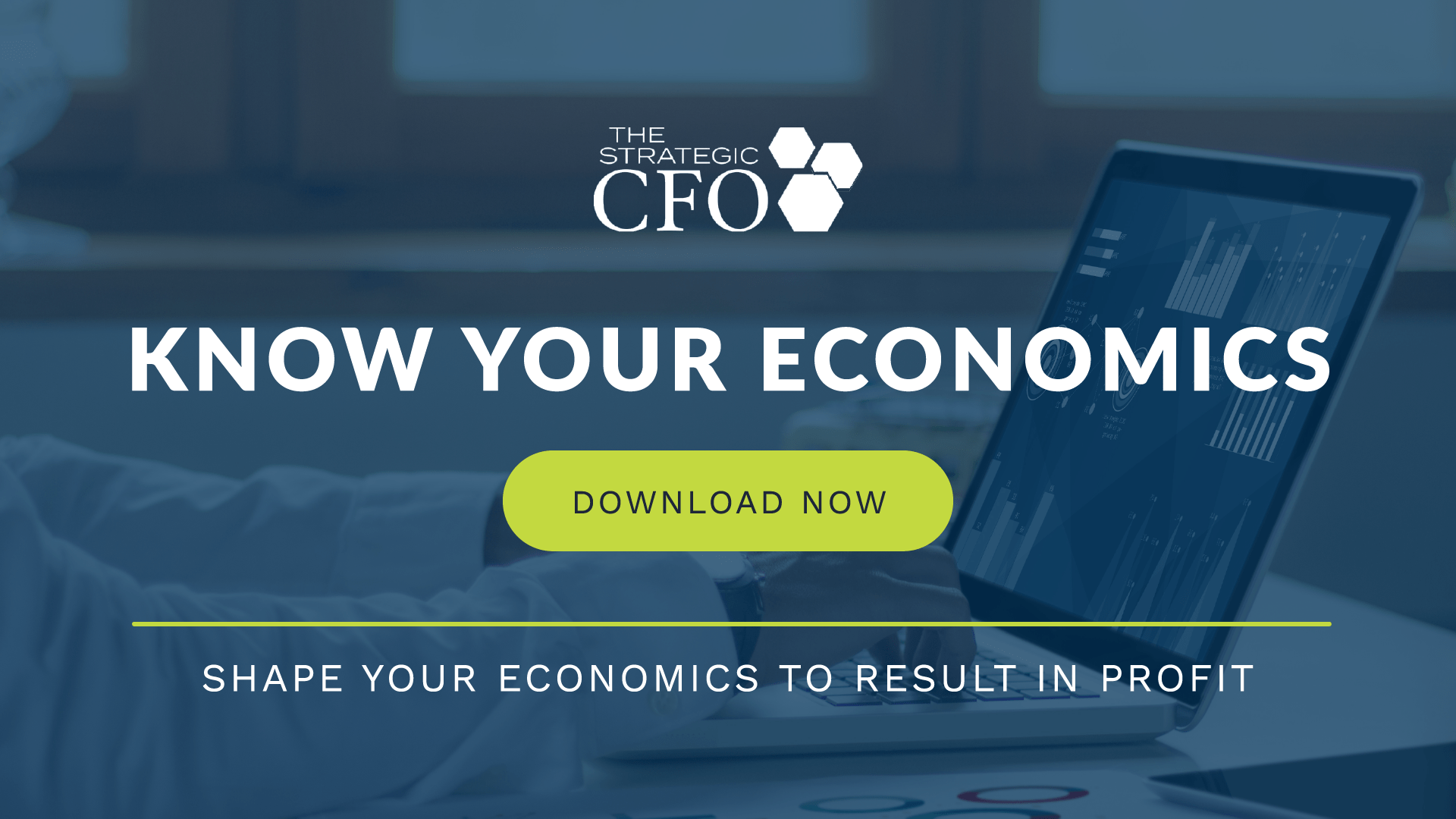 [box]Strategic CFO Lab Member Extra
Access your Strategic Pricing Model Execution Plan in SCFO Lab. The step-by-step plan to set your prices to maximize profits.
Click here to access your Execution Plan. Not a Lab Member?
Click here to learn more about SCFO Labs[/box]