Retainage Definition
What is retainage? What is a retainage fee? In the contracting business, vendors define this term as a portion of the payment that is withheld until the completion of a project. The client doesn't pay the contractor remaining payment until all work on the project is complete. It is defined the risk clients take when paying contractors. Its result is a protection for their money, time, and other resources.
Negotiate retainage upfront and represent it as a percentage of the overall cost of the project. A common withheld payment amount is 10%. This incentivizes the contractor to provide quality work up until the very end of the project. As a deal-sweetener, or for small scale projects and rushed jobs, a client may offer to forego this percentage to a familiar and reputable contractor. This definition can vary somewhat depending on industry and company focus.
Retainage Collection
Similar to accounts receivable and other forms of trade credit, an uncollected retainage receivable is essentially an interest-free loan with a cost equal to the cost of financing current assets and the time value of money.
Therefore, from the contractor's perspective, a shorter collection period is optimal. Typical collection periods for retainage accounts receivable can be as long as 6 months or as short as 45 days. If you want to be very efficient, then consistently collect the withheld amount from clients within 90 days of project completion. A reduction is surely needed if collection occurs beyond the marker of 6 months.
Collection Hurdles
Typically there are three steps to complete before the contractor can collect retainage. These three steps are: completing the punch list, putting together the close-out package, and submitting this invoice.
Define a punch list as a list of minor details and leftover items related to the project. The bulk of the project may be complete, but small tasks may remain unfinished. For instance, a punch list may include an unpainted portion of a ceiling, faulty wiring for a light bulb, or a problem with plumbing. The client will not pay the retainage until these minor items have been taken care of, so this is an important step to complete in speeding up collections.
The close-out package is a collection of documents related to the project. Some clients, especially in the medical field, expect a close-out package prior to paying retainage. The close-out package consists of copies of legal documents, liens, warranties, certificate of occupancy, test results, operations and maintenance manuals, and other relevant paperwork and documentation. Gather these documents and send them to the client in a timely manner to ensure prompt payment of retainage.
And finally, it is important to submit the retainage invoice to the client as soon as possible after all other necessary steps have been completed. Prior to submitting the invoice, finalize all subcontractor pricing.
Three Steps for Retainage Collection
1. Complete the punch list
2. Assemble the close-out package
3. Mail the retainage invoice
Complications
Certain matters can complicate retainage negotiations, retainage collection, and retainage release. These issues can arise from change orders and arrangements with subcontractors.
Often, over the course of a contracted project, the client will request changes deviating from the original project plans. For instance, in a construction project the client may request to move a wall, alter or relocate windows or doorways, or add or change other features. These change orders inevitably add to the cost of the project as a whole and change the amount withheld.
Getting pricing in from all subcontractors on additional work can be difficult. A project manager must rely on subcontractors to submit pricing in a timely manner so that they can generate the final progress billing and retainage billing. Oftentimes, pricing can snowball at the end of a project.
A dedicated project manager will be pro-active with regards to pricing from subcontractors. So that he may invoice the retainage as soon as possible after they complete the project.
Retainage bonds further confuse the matter, with needs varying by location and governing body. Generally, file some kinds of retainage bond with the local municipality. Amounts and requirements are subject to the preferences of local government. Make sure to consult an expert when filing for any type of payment bond.
---
Guiding Your CEO
The CEO of a company requires someone they trust to work out how to package collections. If you're interested in becoming the trusted advisor your CEO needs, then download your free How to be a Wingman guide here.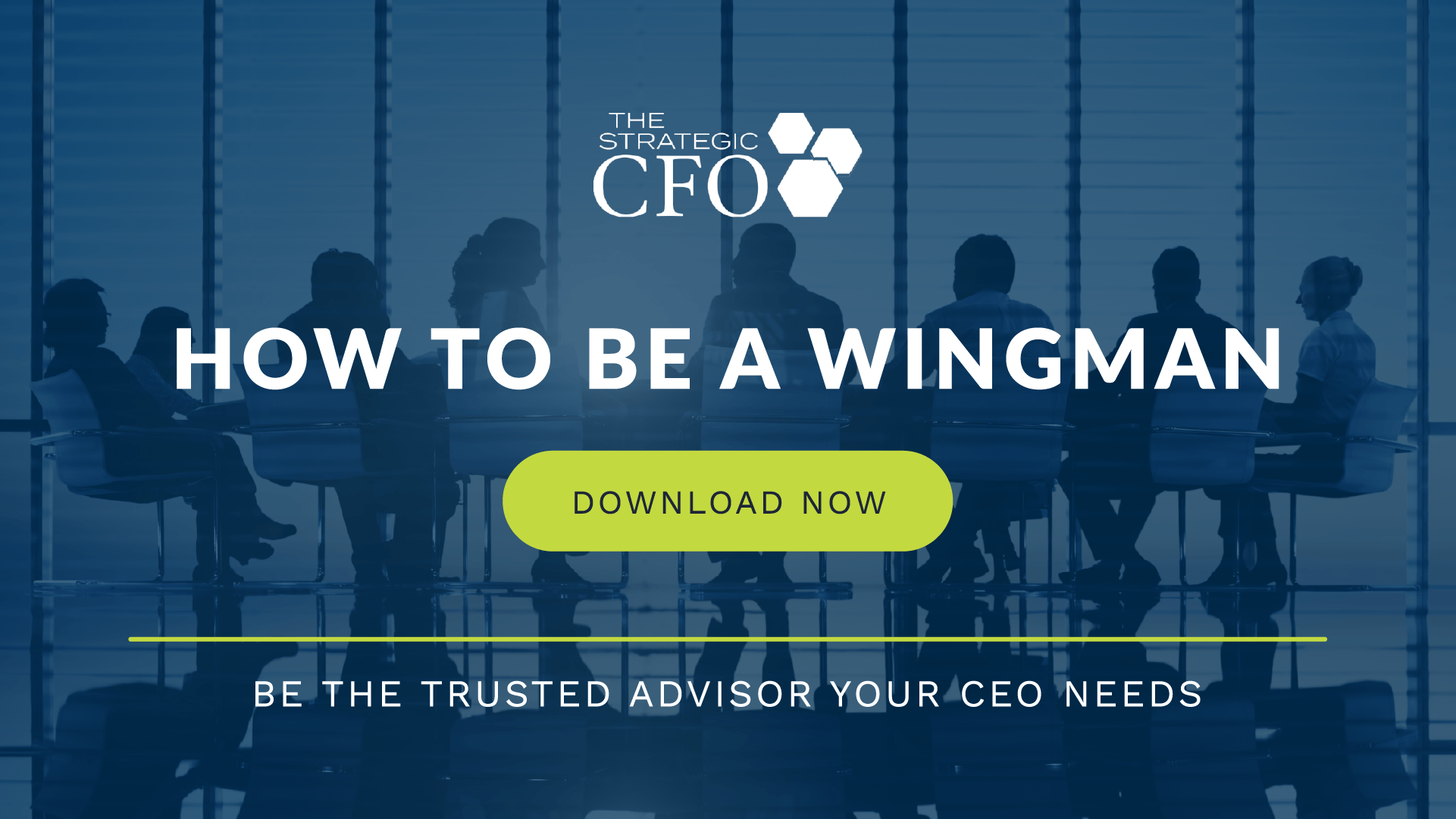 [box]Strategic CFO Lab Member Extra
Access your Projections Execution Plan in SCFO Lab. The step-by-step plan to get ahead of your cash flow.
Click here to access your Execution Plan. Not a Lab Member?
Click here to learn more about SCFO Labs[/box]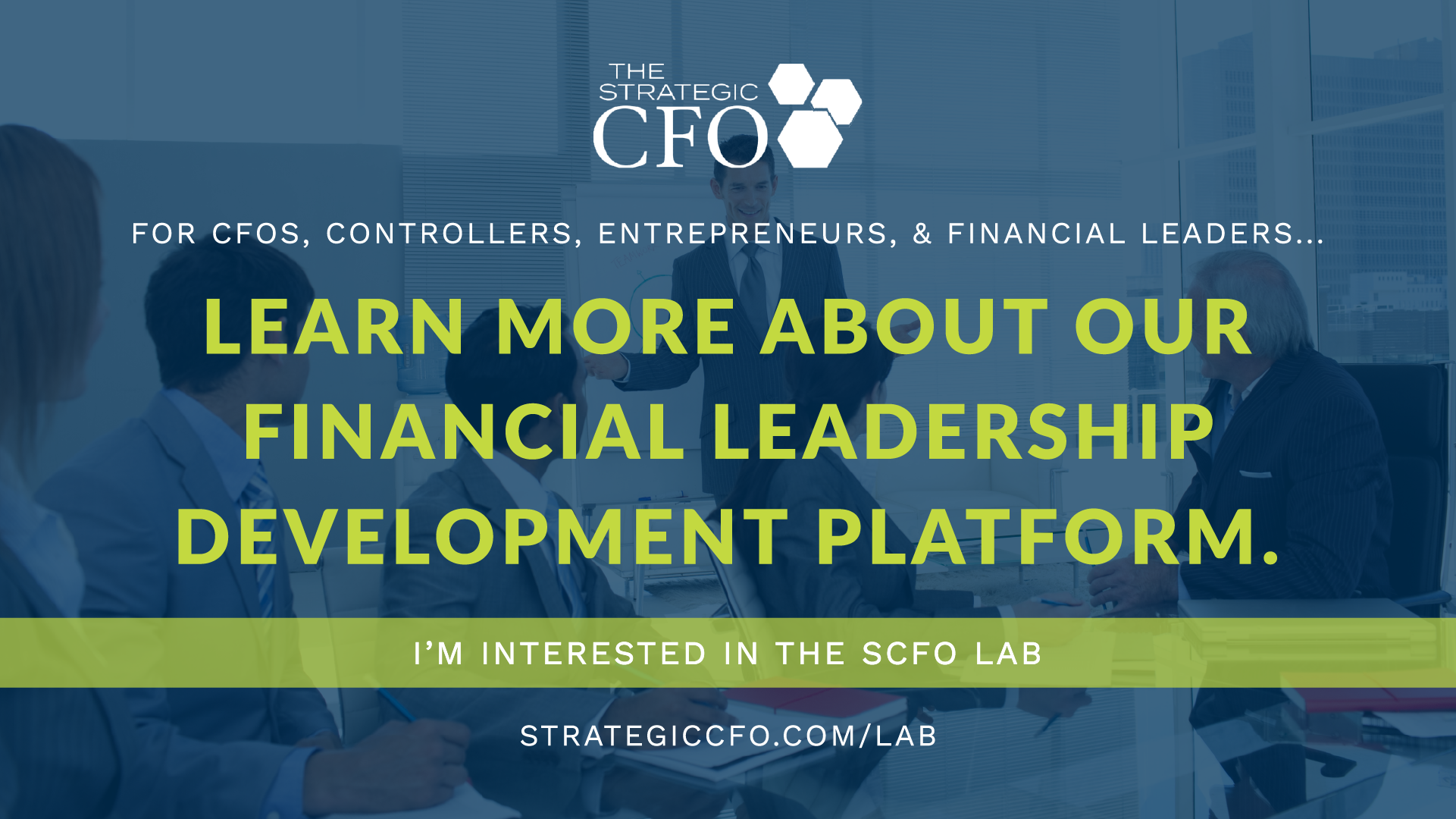 See Also:
Progress Billing for a General Contractor
How to Maintain an Effective Job Schedule
Work in Progress
How to manage inventory
Trade Credit