Progress Billing for a General Contractor Definition
A construction project typically involves many different trades in order to reach completion. Therefore, it can be just as daunting a task to submit for payment to a client along the way. The Owner of a construction project relies on the project architect, lender and sometimes a third party inspection company to make certain that payment is applied for correctly and within reason. Once the progress billing for a general contractor definition is truly understood, you will smoothly pass through the steps of preparing and submitting everything needed to complete a construction project.
Start the project with a plan to be profitable. Price for profit at the beginning to prevent any cash flow crunches during the completion of the project. 
Start With a Good Schedule of Values
A schedule of values is a list with the dollar amount assigned to each area of work to complete on a construction project. A construction project is broken out by each scope of work and typically separated according to the Construction Specifications Institute Divisions (CSI). Therefore, it is best to separate a project's Schedule of Values into basic CSI divisions. Examples of these divisions are General Conditions, Sitework, Utilities, Concrete, Steel, etc. Once you define the areas of the scope of work, then a assign corresponding value to each one. Also, establish a percentage complete for each item as you make progress on the project. In the United States the industry standard format for a billing schedule of values is per AIA form G703. Progress billing for a general contractor accounting issues are common, so it is essential to establish a good schedule of values early.
Establish the Rate of Construction Retainage
A construction contract will typically require that "Retainage" be withheld from each application for payment in order to provide the Owner or lender protection from the Contractor not completing the entire project. You may withhold 5% or 10% from each payment to the Contractor. Hold the funds in reserve until you complete the project punch list at the end of the project. Therefore, each progress billing must take this retainage amount into account on each line item of the schedule of values and ultimately on the bottom line of the application.
Establish the Frequency of Progress Payments
A progress billing is exactly that, a billing that progresses towards completion a percentage at a time. Therefore, it is necessary to establish the frequency that you shall submit each application. Often times, a progress billing will be submitted to an Owner or Lender once per month; complicated projects may require more frequency. A progress billing must specify the current period percentage of completion and the cumulative total. Do this for both the individual items and the total.
Establish the Percentage of Completion
Vendors will submit their invoices for payment to a contractor for the amount of work that they have completed over the period. A contractor must confirm the completion of the work according to this percentage. Then the contractor should include the corresponding amount within the progress billing to the Owner or Lender. Perform this process for each scope of work. Then total all completed items percentages.
Submit It Correctly Then Get PAID
Progress billings are often rejected by an Owner or Lender. They reject it because of a variety of issues. Some of these issues include incorrect completion percentages, incorrect math, or applications submitted tardy. In order to achieve profitable progress billing revenue recognition, effective processing is important. Be sure to review vendor invoices and percentage completions with field supervision to avoid over/under billings. Also, be certain to double check math calculations or use construction software to avoid rejected payment applications due to math mistakes. Finally, submit your progress billing forms on time! This is an easy way to get credit with an Owner or Lender because it gives them ample time to review the application.
[box](NOTE: Want the Pricing for Profit Inspection Guide? It walks you through a step-by-step guide to maximizing your profits on each sale. Get it here!)[/box]
Progress Billing for a General Contractor Sample
UNCONDITIONAL FINAL WAIVER AND RELEASE OF LIENS AND CLAIMS
OWNER: Business X, LLC.
PROJECT NAME: PRIORITY MANAGEMENT
For and in exchange of the sum of $                                , the sufficiency of which is hereby acknowledged, the undersigned Contractor, subcontractor, consultant, materialmen or laborer (hereinafter the "Undersigned") warrants and represents as follows:
(1) The Undersigned has been employed by Business X, LLC. to furnish labor, materials, or services in connection with the construction of improvements on or to the above referenced project.
(2) The Undersigned has performed all labor, materials, or services required under its Contract, Subcontract or Purchase Order in full compliance with all terms and conditions thereof, and all applicable plans and specifications.
(3) Any and all contractors, subcontractors, laborers, suppliers and materialmen that have provided labor, material, or other services to the Undersigned for use or incorporation into the construction of the improvements to the Project have been paid in full for all amounts due and owing to them on the Project, or shall be promptly paid in full from the proceeds of the payment referenced above and there are no outstanding claims of any character arising out of or related to the Undersigned's activities on or improvements to the Project. If the Prime Contractor signs this Waiver, then attached hereto as Exhibit A is a complete list of all subcontractors and suppliers retained by such party as of the date of this Waiver.
(4) The Undersigned waives and releases any and all liens, lien rights, claims of liens, and any other claims for payment for labor, material or equipment of any type or description that it may have against the Owner, the Owner's Project Manager, the Owner's Engineering Consultant, the Architect for the Project, the Prime Contractor (if this Waiver is signed by a subcontractor or supplier) and/or any person with a legal or equitable interest in Project, arising out of or in any fashion related to, any labor, materials or services furnished by, through or under the Undersigned on, or used in connection with, the Project, without exception.
(5) This Final Waiver and Release constitutes a representation by the Person signing this document, for and on behalf of the Undersigned, that the payment referenced above constitutes full and complete payment for all work performed and costs or expense incurred (including, but not limited to, costs for supervision, field office overhead, home office overhead, interest on capital, profit and general conditions cost) by, through or under the Undersigned relative to the work of improvements at the Project, including all retainage.
More specifically, the Undersigned hereby waives, quitclaims, and releases any claim of damages due to delay, hindrance, interference, acceleration, inefficiencies or extra work, or any other claims of any kind it may have against the Prime Contractor (if this Waiver is signed by a subcontractor or supplier), the Owner, the Owner's Project Manager, the Owner's Engineering Consultant, the Architect for the Project, and/or any other person or entity with legal or equitable interest in the Project.
IN WITNESS WHEROF, the person signing this document, acting for or on behalf of the Undersigned and all of its employees, subcontractors, laborers, suppliers and materialmen, executes this document this         day of                               , 20          .
By:                                                                       
Title:                                                                     
This instrument was executed and acknowledged before me on this        day of                          , 20     , by                                                      , on behalf of said entity.
Notary Public
                                                                          
(Notary Seal)
My Commission Expires: 

Improve Profitability
Progress billing is an important factor that can impact a company's profitability. Price it right the first time! If you are uncertain of whether you have a pricing problem, download the free Pricing for Profit Inspection Guide and fix it.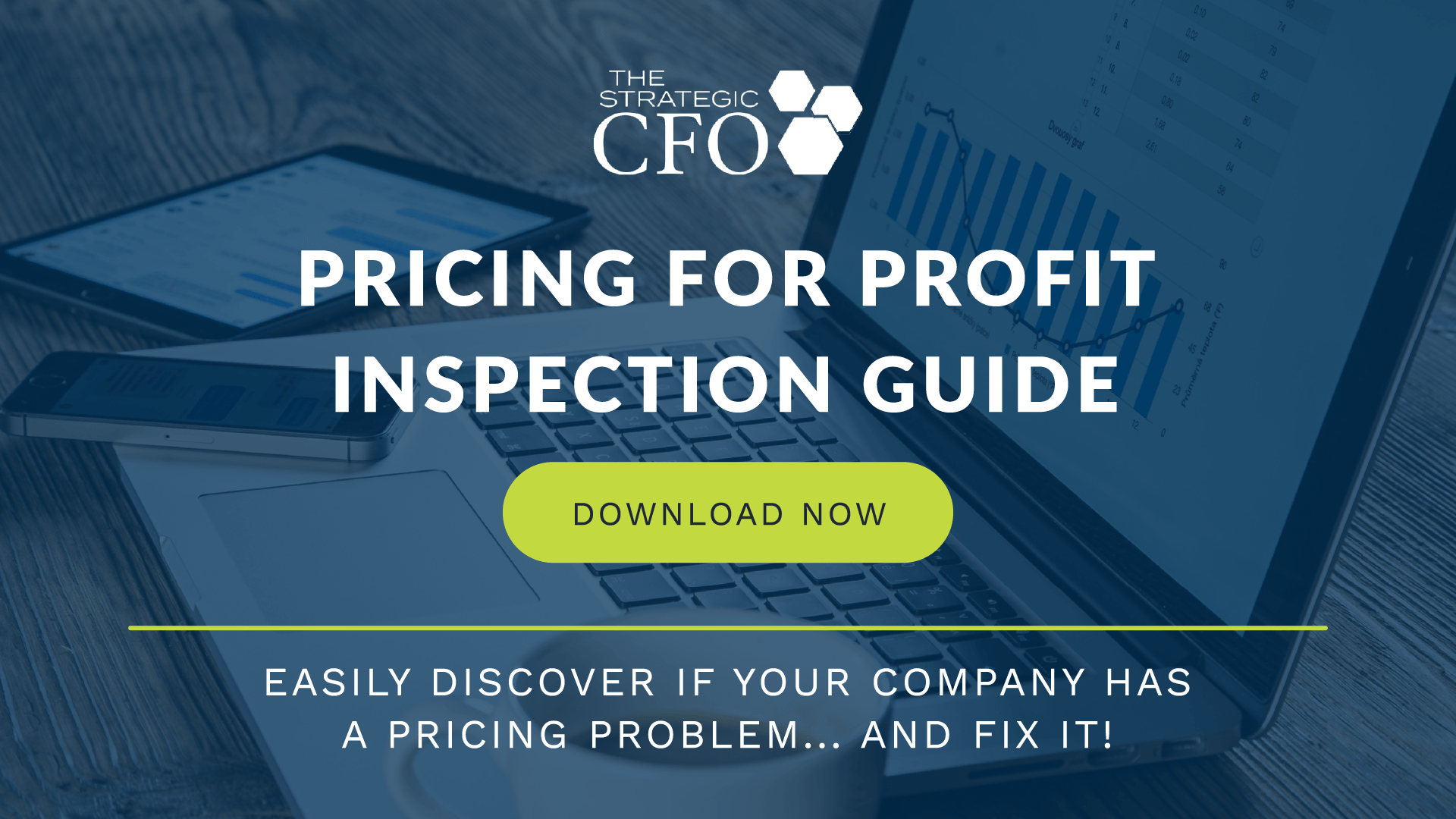 [box]Strategic CFO Lab Member Extra
Access your Strategic Pricing Model Execution Plan in SCFO Lab. The step-by-step plan to set your prices to maximize profits.
Click here
 to access your Execution Plan. Not a Lab Member?
Click here
to learn more about SCFO Labs[/box]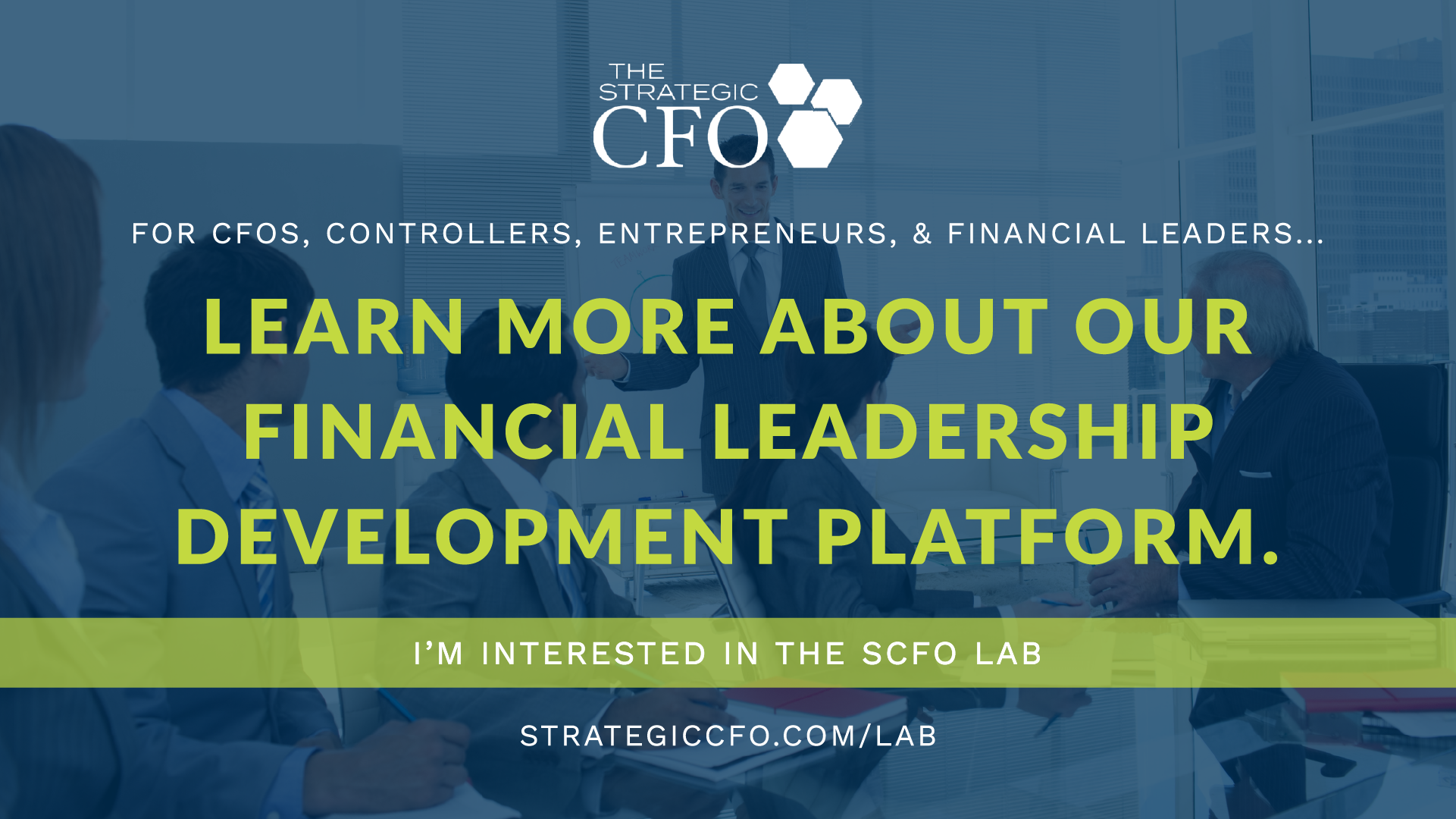 See Also:
Progress Billing Example
How to Maintain an Effective Job Schedule
Retainage Management and Collection
Construction Accounting
Work in Progress
Trade Credit