See Also:
Financial Instruments
Finance Beta Definition
Generally Accepted Accounting Principles (GAAP)
Financial Accounting Standards Board (FASB)
Financial Ratios
International Financial Reporting Standards (IFRS)
The International Financial Reporting Standards (IFRS) are a set of rules and standards for preparing financial statements. An organization called the International Accounting Standards Board (IASB) issued the IFRS.
The goal of the IFRS is to standardize the regulations and procedures for financial statement preparation around the world. Currently, many countries have their own sets of standards for accounting rules and regulations for financial statement preparation. Furthermore, across the globe, many countries are beginning to conform to the IFRS.
IFRS standards apply to financial statements such as the balance sheet, the income statement, the statement of cash flows, a statement of owner's equity, and accompanying notes to financial statements. Furthermore, the IFRS cover such things as underlying assumptions and qualitative characteristics of financial statement preparation. The IFRS also covers the basic elements of financial statements – assets, liabilities, equity, income, expenses – and the proper way to recognize these elements.
IAS – IFRS
The IFRS were established in 2001. Prior to that date (from 1973 to 2001), the International Accounting Standards (IAS) were the set of rules and regulations recognized worldwide. Then the IAS was incorporated into the IFRS.
International Accounting Standards Board (IASB)
If you want more information regarding IASB and IFRS, then go to: iasb.org
Download your free External Analysis whitepaper that guides you through overcoming obstacles and preparing how your company is going to react to external factors.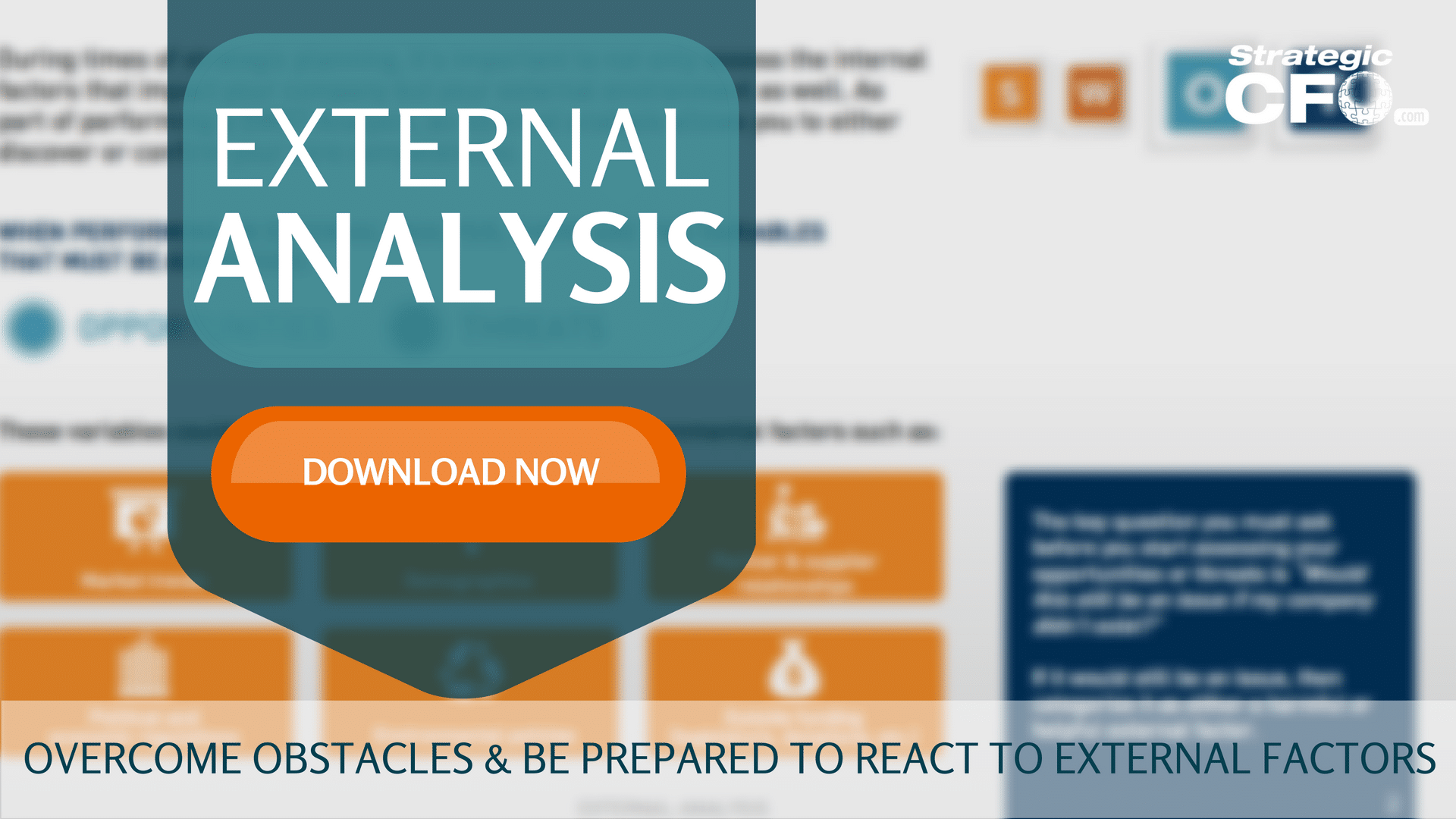 [box]Strategic CFO Lab Member Extra
Access your Projections Execution Plan in SCFO Lab. The step-by-step plan to get ahead of your cash flow.
Click here to access your Execution Plan. Not a Lab Member?
Click here to learn more about SCFO Labs[/box]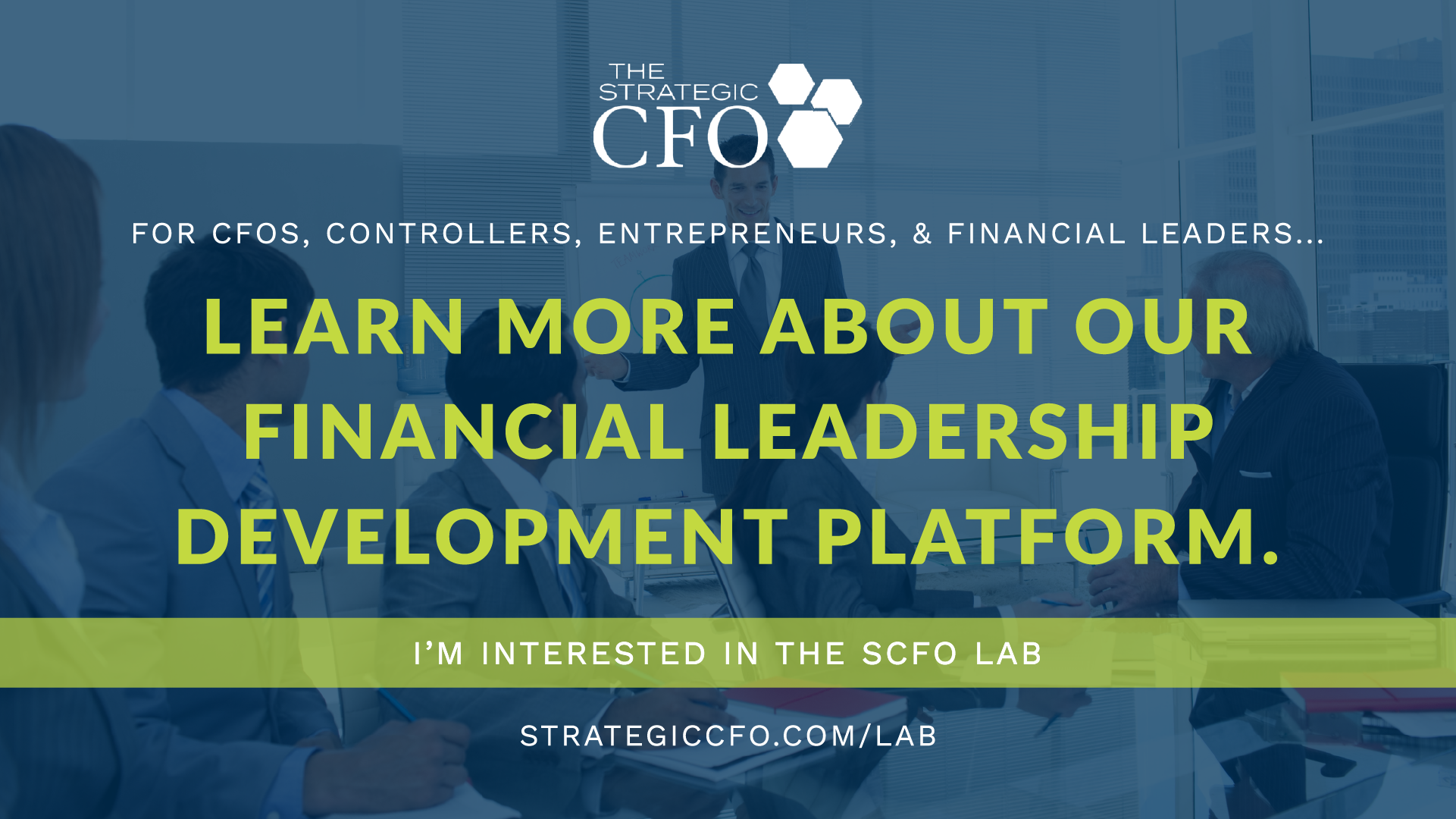 Further reading
Original texts of IAS/IFRS, SIC and IFRIC adopted by the Commission of the European Communities and published in Official Journal of the European Union http://ec.europa.eu/internal_market/accounting/ias_en.htm#adopted-commission
International Accounting Standards Board (2007): International Financial Reporting Standards 2007 (including International Accounting Standards (IAS(tm)) and Interpretations as at 1 January 2007), LexisNexis, ISBN 1-4224-1813-8