See Also:
International Financial Reporting Standards
Financial Ratios
Financial Instruments
Finance Derivatives
Finance Beta Definition
FASB Lease Accounting Changes
Financial Accounting Standards Board (FASB)
The Financial Accounting Standards Board (FASB) is the organization that is responsible for both establishing and interpreting the standards of financial accounting and reporting practices in the U.S.
One may know the standards as Generally Accepted Accounting Principles (GAAP). These principles are designed to provide uniformity and credibility in the realm of corporate accounting. In addition, GAAP provides rules and guidelines for the preparation of financial statements.
FASB is not a government entity, but instead, it is an independent organization founded in 1973. In addition, its headquarters are in Norwalk, Connecticut. The Securities and Exchange Commission (SEC) recognizes FASB standards as authoritative.
FASB Website
If you want more information, then go to: www.fasb.org.
If you want to take your business to the next level, then download our three most powerful tools.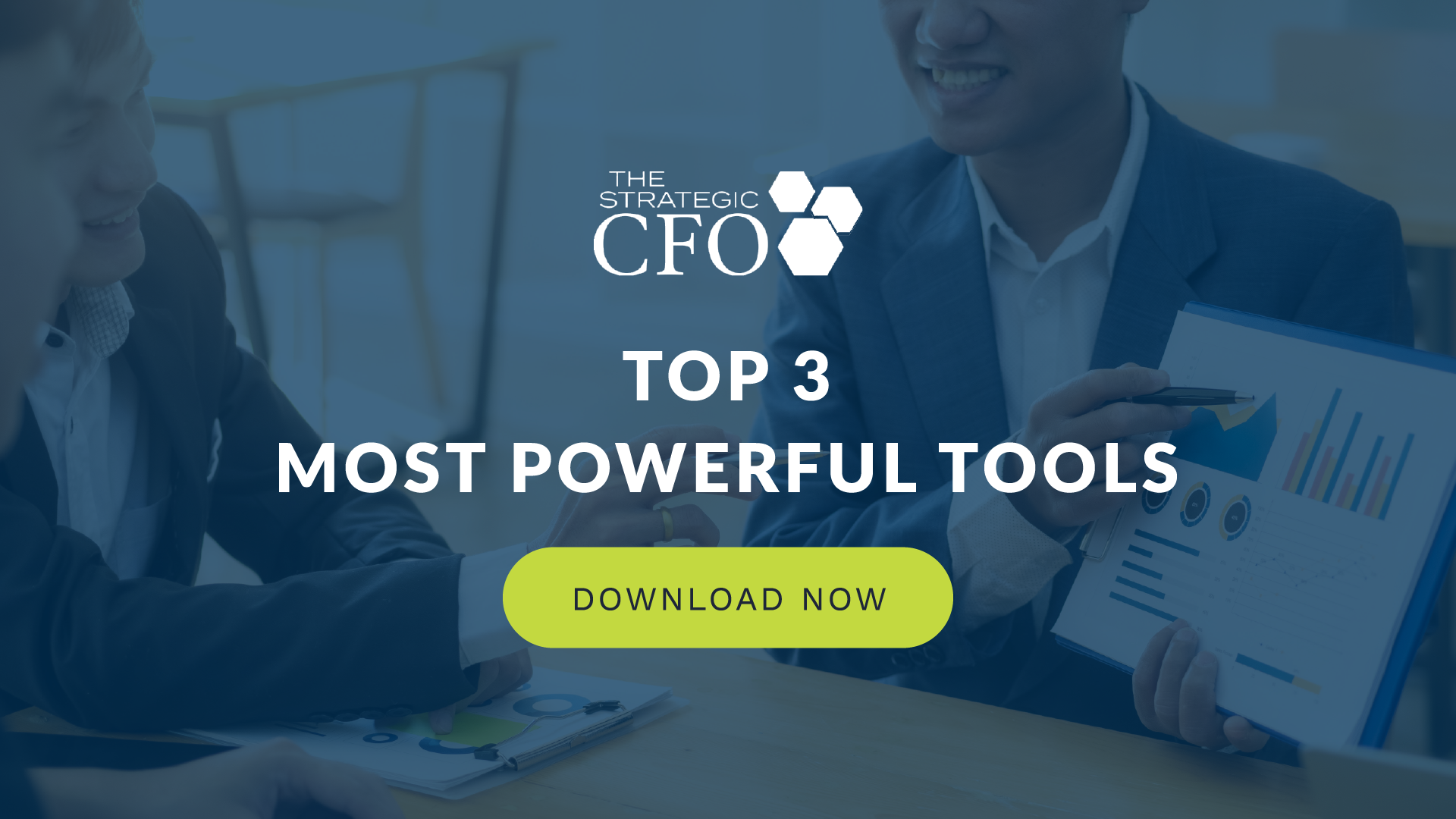 [box]Strategic CFO Lab Member Extra
Access your Strategic Pricing Model Execution Plan in SCFO Lab. The step-by-step plan to set your prices to maximize profits.
Click here to access your Execution Plan. Not a Lab Member?
Click here to learn more about SCFO Labs[/box]