See Also:
Balance Sheet
Current Assets
Fixed Assets
Fixed Assets – NonCurrent Assets
Current Liabilities
Current liabilities is a category of liabilities on the balance sheet. The category also consists of debts and other financial obligations expected to be paid or settled within one year or within one normal operating cycle of the business (whichever is longer). The balance sheet also includes a category for long-term liabilities. In this article, we will look at examples of items that would be found in this category and the key ratios to calculate current liabilities.
Examples of Items
Examples of items considered this type of liability include the following:
Key Ratios to Calculate Current Liabilities
You need to have the following key ratios to calculate current liabilities:
If you want to find out more about how you could utilize your unit economics to add more value to your organization, then click here to download the Know Your Economics Worksheet.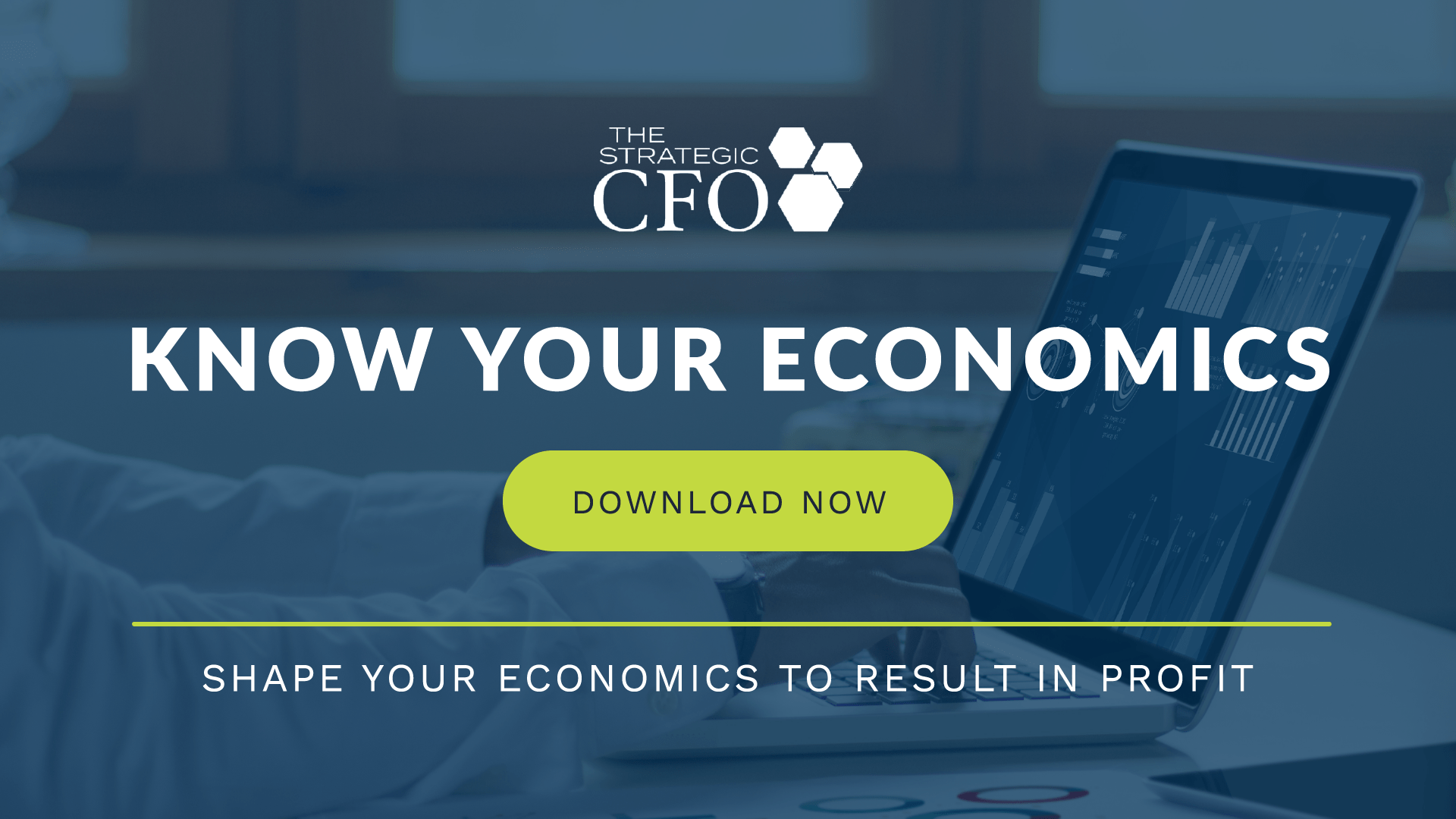 [box]Strategic CFO Lab Member Extra
Access your Strategic Pricing Model Execution Plan in SCFO Lab. The step-by-step plan to set your prices to maximize profits.
Click here to access your Execution Plan. Not a Lab Member?
Click here to learn more about SCFO Labs[/box]