Fixed Charge Coverage Ratio Definition
Fixed Charge coverage ratio, defined as a measure of how well a company can meet its fixed financial obligations (such as interest and leases) with its operating profit, also serves as a measure of the ability of a company to pay bills owed. It indicates the financial risk involved in paying fixed costs within a company's business operation. This ratio acts as a risk indicator.
In a sense, the Fixed Charge Coverage Ratio allows a company, as well as outside companies, to know if a business can fulfill its financial obligations. Within the company, the fixed charge coverage ratio allows a company to fully understand the capabilities of the organization. More specifically, it allows the company to understand what projects can be undertaken and which projects must be scrapped for another time. More accurately put, the fixed charge coverage ratio is a strong indicator of how successful a company is going to be, both from inside the company and from the outside looking in.
Fixed Charge Coverage Ratio Explanation
Fixed charge coverage ratio, explained, is a strong indicator of a company's future problems if sales drop to any extent. It is especially important for a company who spends heavily on leases. The lower the operation profit, the worse negative effects of fixed payments will become. For example, a company will feel heavier burden of lease payments combined with interest expense with declining sales. At the same time, this could deter possible outside investors to support a company with a negative fixed charge coverage ratio.
Though the ratio is just a numerical figure, the implications of this number have important effects on a company. Though, it is not completely impossible to improve a company's fixed charge coverage ratio. As a company improves its ability to pay bills and debts, the ratio will improve. If a company's ratio is not quite as good as they would like, it is beneficial to at least show a positive trend in where the ratio is headed.
If you want to increase the value of your organization, then click here to download the Know Your Economics Worksheet.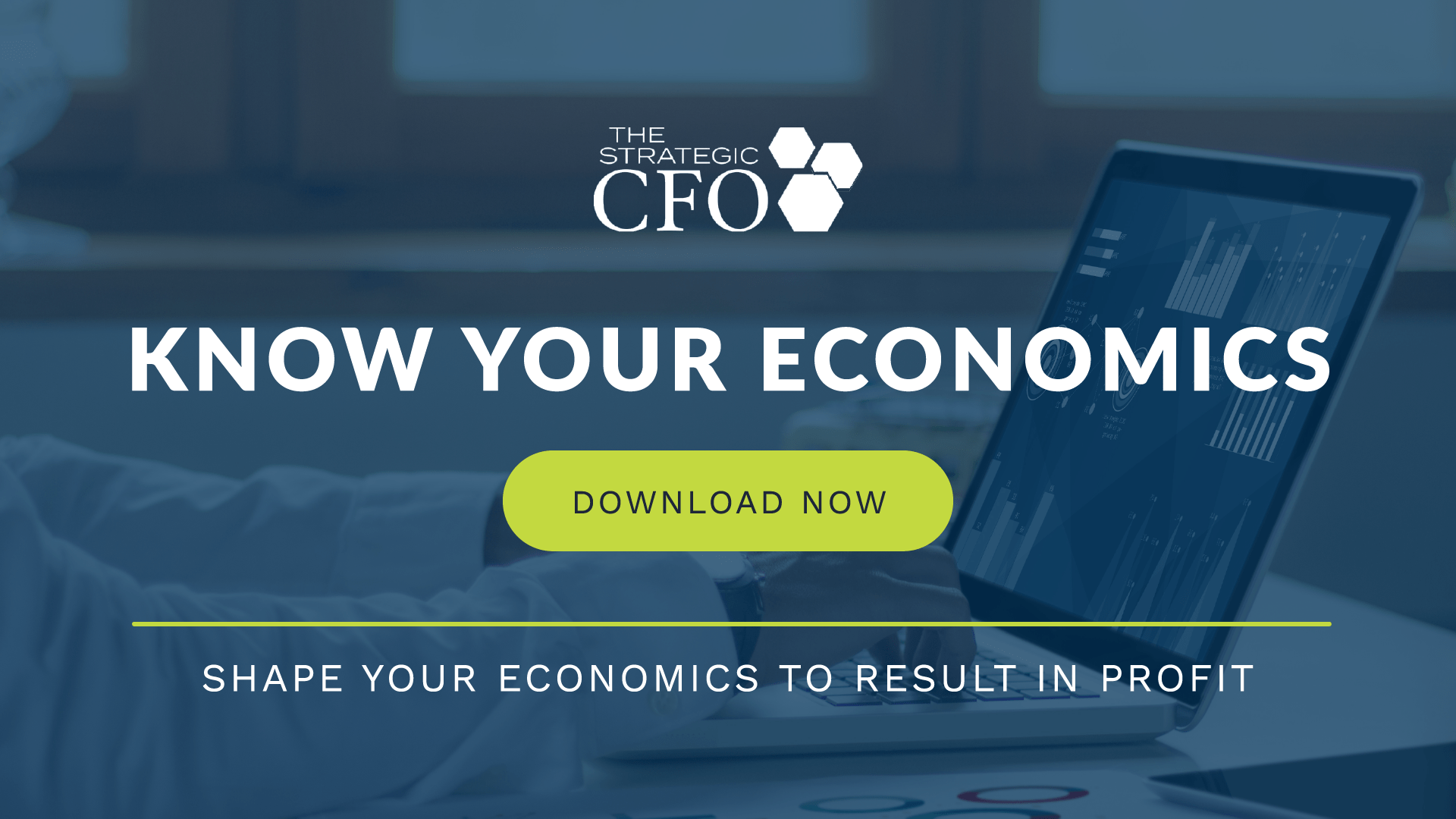 [box]Strategic CFO Lab Member Extra
Access your Strategic Pricing Model Execution Plan in SCFO Lab. The step-by-step plan to set your prices to maximize profits.
Click here to access your Execution Plan. Not a Lab Member?
Click here to learn more about SCFO Labs[/box]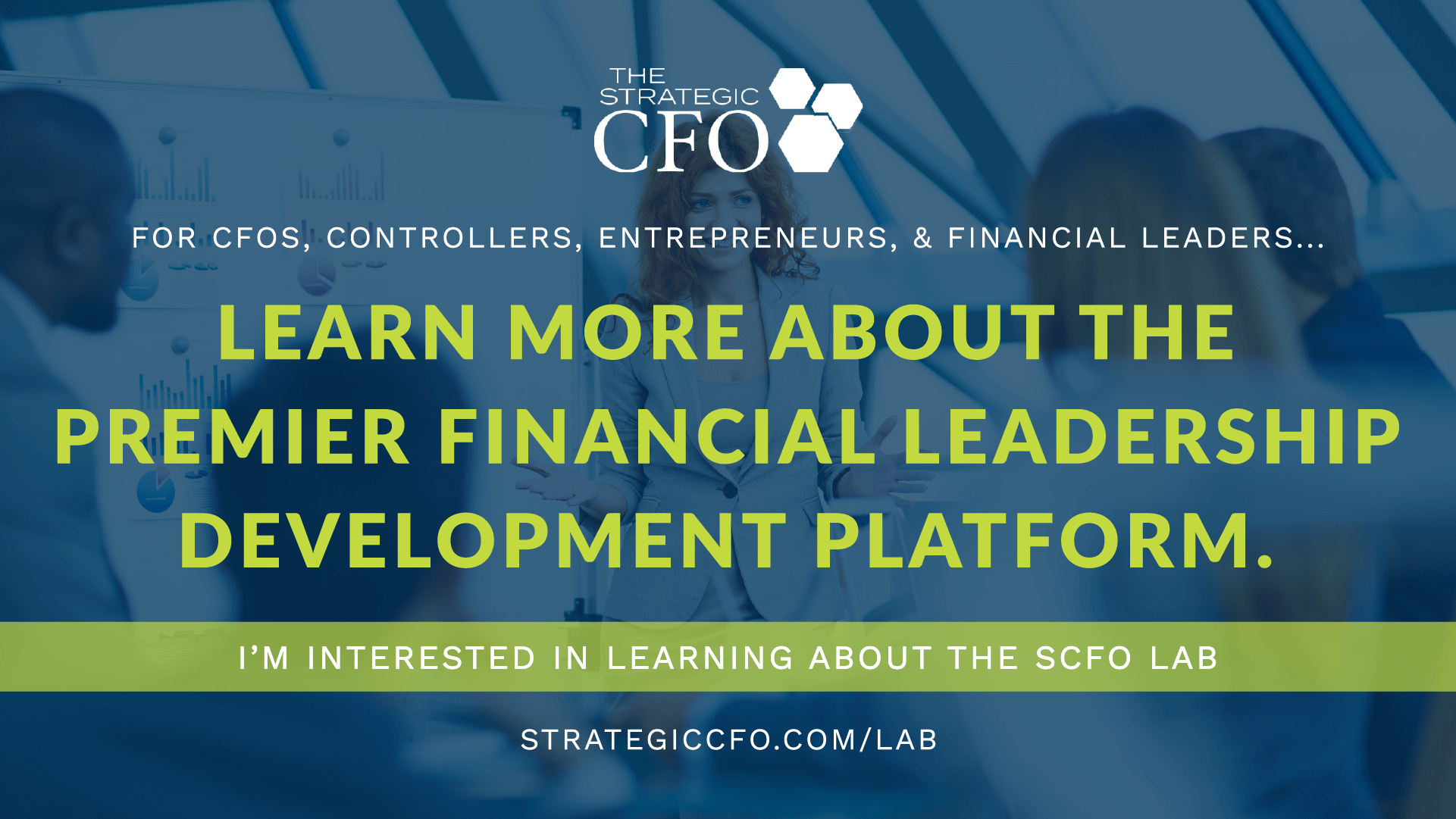 See Also:
Fixed Charge Coverage Ratio Analysis
Financial Ratios
Key Performance Indicators (KPIs)