Jul
24
Investment Banks
Investment Banks
Investment banks are banks that offer expert financial services. The services include the following:
They also serve as financial intermediaries between companies issuing securities and the investing public that purchases the securities; however, they do not accept deposits or offer loans like commercial banks.
League Tables
League tables rank investment banks according to performance in various categories. For example, the mergers and acquisitions league table would list the top M&A dealmakers according to the deal volume and market share.
---
It may be time to partner with an investment bank, but if you do not have a relationship with the CEO, then it may be difficult. Before you invest any more time, develop a relationship with your CEO so they see you as a wingman. If you're interested in becoming the trusted advisor your CEO needs, then download your free How to be a Wingman guide here.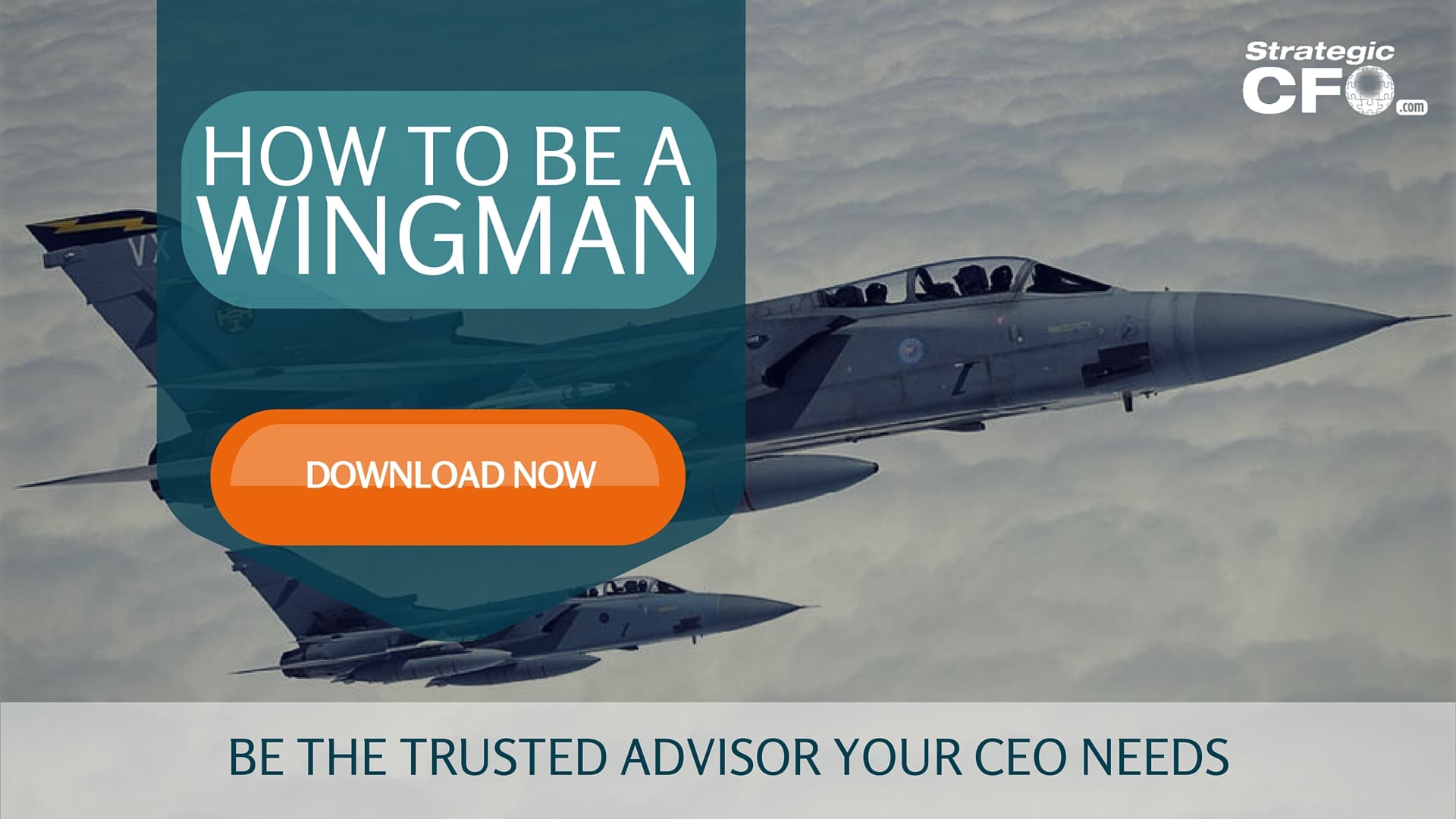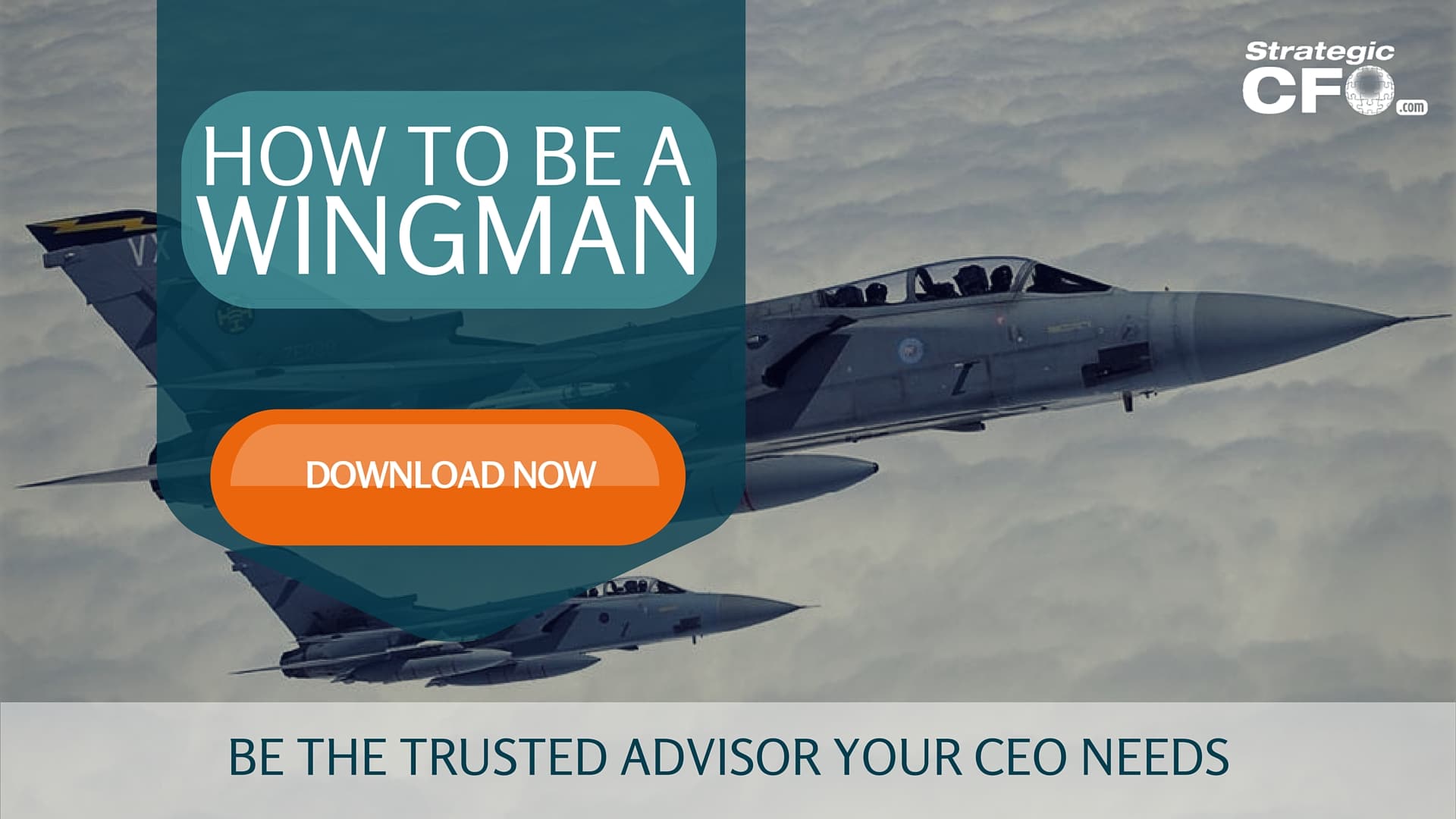 [box]Strategic CFO Lab Member Extra
Access your Projections Execution Plan in SCFO Lab. The step-by-step plan to get ahead of your cash flow.
Click here to access your Execution Plan. Not a Lab Member?
Click here to learn more about SCFO Labs[/box]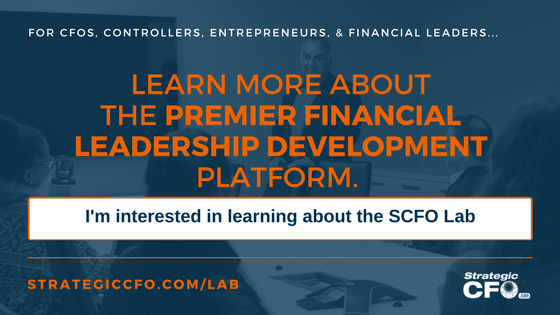 See Also:
Capital Structure Management
Agency Costs
Mining the Balance Sheet for Working Capital
Inventory to Working Capital
Venture Capitalists Definition
Commercial Bank