Research and Development Definition
Research and development (R&D) in business refers to activities geared towards new product development or current product improvement. It typically involves conceptualizing and designing new products and then tailoring them to meet the needs of the target market. R&D is often a line item on a company's income statement. Technology and pharmaceutical companies often have comparatively high research and development spending because these industries are very research-intensive. Substantive spending on R&D can also be a sign that a company is growing or expanding.
Accounting Research and Development
In accounting, there is some controversy over whether research and development spending should be considered an asset with future benefits for the company or whether it should be expensed in the period when it is incurred. Some claim that because R&D is part of the process of creating new products, it should be considered an asset with future benefits to the firm and expensed when the new products are eventually sold. Others claim that research and development is a regular operating expense, and it should be expensed in the period in which it is incurred.
In the U.S., the Financial Accounting Standards Board (FASB) solved the dilemma by requiring all companies to expense R&D in the period incurred. This is the rule according to GAAP.
When investing in research and development, be the trusted advisor your CEO needs and guide them through this process. Learn how you can be the best wingman with our free How to be a Wingman guide!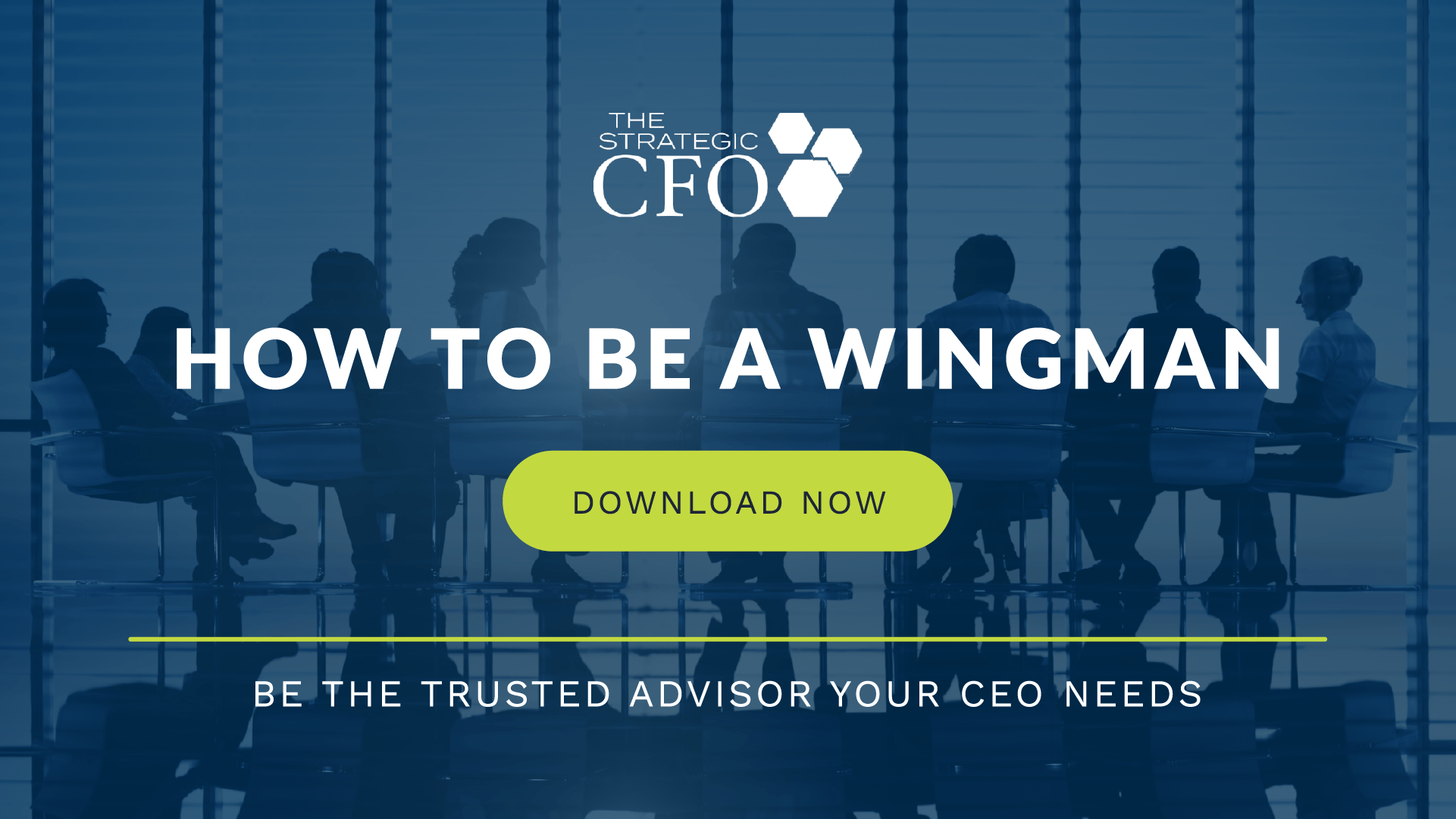 [box]Strategic CFO Lab Member Extra
Access your Projections Execution Plan in SCFO Lab. The step-by-step plan to get ahead of your cash flow.
Click here to access your Execution Plan. Not a Lab Member?
Click here to learn more about SCFO Labs[/box]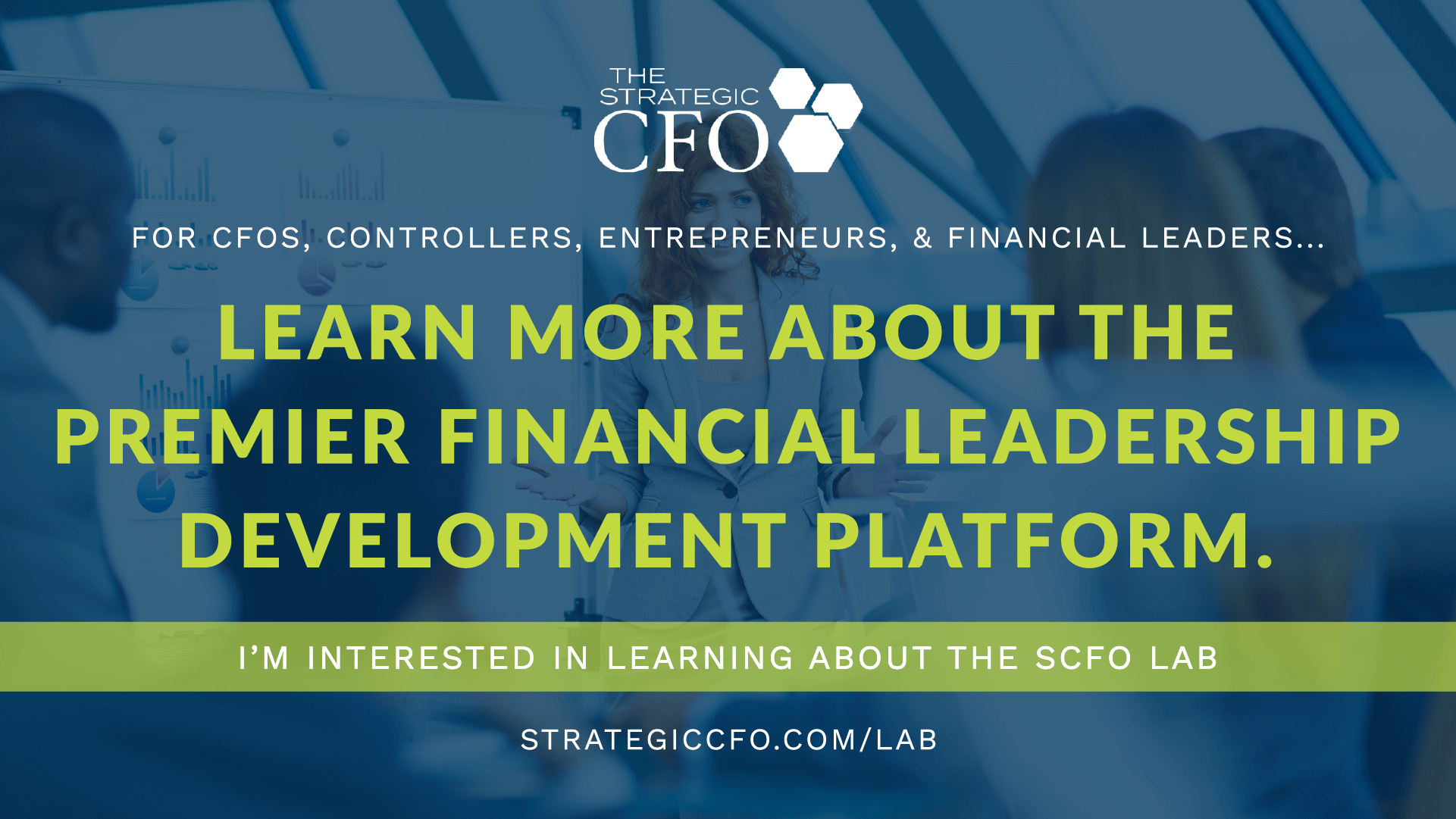 See Also:
How to Estimate Expenses for an Annual Budget
Capital Budgeting Methods