See Also:
Supply Chain and Logistics
Value Chain
Porter's Five Forces of Competition
Indemnity Clause
Commercial Agents
Logistics Chain Definition
The logistics chain, defined as the path of goods and information from a creator to an end user, enables any business to turn product into sales. Involving either tangible or intangible goods or services, it is the entire path which results in revenue for a company. Due to this fact, a firm must make sure to maintain a logistics chain which efficiently moves important materials from one place to another.
Logistics Chain Explanation
The logistics chain, explained by some as a simple function of modern logistics software, is a far deeper concept. Its management involves many essential sides to business: accounting, warehousing, packaging, handling, distribution, and even security. Due to the fact that many businesses entire operations can be summed into part of or the entire of the logistics chain, a profession has been created to complete the needs of these businesses. It is called logistics or supply chain management.
Essential to the process of logistics chain management is an understanding of the plan, materials, and employees needed to bring the logistics from beginning to end. This plan must be a part of all of the employees of a company: from the CEO, to an accountant, mailroom staff, and even the IT security specialist. Each of these players must understand the plan, their place in it, and the single goal of any logistics chain: turning materials into products which are eventually sold to a customer.
A complete business has 2 major departments: marketing/sales and operations. All-in-all, operations is another way to say logistics. So, the logistics chain comprises about 50% of almost any business.
Example
Alejandro is a supply chain management professional. Though his work is taxing, he loves completing the cycle which ends with a happy customer. Alejandro knows the power of the logistics chain because it brings him and everyone he cares about the tools needed to have a happy and successful life.
Alejandro, a consultant who resolves weak links in the logistics chain of businesses, has a large task ahead of him. His client, a food packaging plant, relies entirely on the chain of logistics. They need Alejandro to simplify the cycle they have created. This will be no simple feat.
First, Alejandro uses his logistics chain software to create a layout for the warehouse. The layout maximizes efficiency by placing items where they will be used the most.
He then prepares a training manual for all of the employees. Alejandro knows that he will encounter some resistance but is ready and willing to persuade employees that his method is most efficient.
Alejandro wraps up his work and prepares to meet with the company. He knows he can not change everything, so he resolves to work hard until he can make a significant change in the business.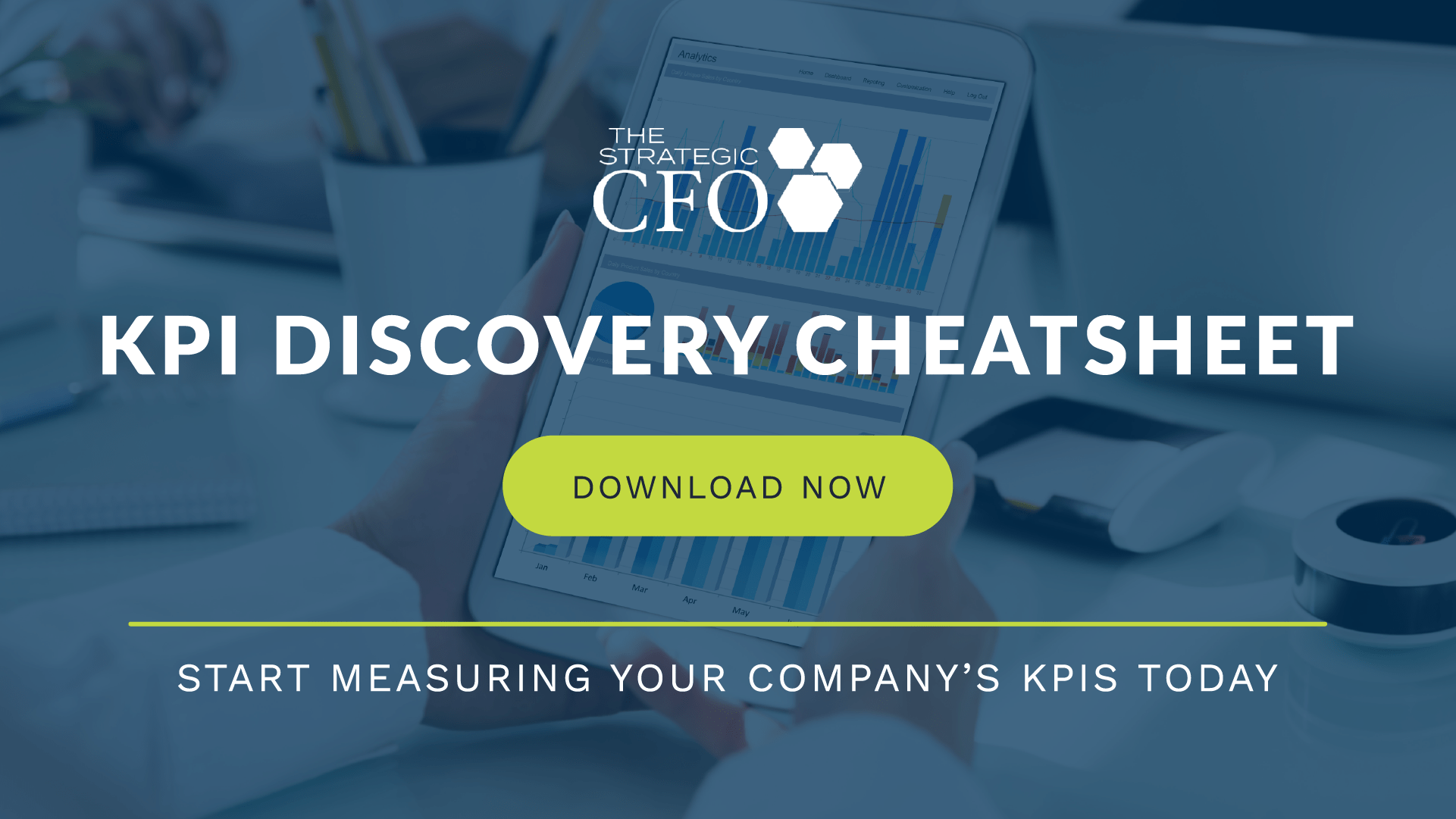 [box]Strategic CFO Lab Member Extra
Access your Flash Report Execution Plan in SCFO Lab. The step-by-step plan to create a dashboard to measure productivity, profitability, and liquidity of your company.
Click here to access your Execution Plan. Not a Lab Member?
Click here to learn more about SCFO Labs[/box]