See Also:
Ten In-House Secrets for Reducing Your Company's Legal Costs
Board of Directors
Benefits of an Advisory Board
How to Form an Advisory Board
Why is Intellectual Property Risk Everybody's Problem
Red Herring Definition
The red herring definition, or preliminary prospectus, is a legal document that must be submitted to the SEC for approval prior to an initial public offering (IPO). It is prepared by the company that is planning to go public in conjunction with the investment bank syndicate that is underwriting the IPO.
Red Herring Document
Furthermore, the document includes details about the company. It includes an explanation of the company's operations and competitive position as well as copies of its financial statements. The document also includes the details of the IPO, including the type of security (common stock, preferred stock, etc.) offered, the number of shares offered, and the anticipated share price.
Don't leave any value on the table! Download the Top 10 Destroyers of Value whitepaper.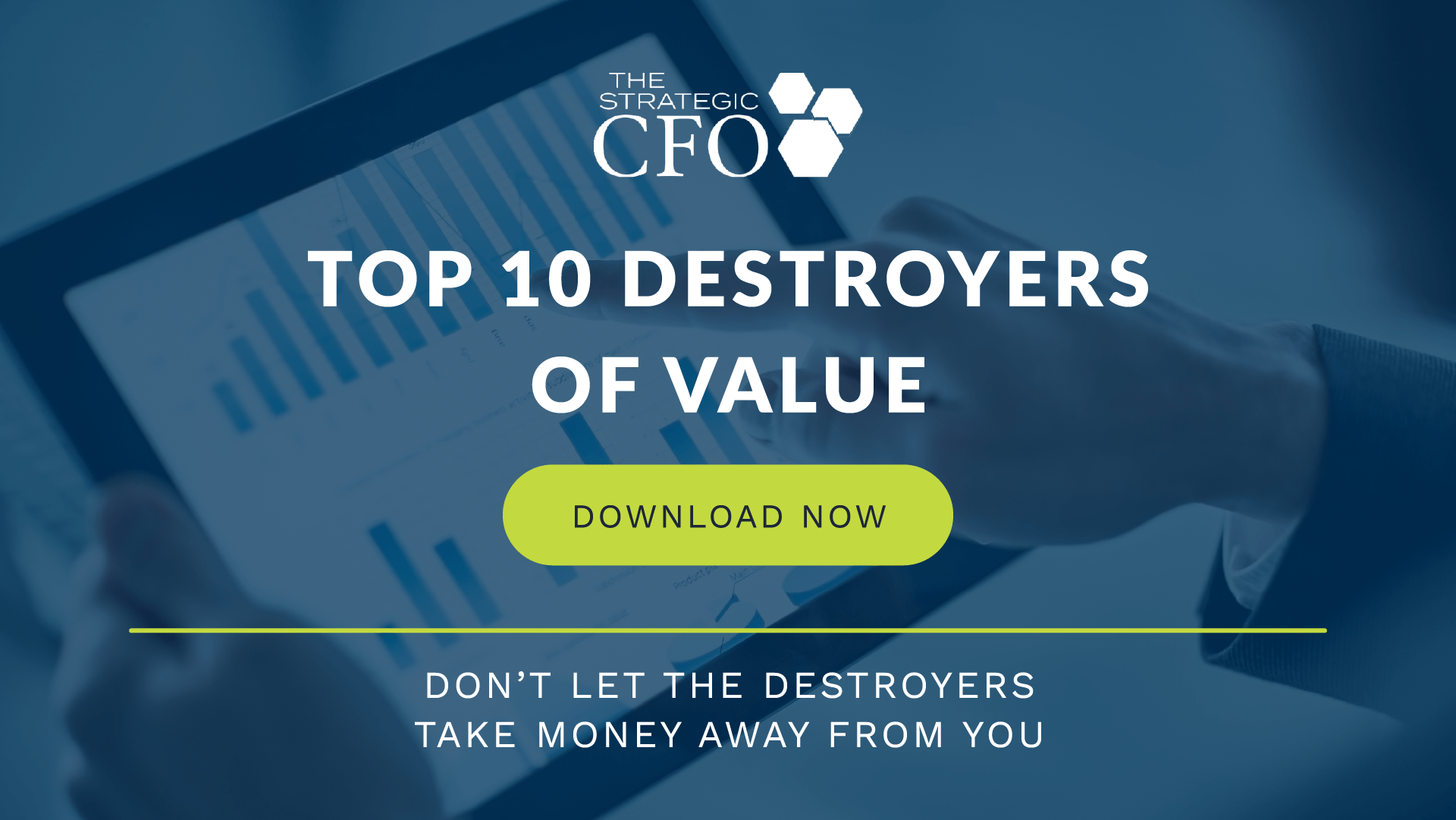 [box]Strategic CFO Lab Member Extra
Access your Exit Strategy Execution Plan in SCFO Lab. This tool enables you to maximize potential value before you exit.
Click here to access your Execution Plan. Not a Lab Member?
Click here to learn more about SCFO Labs[/box]