Jul
23
What is a Board of Directors?
See Also:
Ten In-House Secrets for Reducing Your Company's Legal Costs
Red Herring
Benefits of an Advisory Board
How to Form an Advisory Board
Advisory Board Best Practices
What is a Board of Directors?
The board of directors is an essential part of business, what is a board of directors? The board of directors is a corporation's governing body. Furthermore, it consists of a group of individuals elected by shareholders. The board of directors are also responsible for setting company policy and overseeing the company's managers.
A major theme of corporate governance is the separation of ownership and control. The shareholders own the company, but the managers control the operations. The board of directors is expected to try to align the interests of shareholders and managers. Furthermore, they need to always act in the best interest of the company.
All publicly owned companies must have a board of directors. Many private companies also have a board of directors. Boards typically meet several times a year. Furthermore, compensate board members for their services. Consider members of the board insiders, for stock trading purposes. A board often includes the following
Inside directors
Outside directors
A chairperson
Inside Director vs. Outside Director
There are two types of directors on a board: inside directors and outside directors. Inside directors are members of the board and executives at the company, such as the chief executive officer (CEO). They have a dual role, serving as members of the governing body and working as managers at the company.
In comparison, outside directors are not executives at the company. They are independent individuals selected for their experience and expertise in the relevant industry or sector. Furthermore, outside directors serve only one role – they are not company managers – and are thus considered the more objective members of the board. The chairperson can be an inside director or an outside director.
Board of Director Responsibility
The board of directors has many responsibilities that include the following:
If you want to learn how you can be the best wingman, then access our free How to be a Wingman guide!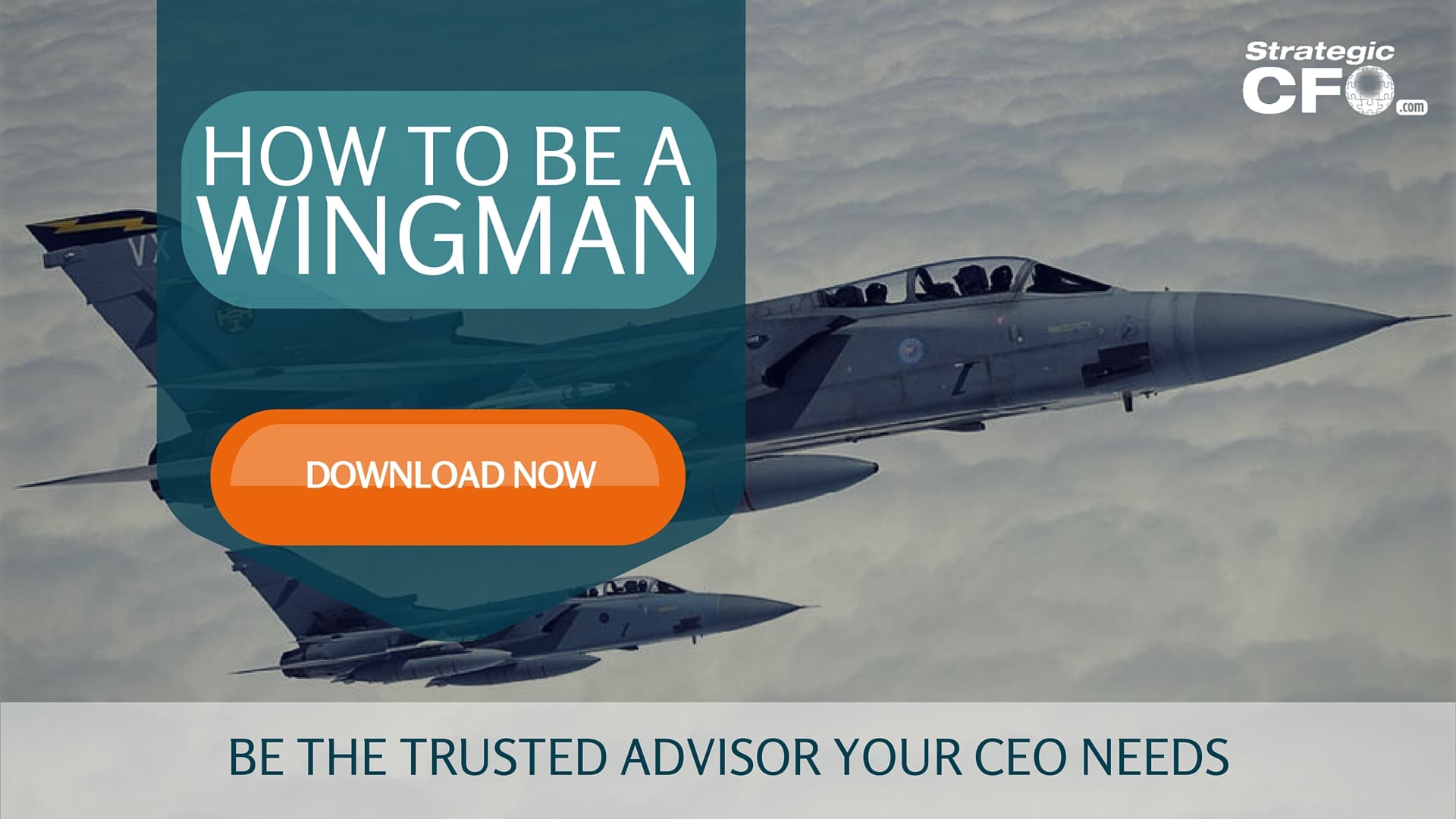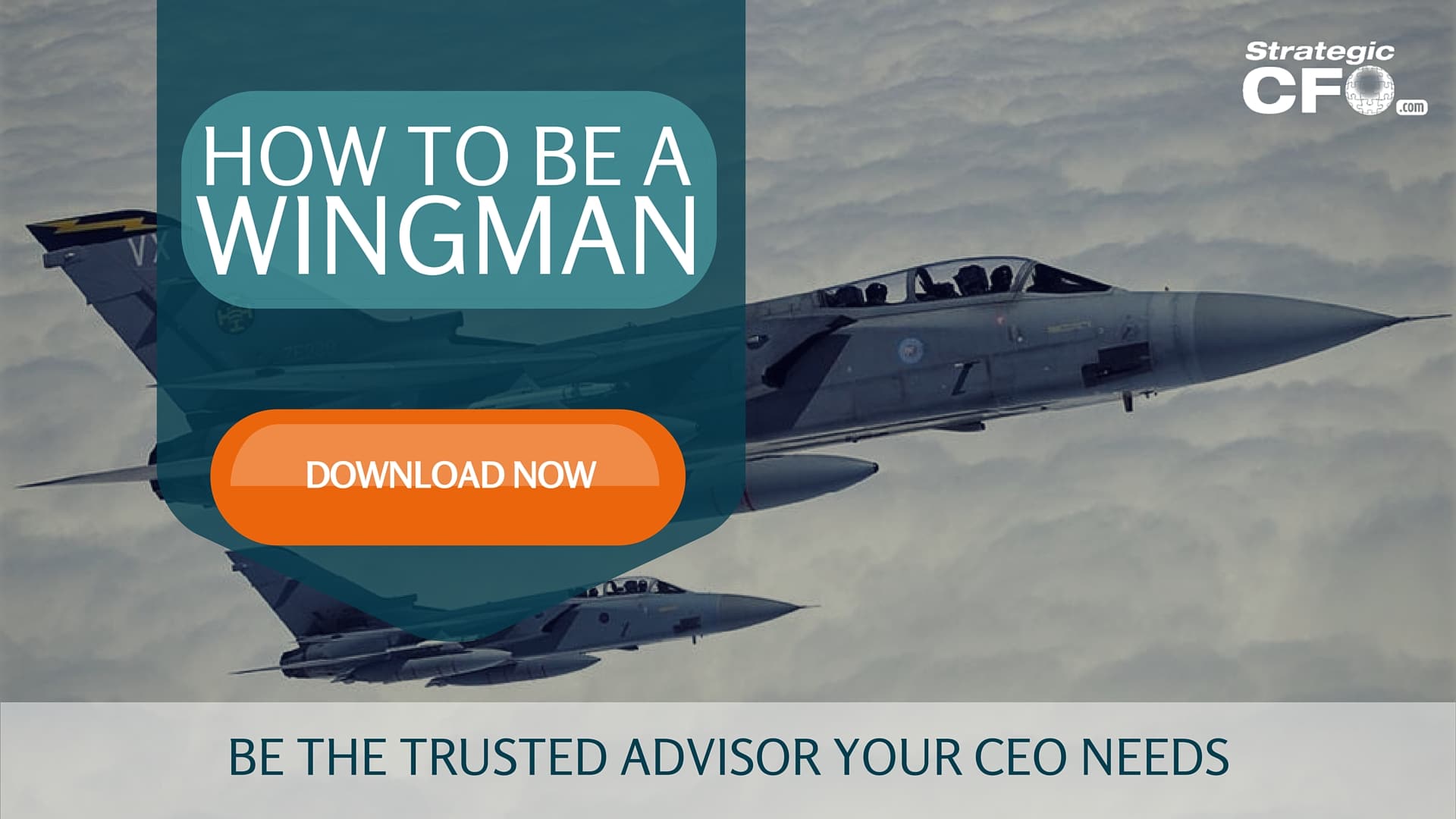 [box]Strategic CFO Lab Member Extra
Access your Projections Execution Plan in SCFO Lab. The step-by-step plan to get ahead of your cash flow.
Click here to access your Execution Plan. Not a Lab Member?
Click here to learn more about SCFO Labs[/box]