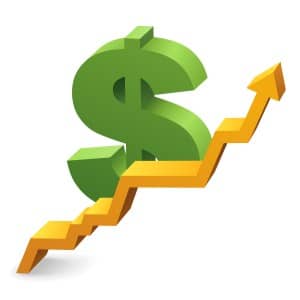 Whether times are good or bad, one task that companies still must undertake is projecting revenue.  The tougher the times, the more important these forecasts become.
When projecting revenue, it's important to remember that your customer base is likely worldwide.  Consequently, you must consider what type of economy your customer is operating in to accurately forecast sales.
Market Based Economy vs. Command Based Economy
What's the difference?
In terms of projecting revenue, a company in a market-based economy observes the general market and its supply/demand to create these financial forecasts. Pricing can be set under the supply and demand of a product or service within the marketplace. Generally, there is no government interaction.
A command-based economy is just like it sounds. The government monitors and sets the offerings of products and their prices.
(Click here to find out more information about Mixed Economies, the combination of market-based and command-based economies.)
Projecting Revenue
Here are some important steps in projecting revenue…
Look at Historical Data
Find out the "whys" in your historical data. Compile all the quarterly data over the past 7 years. Let's say you notice that there is a sudden dip around 2008 and then again in June 2014. Historically, those times were when financial crises occurred.
You also notice that there is a dip in the 3rd quarter of 2011. Nothing outside of the company happened, but after doing some digging, you remember that during that quarter, your company pulled an all-time favorite product from the shelves because it was too expensive to produce.
[quote]You know, people talk about this being an uncertain time. You know, all time is uncertain. I mean, it was uncertain back in – in 2007, we just didn't know it was uncertain. It was – uncertain on September 10th, 2001. It was uncertain on October 18th, 1987, you just didn't know it. – Warren Buffet[/quote]
Now that you've taken a look at 7 years of quarterly financial data, you're better able to identify what trends your company experiences. For us, we've observed seasonal cycles for particular services that we offer. But because we're able to project the revenues for that particular service, we're able to find other products or services to counter the low months.
While seasonal business can be very profitable, we prefer to have relatively consistent revenues throughout the year.
Check Your Surroundings
Your customer determines your bottom line. If your customer isn't biting the line, then you have no fish to bring home.
Let's take the 40,000 foot-level view.  Look at your customer's customer. What's going on that is causing them to not buy from your customer?  If your customer's sales are down because their fish aren't biting, they won't be in a position to buy from you.
Check Basic Ratios
While projecting your revenues is important, it is crucial that you check your gross margin, operating gross profit, and other ratios to ensure that you are remaining profitable. If your projections show that you're not able to cover your operating expenses, then a game plan needs to be put in place to deal with it.
Although this exercise seems obvious, we've found that clients often disregard the expense items under revenues that they have to cover. This can easily be solved by knowing your economics.
(We have a simple and free whitepaper that we're offering to you that helps you examine the economics of your company. Download it here now!)
Be Ethical and Realistic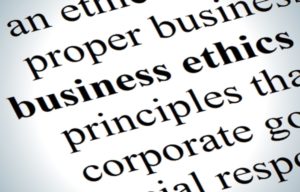 Business ethics should be relatively simple and easy to follow. But when lines get blurred, it gets difficult to see clearly. Recently, I was talking to someone (let's call him Jake) who was previously in health care management. He had moved to a different company to be the director of physical therapy as the previous director had been promoted to regional manager. When Jake came in, he noticed that all of the projections for revenue had been inflated to show external shareholders that the location was doing a lot better than they really were.

Jake decided, rightly, that it was better for him to lower the projections so they would be realistic and accurate. It's better to meet 95% of your projections than to only get about 50% of the way there.
Know Your Economics
Do you know your basic unit economics? This is one of the best ways (along with strategically pricing your product) to ensure that all decisions you make will be profitable.  When you're preparing projections, it's important to compare them to your unit economics to make sure that it all ties together.
In the end, you could be the most brilliant businessman or woman, but if your economics are bad, you won't make money. Understand your economics to project your revenues effectively. Projections can be useful if done correctly!
[quote]When a management with a reputation for brilliance tackles a business with a reputation for bad economics, it is the reputation of the business that remains intact. – Warren Buffet [/quote]
Not sure what your economics are or want to check to make sure they're sound? Download our free Know Your Economics tool by clicking here or the image below.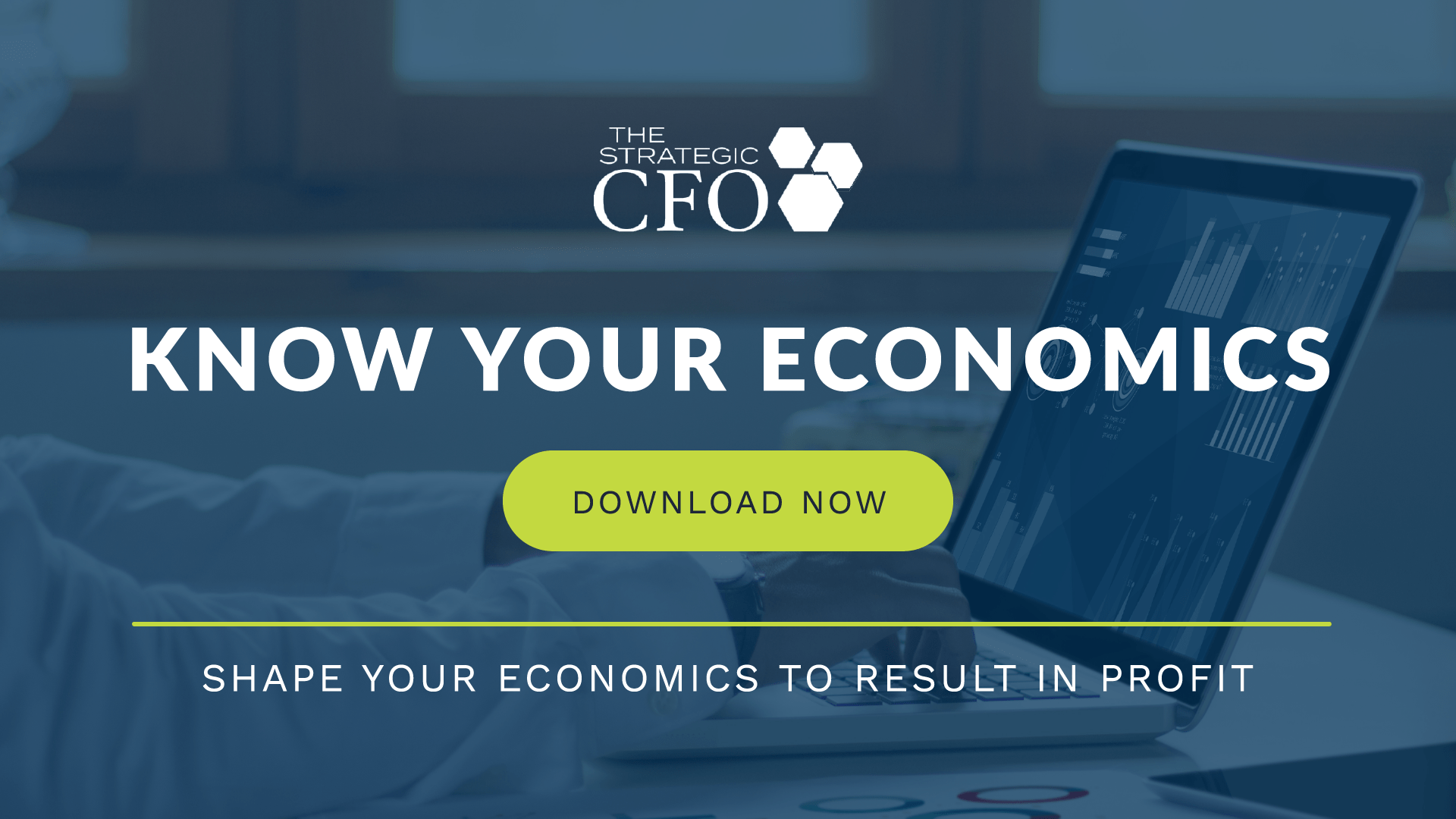 [box]Strategic CFO Lab Member Extra
Access your Strategic Pricing Model Execution Plan in SCFO Lab. The step-by-step plan to set your prices to maximize profits.
Click here to access your Execution Plan. Not a Lab Member?
Click here to learn more about SCFO Labs[/box]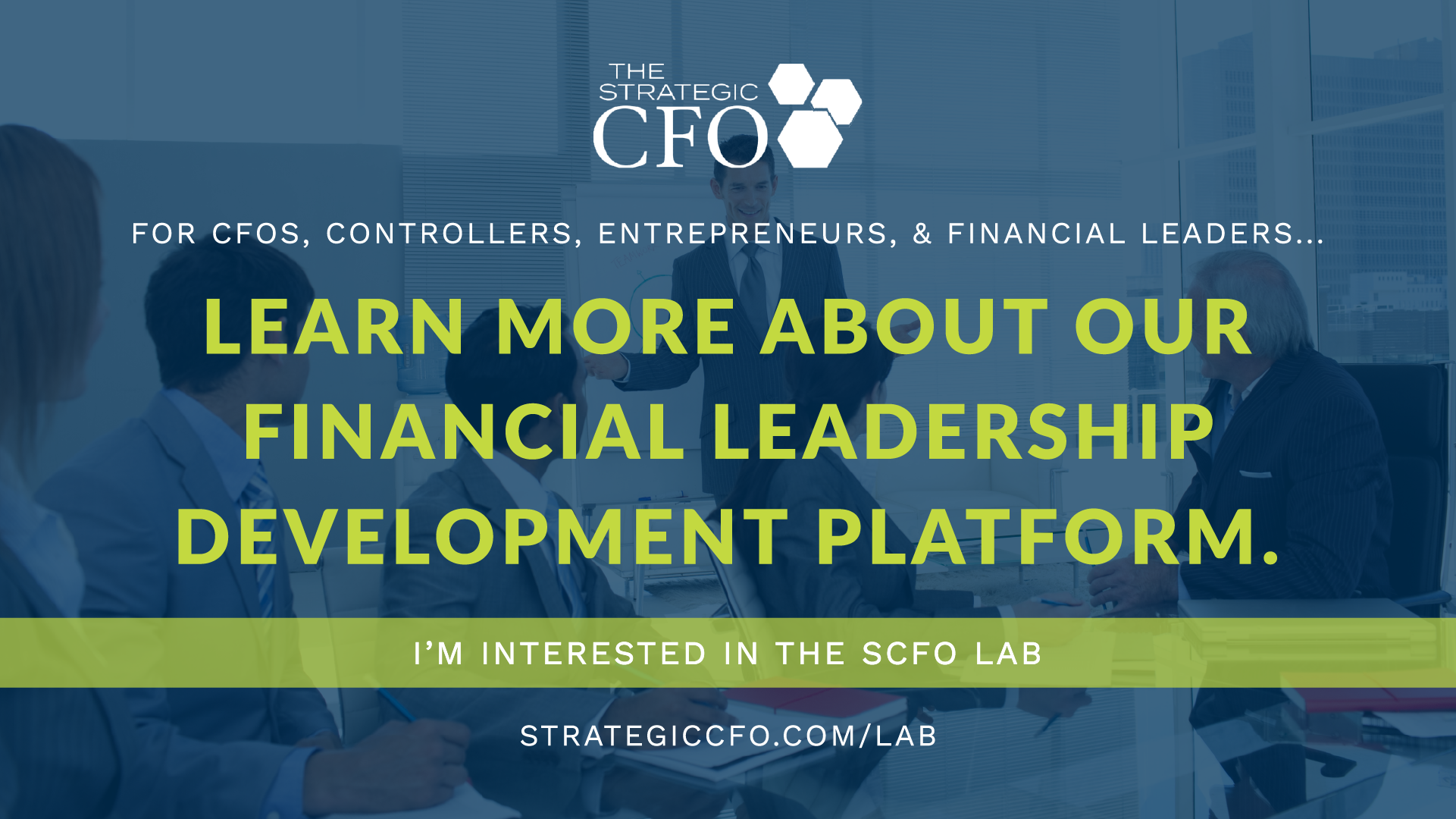 See also:
Cash Flow Projections
5 Ways to Prepare for Seasonality