See Also:
Financial Ratios
Price Earnings Ratio
Compound Annual Growth Rate (CAGR)
Price Earnings Growth Ratio Analysis Definition
Price earnings growth ratio (PEG ratio) expresses the relationship among current stock price, a company's earning per share, and earnings expected future growth. Similar to the Price earnings ratio, the lower the PEG, the more undervalued the stock is.
Price Earnings Growth Ratio Formula
Use the following formula to calculate price earnings growth ratio:
Price to sales ratio = Price per earnings ÷ Annual EPS growth
Calculation
Calculate the annual growth rate of earning for a company by the average annual growth rate over the past 5 years excluding extraordinary items.
For example, a company has a P/E of 20 and is estimated its earnings will grow 20% annually.
PEG ratio = 20 / 20 = 1
Applications
PEG is an indicator of a stock's potential market value. So, use it to discover stocks with high growth potential while trading at a premium. In general, the value of 1 is considered a sign of good value. However, different industries trade at different PEGs. Furthermore, it is always better to compare a company to its peers group to get more useful information. The weakness of PEG ratio is that it may provide limited information since it relies heavily on earnings estimates.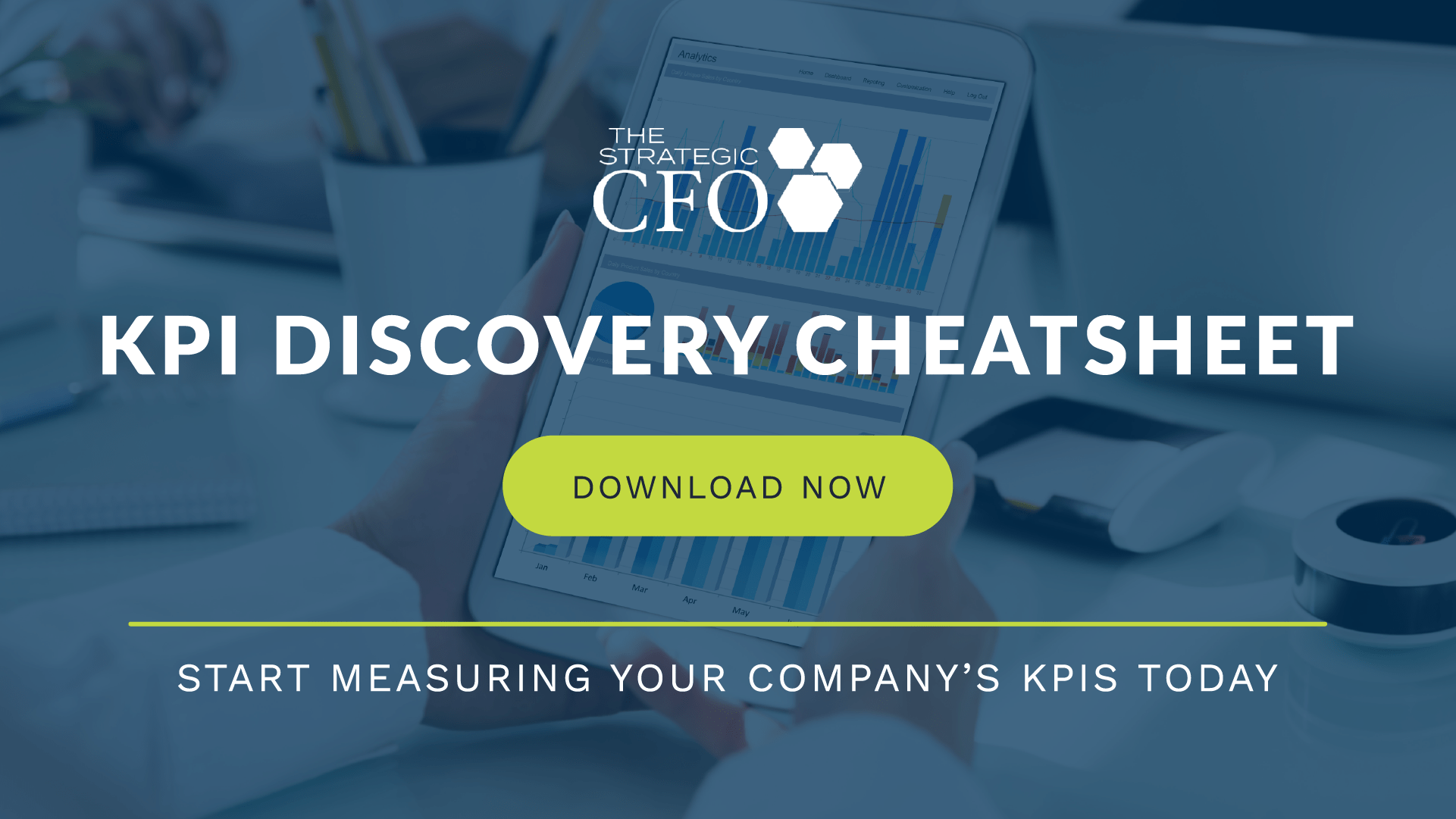 [box]Strategic CFO Lab Member Extra
Access your Flash Report Execution Plan in SCFO Lab. The step-by-step plan to create a dashboard to measure productivity, profitability, and liquidity of your company.
Click here to access your Execution Plan. Not a Lab Member?
Click here to learn more about SCFO Labs[/box]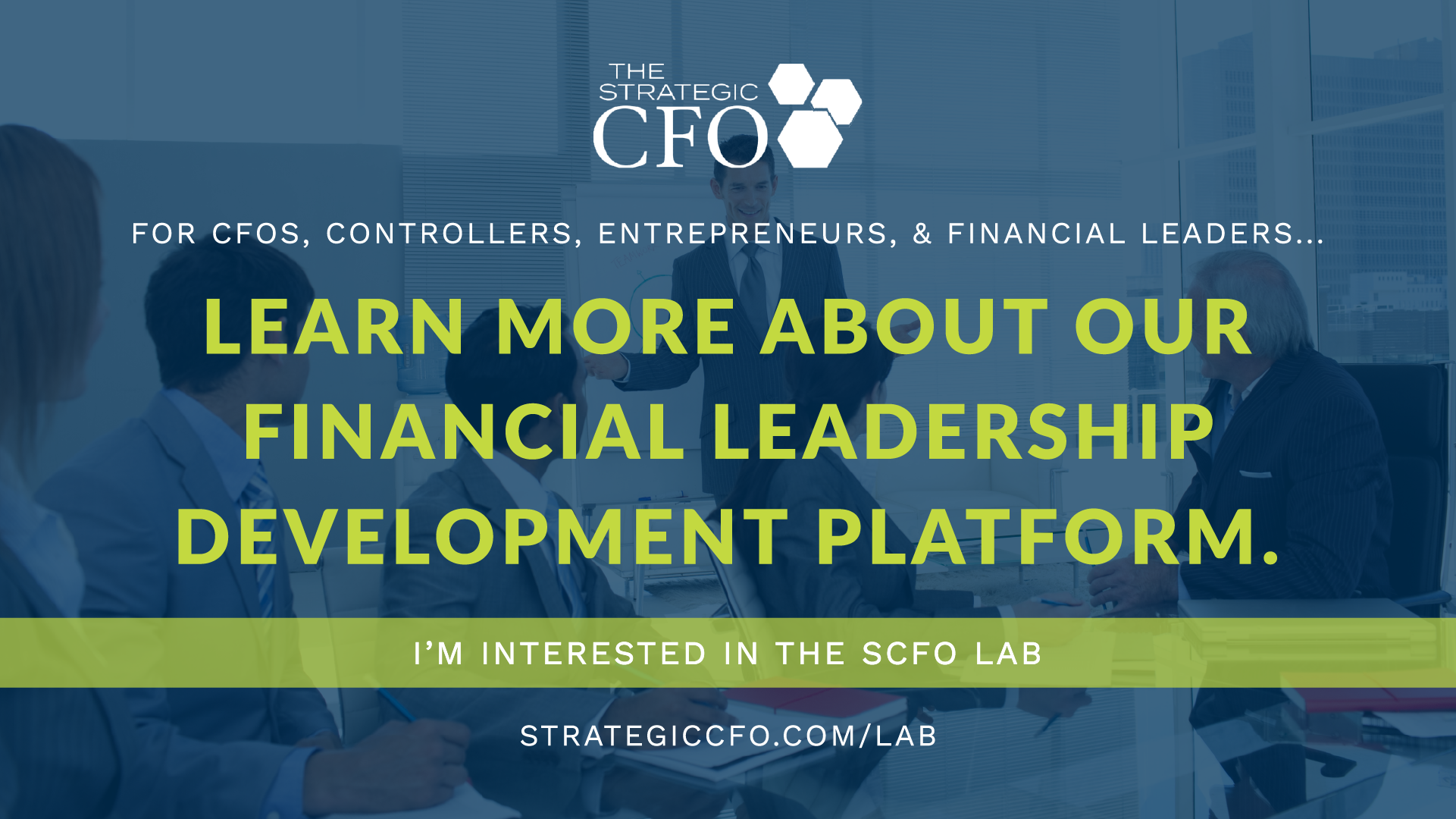 Resources
For statistical information about industry financial ratios, please click the following website: www.bizstats.com and www.valueline.com.