See Also:
Primary Market
Securities Exchange Act of 1934
Investment Banks
Secondary Market
Initial Public Offering (IPO)
Securities Act of 1933
The Securities Act of 1933 was a landmark decision in the United States to regulate the issuance of newly issued shares into the market – an initial public offering. The act is also there for companies to register before the issuance as to ensure reliability.
Securities Act of 1933 Meaning
The Securities Act of 1933 followed the stock market crash in 1929. It was a movement to regulate the markets as to not mislead investors. Furthermore, the idea requires due diligence so that the best possible information would hit the market. The 1933 Securities Act was also meant to do away with insider information. By requiring this information to be provided pre-issuance investors presented with the opportunity to buy shares of the firm, during the investment banker's road show, can make well informed decisions. The due diligence required by the 1933 Securities Act is to have a full audit and compliance with Generally Accepted Accounting Principles (GAAP). Without registration and a following of the 1933 Securities Act rules a firm cannot be listed on a U.S. stock exchange until the requirements are satisfied.
If you want to overcome obstacles and prepare how your company is going to react to external factors, then download your free External Analysis whitepaper.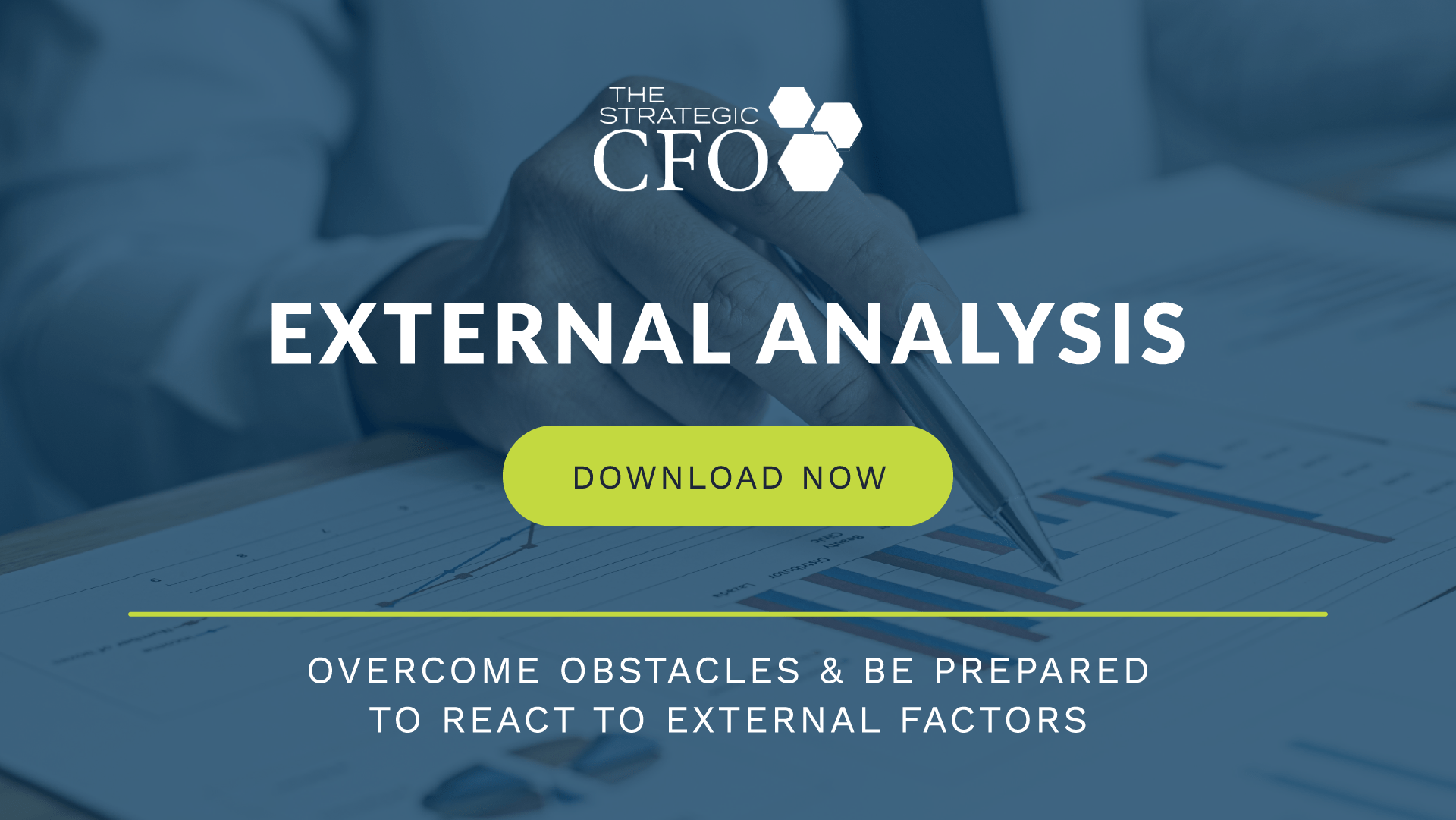 [box]Strategic CFO Lab Member Extra
Access your Projections Execution Plan in SCFO Lab. The step-by-step plan to get ahead of your cash flow.
Click here to access your Execution Plan. Not a Lab Member?
Click here to learn more about SCFO Labs[/box]