See Also:
10 Q
Cash Flow After Tax
Business Cycle
Audit Committee
How Do You Know When It is Time to Buy New Software
Fiscal Period Definition
A fiscal period or fiscal year is defined as a 12 month period in which a business entity will account for all transactions and happenings dealing with that particular company. The 12 month period does not necessarily coincide with the calendar year or January 1st to December 31st.
Fiscal Period Meaning
Fiscal year means that a company is accounting for all occurrences by a company over a year. Usually businesses count their year with that of the calendar year. This makes taxes easier for calculation because taxes are always calculated by the calendar year. The fiscal period concept is used by companies because it is easier to calculate the financials if the company financials resemble the natural business cycle of the company. For example, if a company were to have the end of its busy season come in June, then the company might have its year end on June 30 and its fiscal year beginning on July 1st. For purposes of consolidation a subsidiary must change its fiscal period to mimic the parent company's period.
Learn how you can be the best wingman for your CEO with our free How to be a Wingman guide!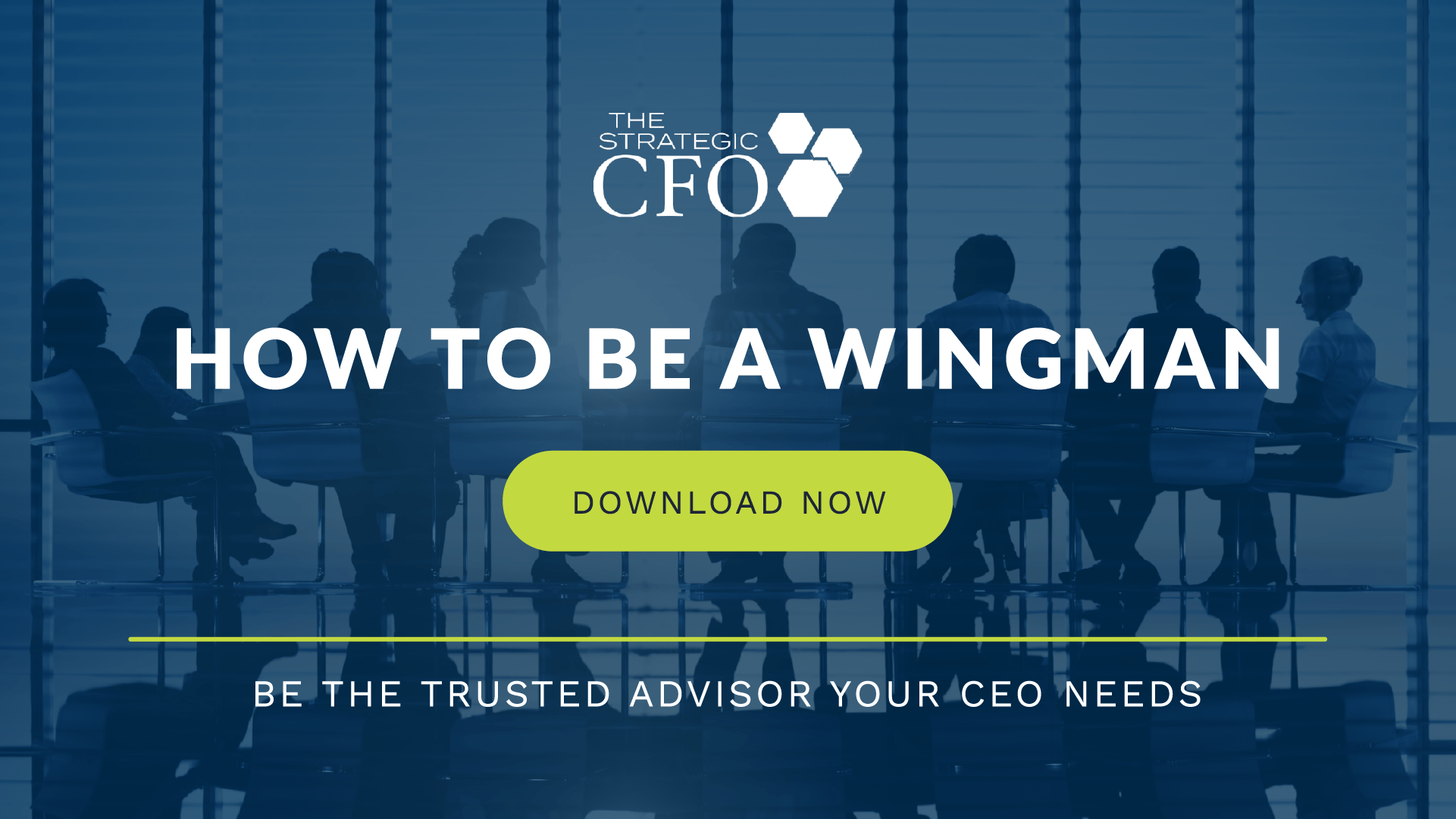 [box]Strategic CFO Lab Member Extra
Access your Projections Execution Plan in SCFO Lab. The step-by-step plan to get ahead of your cash flow.
Click here to access your Execution Plan. Not a Lab Member?
Click here to learn more about SCFO Labs[/box]