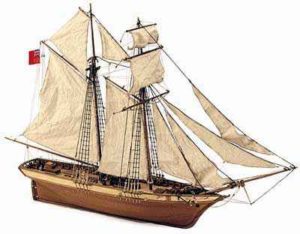 Taxes Drive Behavior Example
Taxes drive behavior in business! In 1839, a new design of sailing ship, the Scottish Maid, was launched in Aberdeen, Scotland. The Scottish Maid was the first British clipper ship designed to take advantage of the tonnage regulations imposed by Britain in 1836. The new regulations measured the depth and breadth and the length at half the mid-ship depth. Any length above the halfway mark was tax free.
As a result of the new design, the ship has a more squared off bow than other designs. This new design was so successful that many frequently copied and used the design for more than 50 years. A floating example of the clipper ship is the Elissa. It is harbored in Galveston Texas.
This is just one example of tax regulations driving behavior. As our government enacts the new tax codes, expect companies and investors to react in a way to minimize their tax liability. With the new health care laws taking affect in 2014, businesses will rethink their employee benefits. In some cases, they are going to change who is an actual employee.
If you want to overcome obstacles and prepare how your company is going to react to external factors, then download your free External Analysis whitepaper.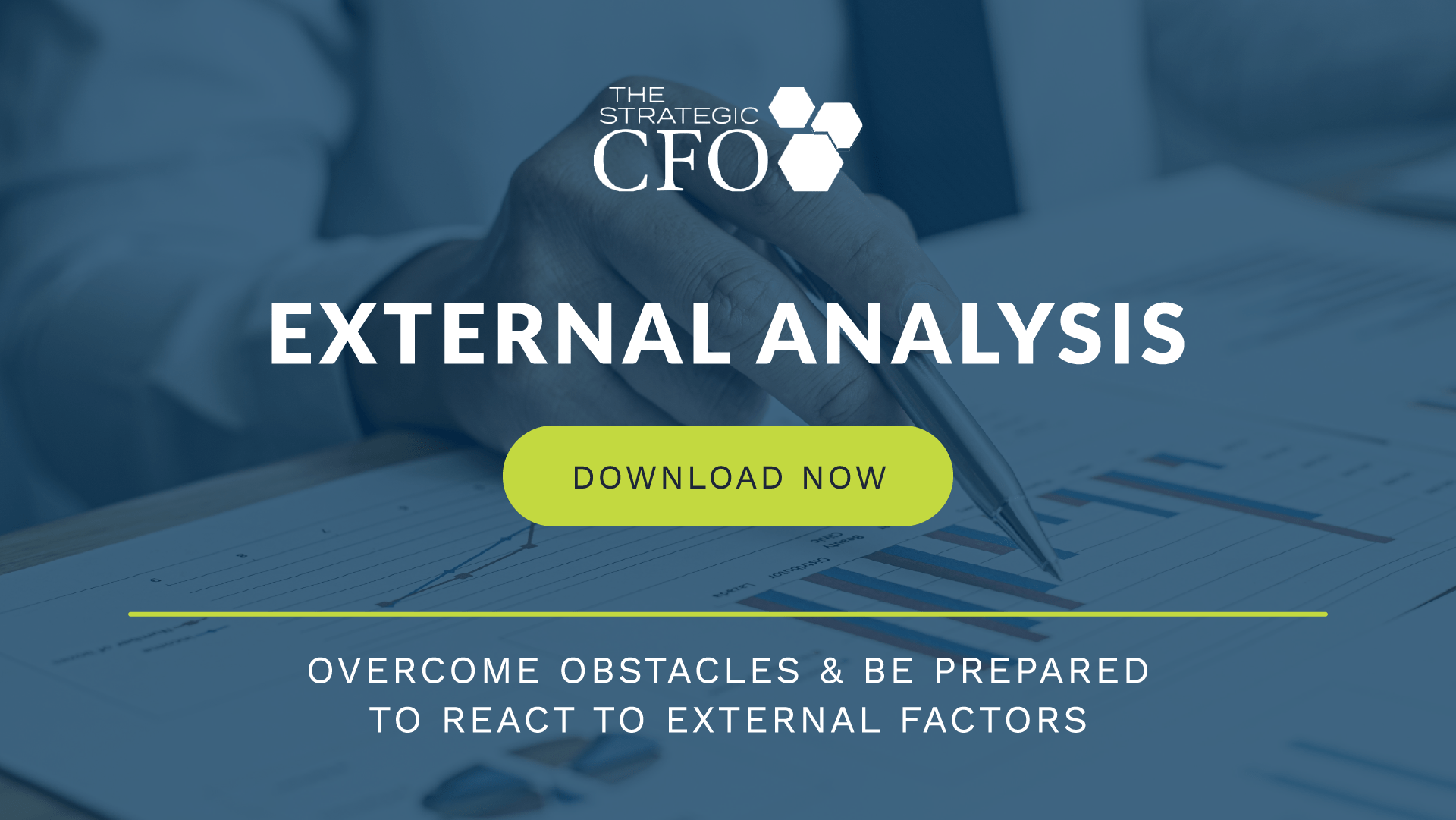 [box]Strategic CFO Lab Member Extra
Access your Projections Execution Plan in SCFO Lab. The step-by-step plan to get ahead of your cash flow.
Click here to access your Execution Plan. Not a Lab Member?
Click here to learn more about SCFO Labs[/box]