The finance function of an organization can contribute significantly to a company's operating success. The key is how the financial leadership communicates with sales and operating staff. Creating a flash report can make a huge difference in your communications
Creating a Flash Report
A proven tool to enable this communication is the flash report, or dashboard.
The flash report details the organization's liquidity, productivity, and profitability. It is meant to be a current summary of the company's performance as a whole, as well as how the efforts of the company's individual departments tie to productivity and profits.
The flash report differs significantly from the standard monthly financial statements. It's purpose is to show a company's leadership where they are, and where they are headed, as opposed to where they have been. It highlights strengths, weaknesses, as well as trends in each.
Does your organization use a flash report? If not, why not?
Creating a flash report has never been easier.
Now's the time for your company to look forward. Set up a flash report today!
To learn more financial leadership skills like creating a flash report, download the free 7 Habits of Highly Effective CFOs. Find out how you can become a more valuable financial leader.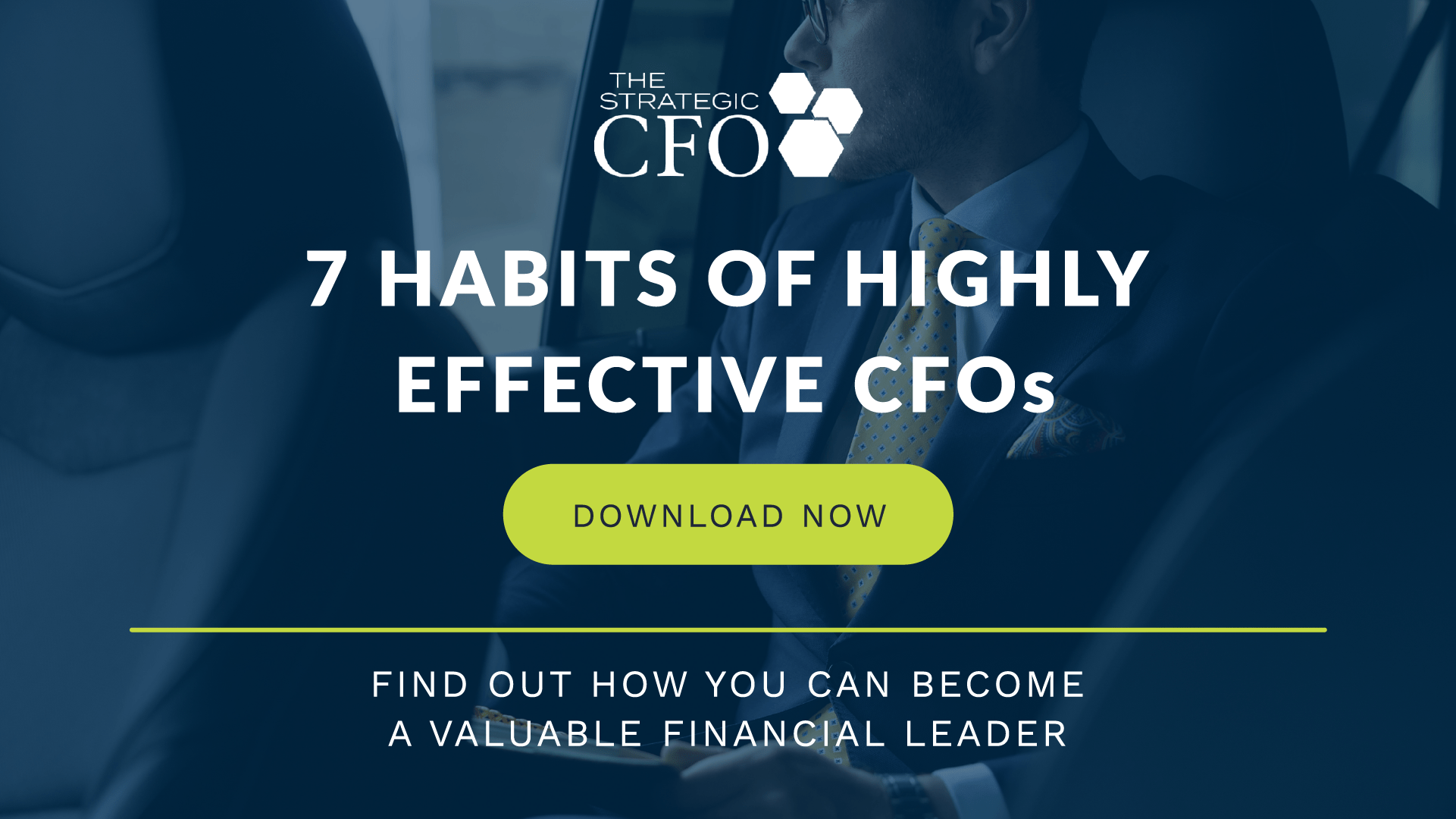 [box]
Strategic CFO Lab Member Extra
Access your Flash Report Execution Plan in SCFO Lab. The step-by-step plan to manage your company before your financial statements are prepared.
Click here
to access your Execution Plan. Not a Lab Member?
Click here
to learn more about SCFO Labs[/box]