Limited Liability Limited Partnership (LLLP) Definition
A Limited Liability Limited Partnership or LLLP is a form of business that contains a group of general and limited partners. Generally, the general partners have a managerial interest in running the business; whereas the limited partners have solely a financial interest, or what they invested in the company. The difference between an LP and an LLLP is that the LLLP general partners receive limited liability under the law.
Limited Liability Limited Partnership (LLLP) Explained
The Limited Liability Limited Partnership agreement is not a widely used business form because it is new to the business environment. Many LLPs are not even aware the reduced liability that they can see for their general partners under the LLLP form. Some states do not allow the LLLP as an election yet. As a result, states have not established uniformity. Therefore, it makes it hard to make this election if the company works across several states. There are only a few industries that have adopted this form, like real estate companies and some television broadcasters like CNN.
If you want to learn more financial leadership skills, then download the free 7 Habits of Highly Effective CFOs.

[box]
Strategic CFO Lab Member Extra
Access your Flash Report Execution Plan in SCFO Lab. The step-by-step plan to manage your company before your financial statements are prepared.
Click here
to access your Execution Plan. Not a Lab Member?
Click here
to learn more about SCFO Labs[/box]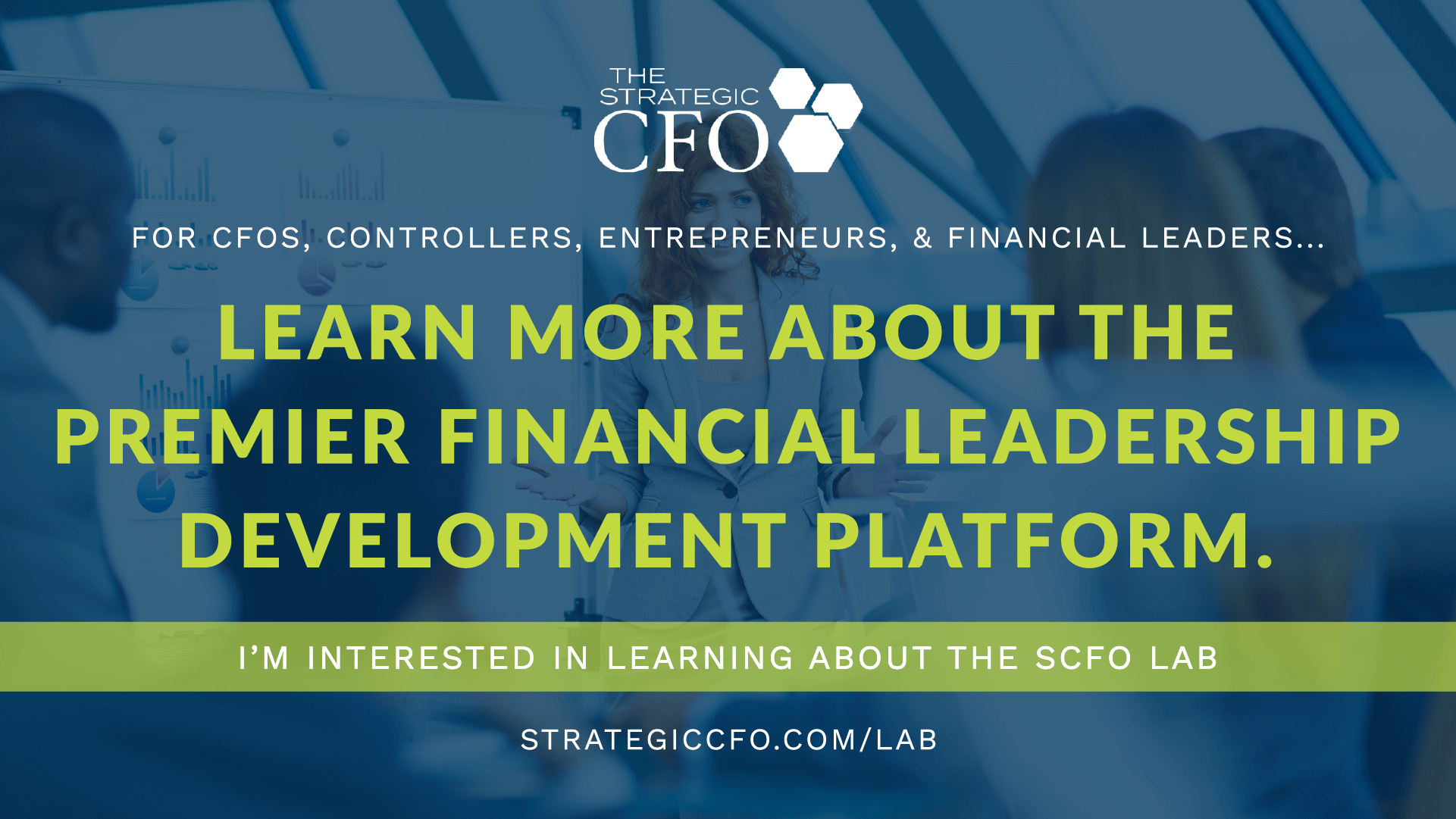 See Also:
Limited Liability Company (LLC)
Limited Partnership
General Partnership
S Corporation