Blue Sky Laws
In the United States, blue sky laws are state laws designed to protect investors from securities fraud. Furthermore, the laws require dealers and brokers to register their securities offerings and to provide investors with the relevant financial details of each issue. The idea is to make securities offerings transparent and verifiable so the investing public can base their investment decisions on reliable and accurate data. These laws may vary across states.
If you want to see these laws by state, then go to: seclaw.com
Download your free External Analysis whitepaper that guides you through overcoming obstacles and preparing how your company is going to react to external factors.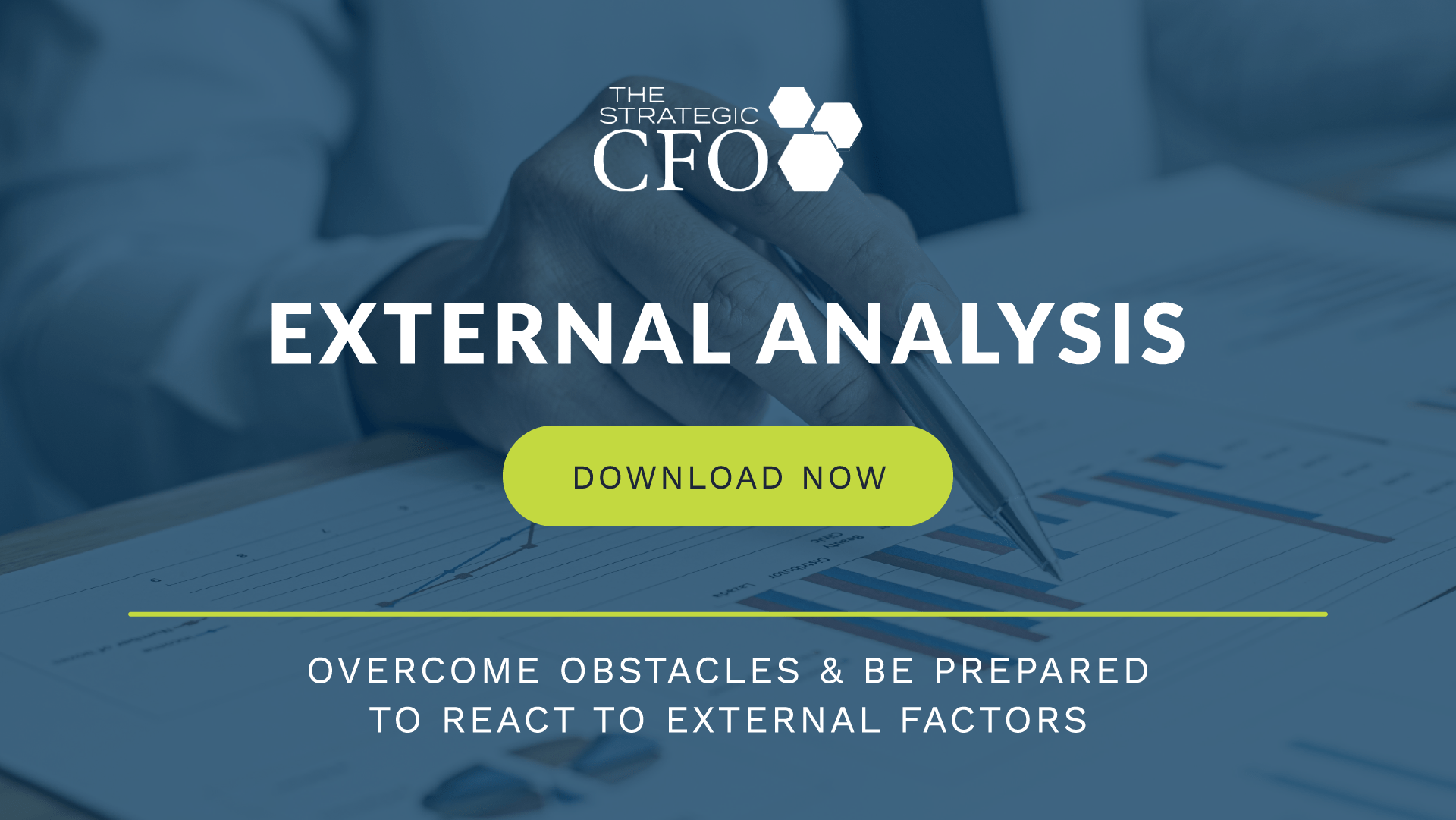 [box]Strategic CFO Lab Member Extra
Access your Projections Execution Plan in SCFO Lab. The step-by-step plan to get ahead of your cash flow.
Click here to access your Execution Plan. Not a Lab Member?
Click here to learn more about SCFO Labs[/box]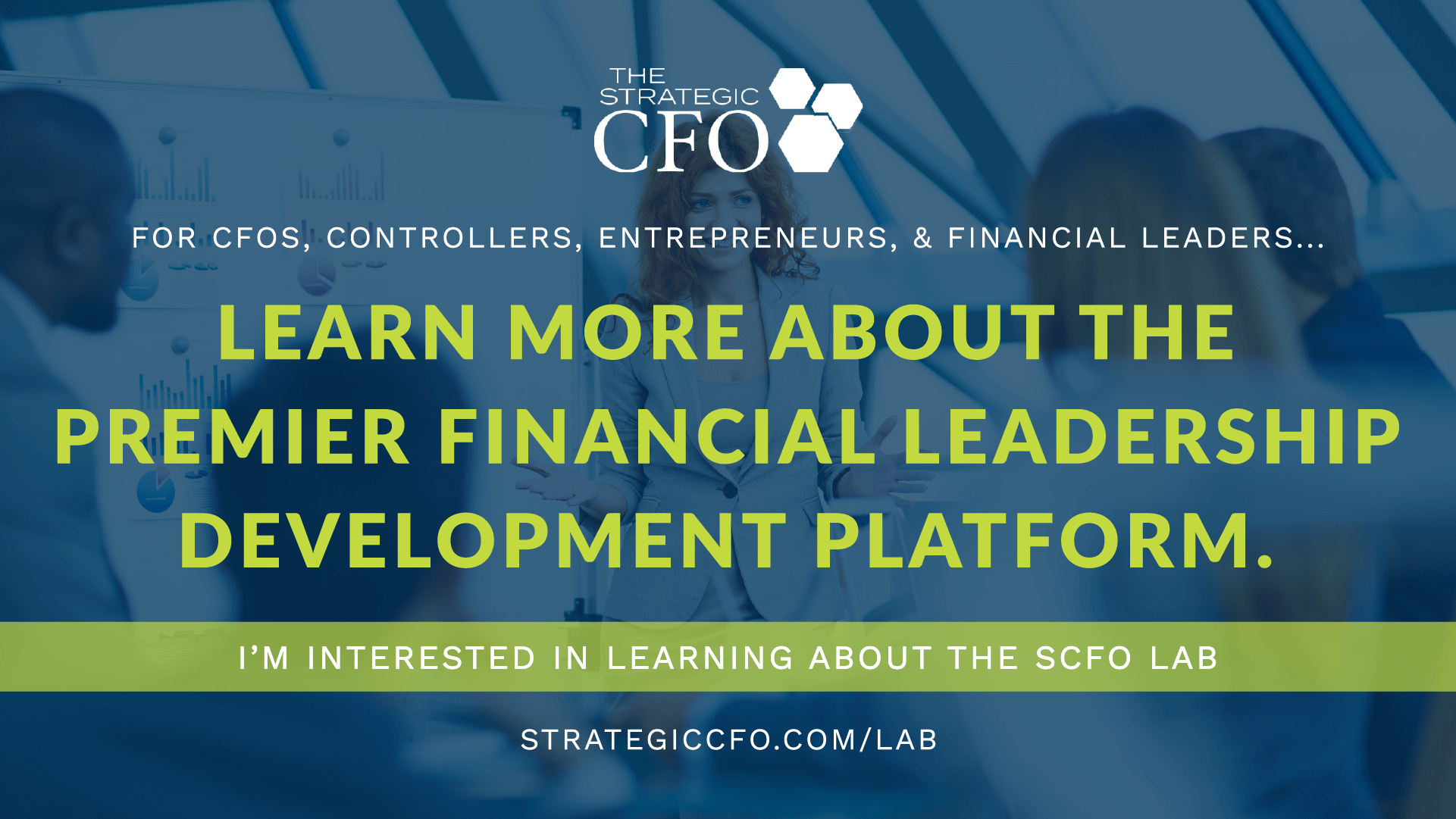 See Also:
Initial Public Offering (IPO)
Insider Trading
Accounting Fraud Prevention Using Quickbooks
Arbitrage
Dispersion