Interesting article in the April 23rd Wall Street Journal on page C1 highlighting the divergence of Libor from U.S. Prime Rate. Let's dive into what the difference between Libor vs Prime Rate is.
What's the Difference Between Libor vs Prime Rate?
Libor has been increasing while the Prime Rate has been dropping.
You need to check your loan agreement to see what is the index for setting your loan rate. Now is also a good time to see if there is a floor on your interest rate. I have had clients in the past who woke up to find that the prime rate had fallen significantly but their interest rate had a floor on it. You can often negotiate that floor away.
Download your free External Analysis whitepaper that guides you through overcoming obstacles and preparing how your company is going to react to external factors.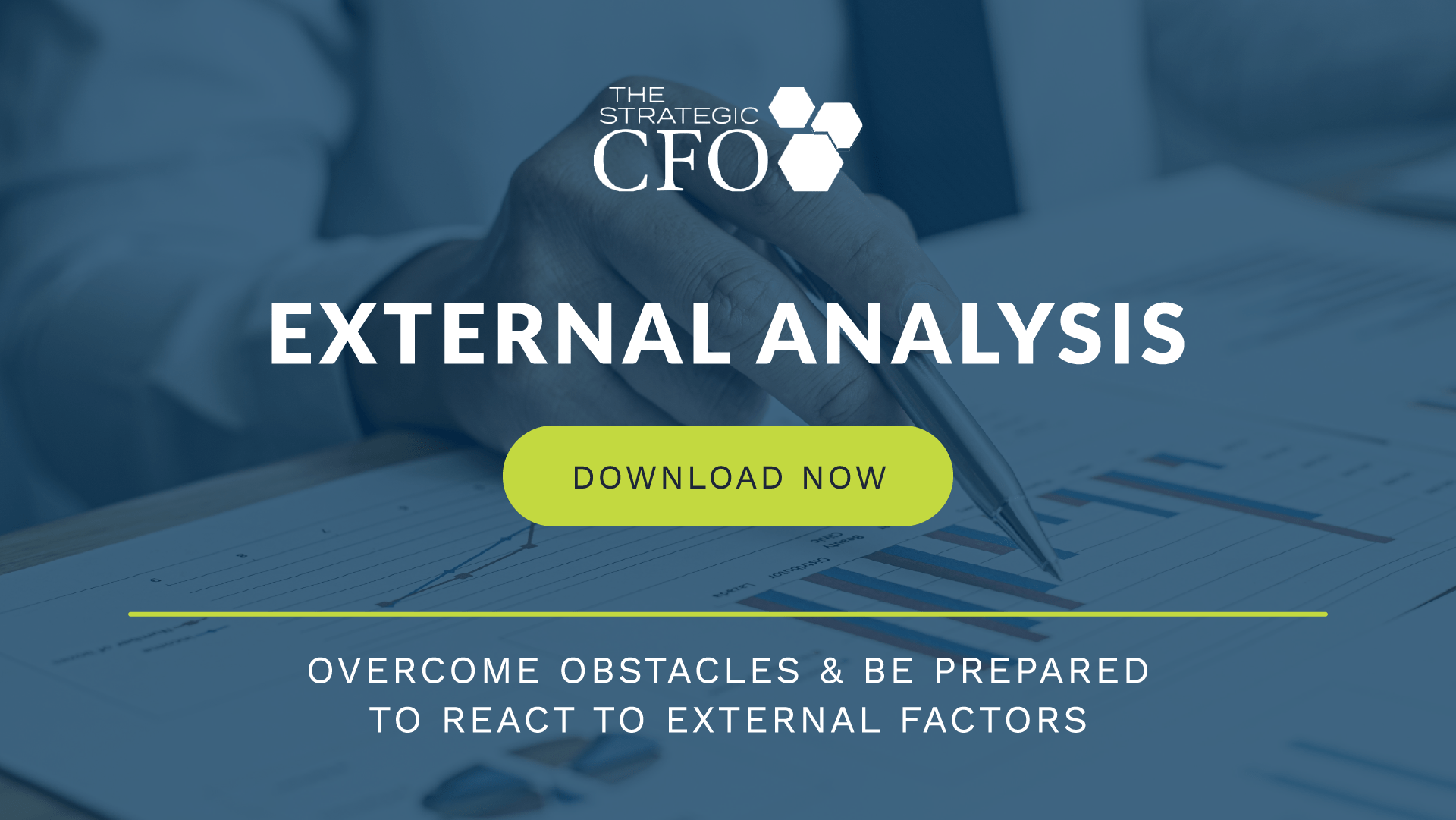 [box]Strategic CFO Lab Member Extra
Access your Projections Execution Plan in SCFO Lab. The step-by-step plan to get ahead of your cash flow.
Click here to access your Execution Plan. Not a Lab Member?
Click here to learn more about SCFO Labs[/box]