What is Dilution?
Dilution is any portion, regardless of why, of your receivables that you did not collect. This is important as the amount available from your line of credit with the bank is based on your outstanding accounts receivable balance. The bank wants to know the extent to which your receivables are likely to be turned into cash receipts. The greater the amount of dilution, the greater the risk to the bank and the less will be your available borrowing base.
The following are common causes of dilution and suggestions for remedying them.
Discounts
Discounts offered to customers for faster repayment can increase your dilution rate. But if these discounts account for a significant amount of dilution, you may consider other methods of encouraging faster repayment.
Collection costs
The greater the fees directly paid to collect on your receivables, the less of your receivables balance you will realize. This is worth examining to see if it has a material impact on your dilution rate. You may even consider less costly collection services.
Bad debt
Receivables not collected due to the default or other negligence of the customer. Reduce this through the establishment of tighter credit policies, such as more thorough credit checks prior to extending trade credit to customers.
Offsets
Sometimes a customer may also be a vendor. In the course of paying an invoice it may seem attractive to you or them to net out the amount they owe you from the invoice's total. Although, you may want to end this practice depending on the amount of the dilution and its subsequent impact on your borrowing base availability.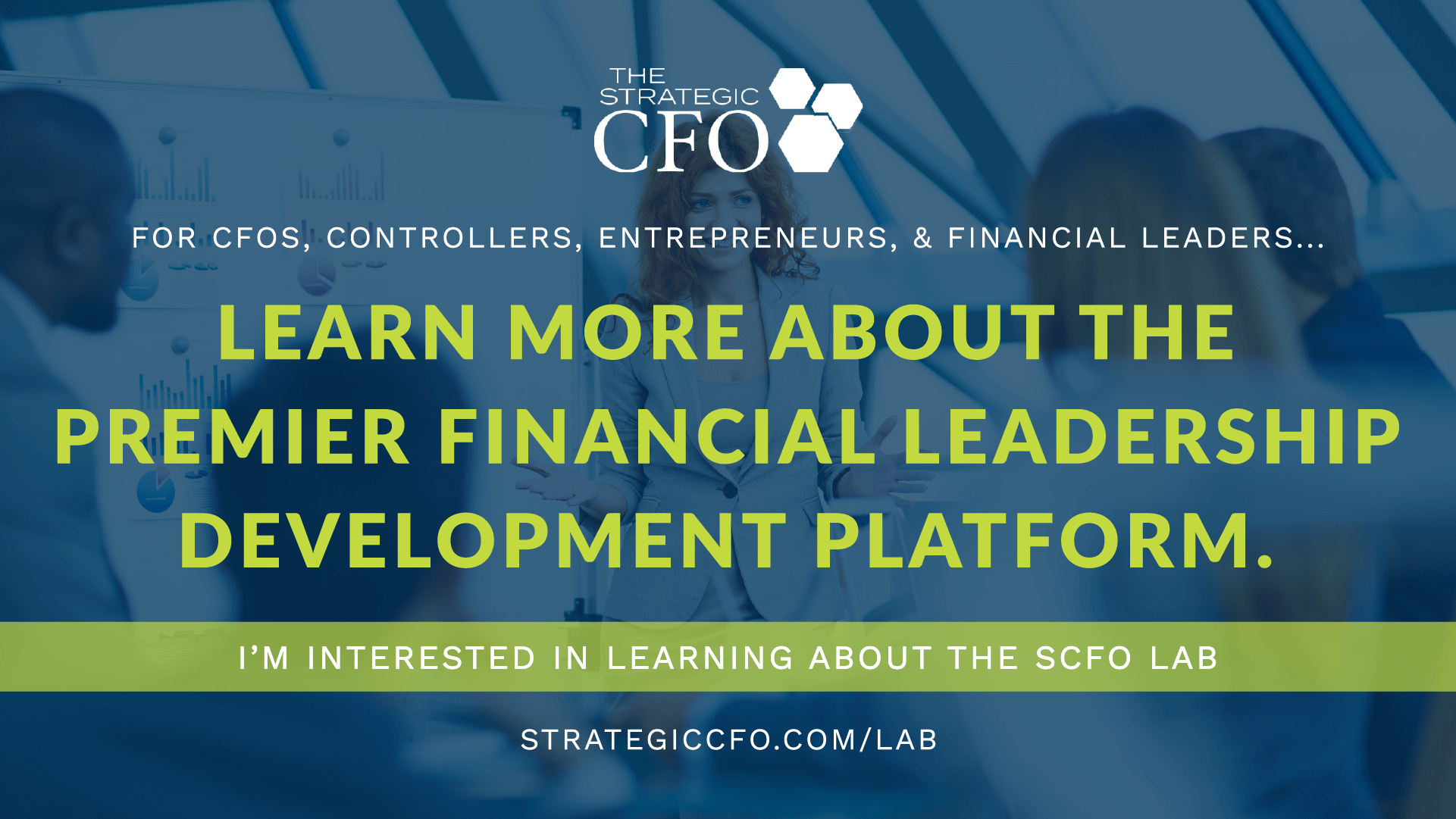 See Also:
Financial Ratios
Accounts Receivable Turnover
How to collect accounts receivable
What is Factoring Receivables?
Working Capital