See Also:
Mezzanine Debt Financing (Mezzanine Loans)
Collateralized Debt Obligations
Outstanding Debt
Self-Liquidating Loans
Loan Term
What Your Banker Wants You to Know
Alternative Forms of Financing
Subordinated Debt Definition
Subordinated debt is a security which has a residual claim upon a company's assets, after the senior debt holders have had their claims satisfied.
Meaning of Subordinated
Subordinated debt is usually taken on by a company who cannot reach better financing opportunities. Whereas, subordinated debentures often contain a higher interest rate due to the risky nature of the securities to investors. Investors would simply refuse to take on a security that has a residual claim on the assets unless the company were willing to pay more. This is also why many companies use this as a last option in financing because of the high costs involved.
Subordinated Example
For example, Parent Co. made an acquisition of Subsidiary Co. a year ago in a leveraged buyout (LBO) for $100 million. They were able to gain a loan from the bank with low interest rates at 5% for $75 million, and was offered a Line of Credit for $50 million. Parent Co. has recently had some trouble cutting costs and getting Subsidiary to run smoothly. Thus, they have used up the rest of its line of credit.
Parent Co. is looking to go public with an IPO soon. But they need financing now to stretch the company until it is able to provide a public offering. Therefore, Parent Co. receives subordinated debt at a rate of 8% for another $50 million. This is at a higher cost to the company/. But they can use it to postpone the debt woes until the company is able to make a public offering in the market. They can then use equity money to pay off the subordinated securities as well as the line of credit.
For more tips on how to improve cash flow, click here to access our 25 Ways to Improve Cash Flow whitepaper.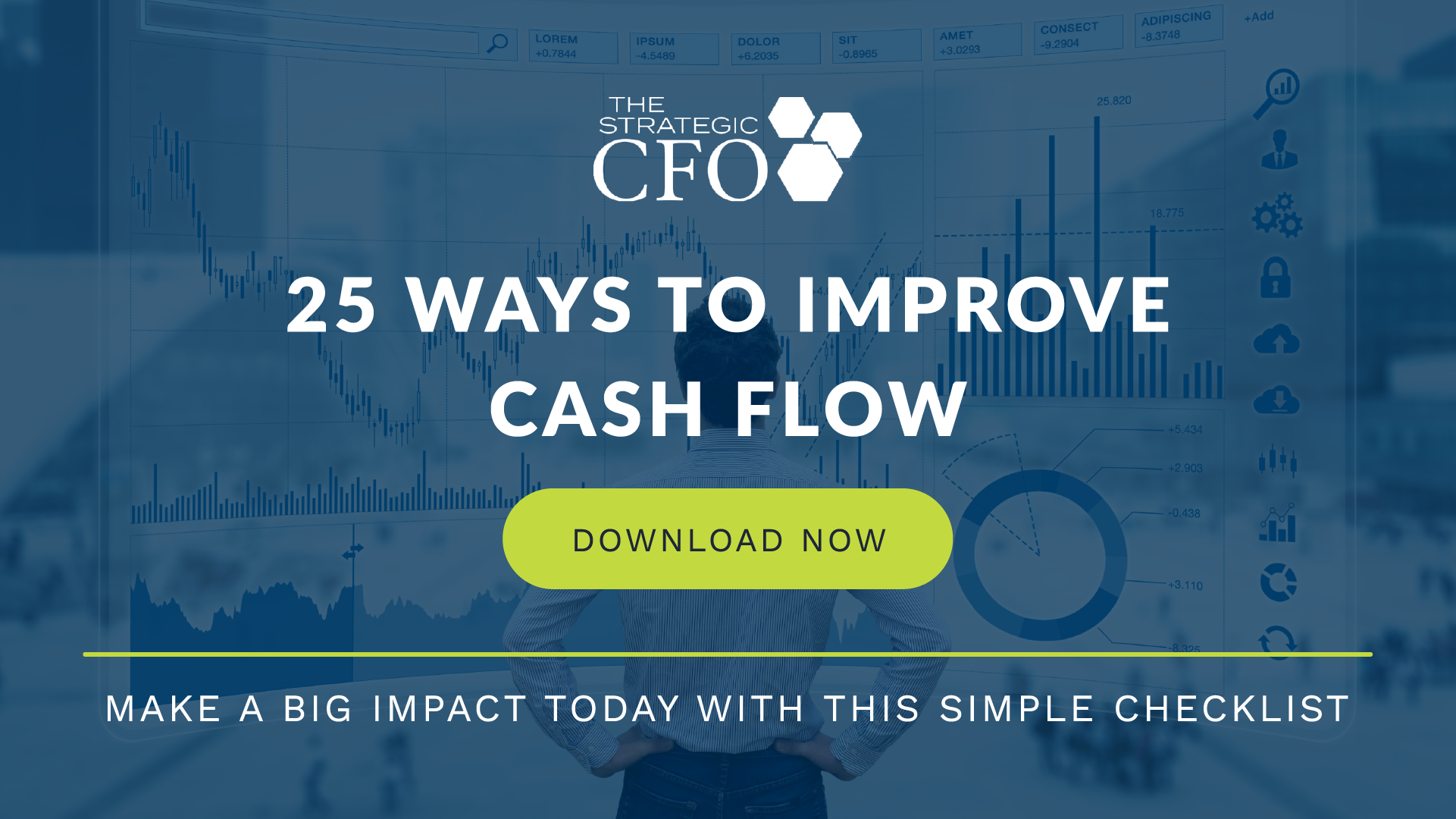 [box]
Strategic CFO Lab Member Extra
Access your Strategic Pricing Model Execution Plan in SCFO Lab. The step-by-step plan to set your prices to maximize profits.
Click here
 to access your Execution Plan. Not a Lab Member?
Click here
to learn more about SCFO Labs[/box]