See Also:
Accounting Income vs Economic Income
Realized and Unrealized Gains and Losses
Operating Income
Overhead Definition
Retained Earnings
Retained earnings (RE) refers to the portion of a company's net income that is reinvested in the company. It is also the amount of profit left over after the company pays dividends to its stockholders.
Record RE in the owners' equity section of the balance sheet. The account is cumulative. So, add profits and subtract losses from the account each accounting period. The RE account links the income statement and the balance sheet. If the account is negative, then it is either accumulated deficit, accumulated losses, or retained losses.
Calculating Retained Earnings
To calculate retained earnings, start with the value of the RE account from the previous period. Then add net income for the period and subtract dividends paid. In conclusion, the result is the new value of this account.
New RE = Prior RE + Net Income – Dividends 
If you want to add more value to your organization, then click here to download the Know Your Economics Worksheet.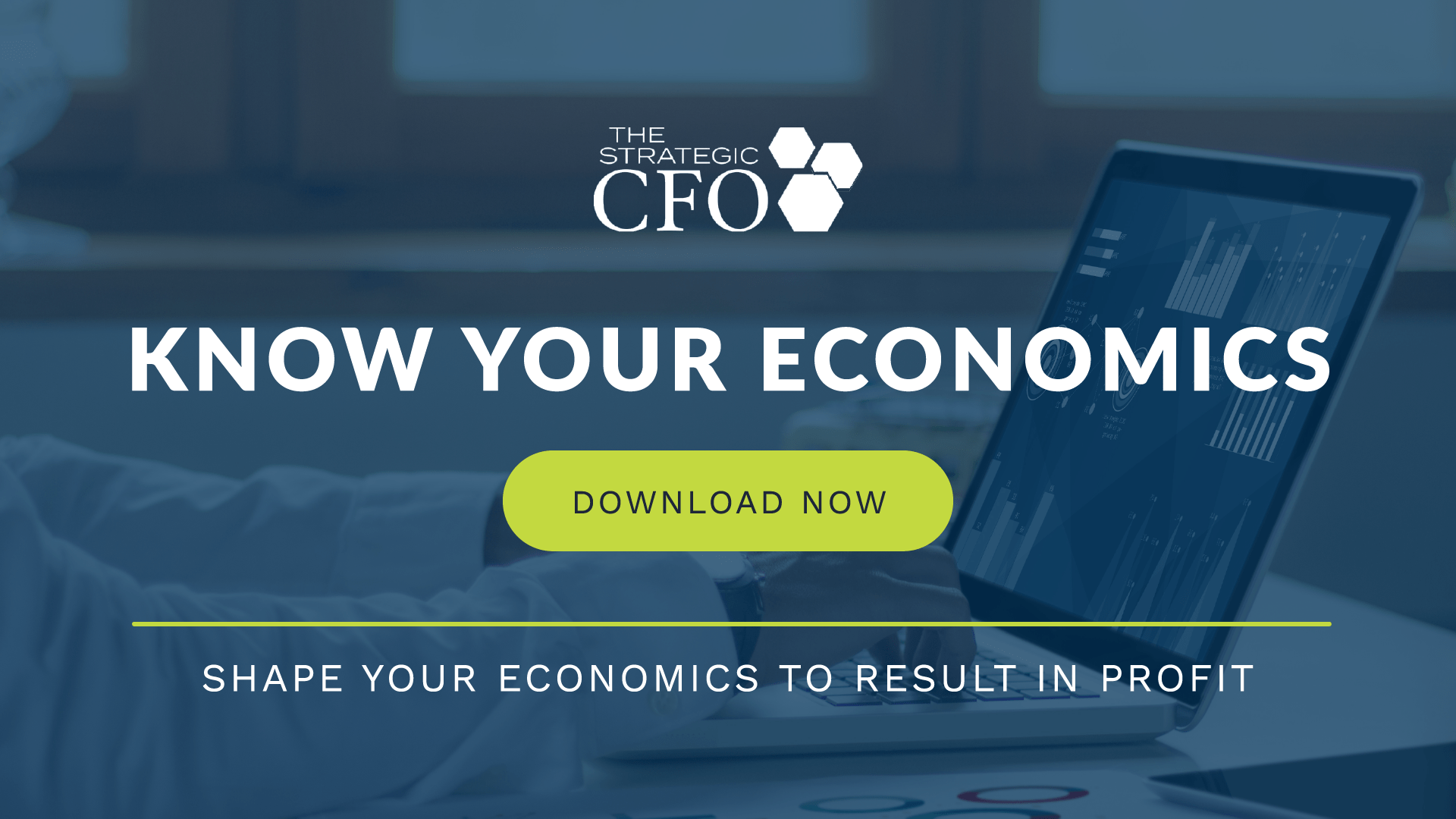 [box]Strategic CFO Lab Member Extra
Access your Strategic Pricing Model Execution Plan in SCFO Lab. The step-by-step plan to set your prices to maximize profits.
Click here to access your Execution Plan. Not a Lab Member?
Click here to learn more about SCFO Labs[/box]