Mar
5
What is Cash Flow?
See also:
Free Cash Flow Definition
How Growth Affects Cash Flow
Why Use a 13-Week Cash Flow Report as a Management Tool?
Why You Need to Have a 13-Week Cash Flow Report
What is Cash Flow?
Cash flow is a term describing the money into and out of a business. This includes all transactions that transfer cash. Furthermore, the business's sources of cash are separated into three areas in the company's cash flow statements. Some of the different categories for money spent or earned to fit into the following:
Cash flow in vital to your business. It is the blood or oxygen for your company. Without it, there is no company.
What is Net Income?
Net income is a measure of revenue after subtracting all expenses. This means you take the total revenue for a period and subtract cost of goods/services as well as overhead. This gives a rough idea of whether a business made 'money' during the period. However, net income is not a good way to determine the cash usage in a business.
Key Differences Between Cash Flow & Net Income
Some of the key differences between cash flow and net income include the following:
Click here to read more about Cash Flow vs Net Income.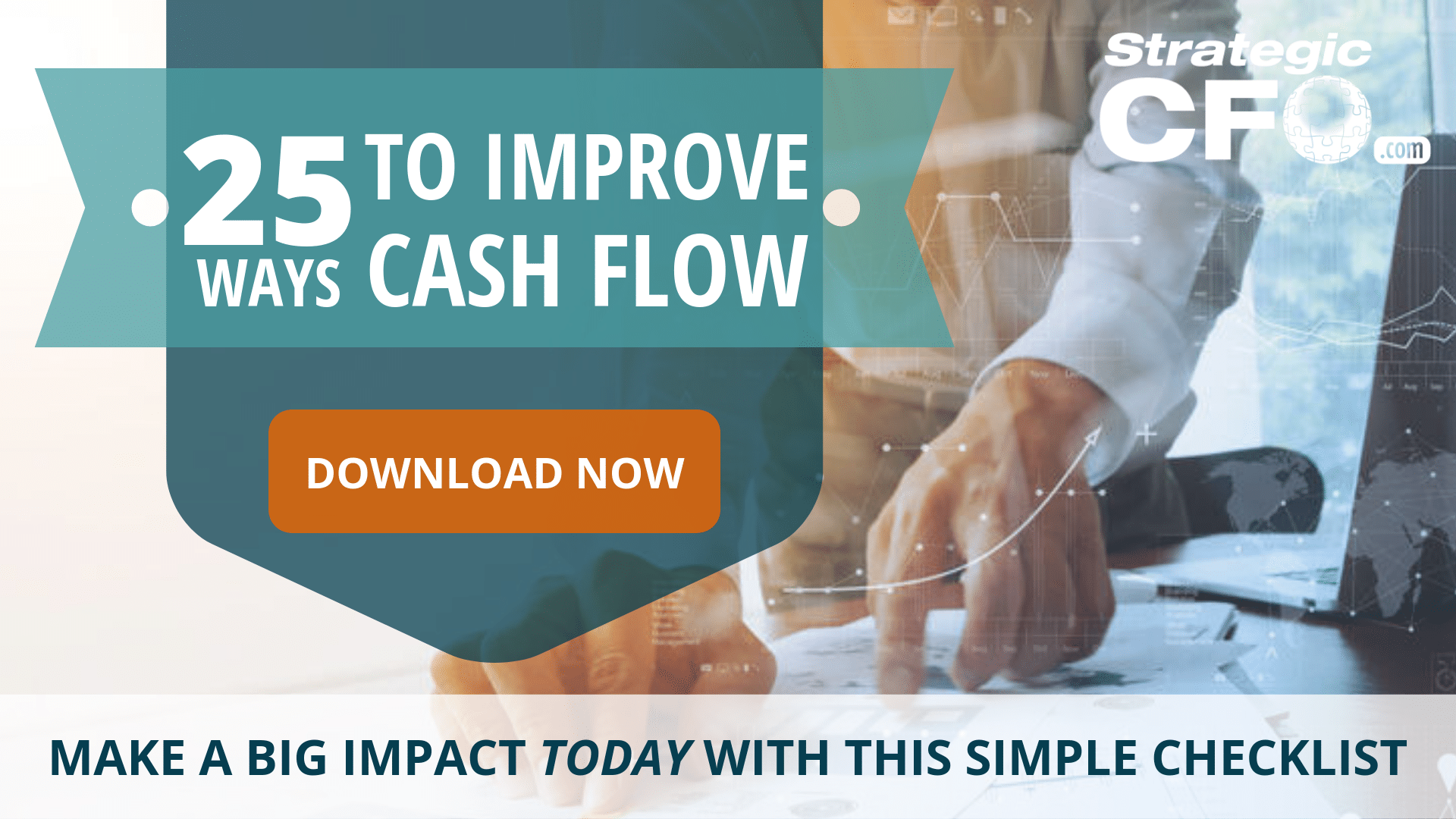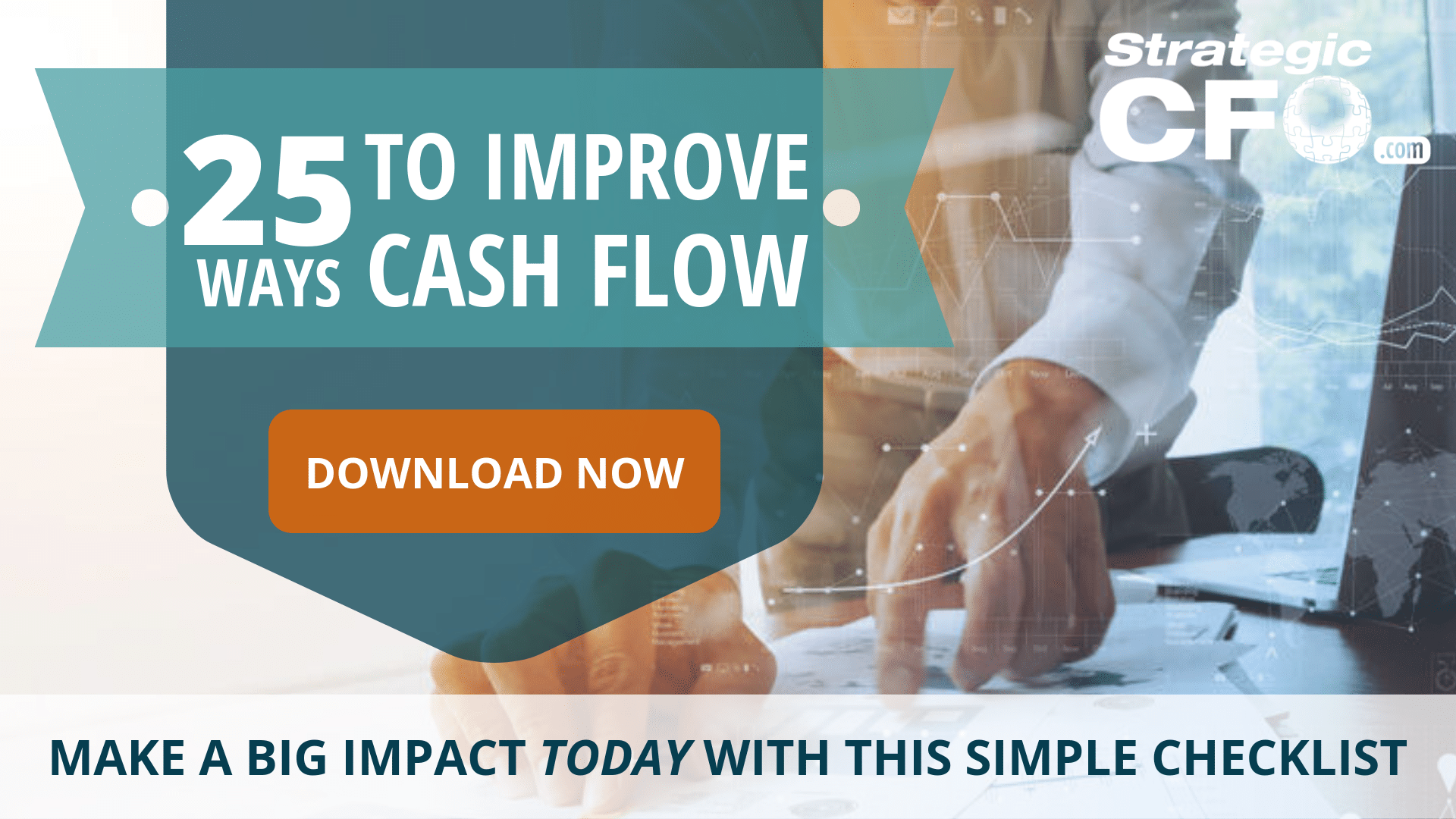 [box]Strategic CFO Lab Member Extra
Access your Cash Flow Tuneup Execution Plan in SCFO Lab. This tool enables you to quantify the cash unlocked in your company.
Click here to access your Execution Plan. Not a Lab Member?
Click here to learn more about SCFO Labs[/box]