NYMEX crude oil futures contracts for December delivery closed at an all-time high of $91.86 per barrel today, due to falling domestic supplies, ever growing global demand, political instability in the Middle East, continued weakening of the US dollar, and some speculation. Despite the run-up, OPEC seems unlikely to boost production. Crude hits hight, while the dollar hits low.
Crude Hits High & Dollar Hits Low
The dollar fell to an all-time low against the euro today. As crude oil prices tend to be quoted in dollars, a weaker dollar leads to higher prices.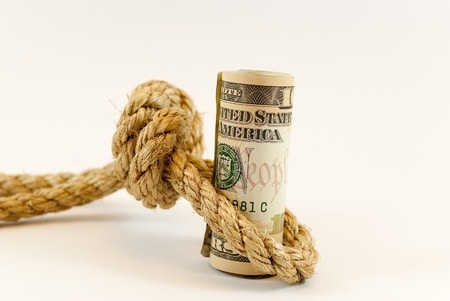 So what does this mean for the US consumer and US firms? Perhaps not as much as it did 30 years ago, as US consumers spend a lesser portion of their incomes on fuel. Still, this cannot be welcome news.
The Federal Reserve's Open Market Committee meets next week. It is anticipated that the Committe will further cut its federal funds rate target, an anticipation which has helped to drive the value of the dollar down relative to the euro.
In these uncertain times, it is best to prepare for the worst. WikiCFO has tips for how you can position your company to brave these choppy economic seas.