See Also:
General Ledger Reconciliation and Analysis
Disclosure of Accounting Changes
Accounting Principles
Accounting Concepts
Subsidiary Ledger
Ledger Account Definition
A ledger account, defined as the report which includes changes in balance sheet line-items, is an extremely valuable tool in accounting. These account numbers are separate from the balance sheet despite the fact that it draws from balance sheet items.
Ledger Account Explanation
Some explain a ledger account as useless by some, while others see it as vital. Overall, the items in a balance sheet are very important. Still, the balance sheets do not include a place that has their changes in values from period to period. Due to the fact that accountants desire this information, the ledger account form was created. Here, this information can be found and viewed to monitor the performance of the balance sheet of a company.
This account only accounts for changes in the balance sheet. Cash Flow Statement and P&L Statement values are not included. This makes the account a tool to us for specific purposes, such as to balance assets, liabilities, and owners equity. Ledger account software exists to aid this in a variety of platforms.
Example
Kenny is an accountant with one of the top 500 companies. For Kenny, credits and debits are an area of comfort. Kenny loves his profession.
Kenny always likes to see how the company balance sheet is doing. As he reviews it he makes sure to look at the ledger account entries: the balance sheet would be useless without it. Kenny likes to see the full picture of his work.
This period, he is noticing that liabilities are rising to a fairly large amount. Kenny does not feel comfortable with this increase because it makes the company less solvent.
Without the ledger account Kenny could have never noticed this change. He appreciates the work accountants of the past have done so that he can excel in the future.
If you want to increase the value of your organization, then click here to download the Know Your Economics Worksheet.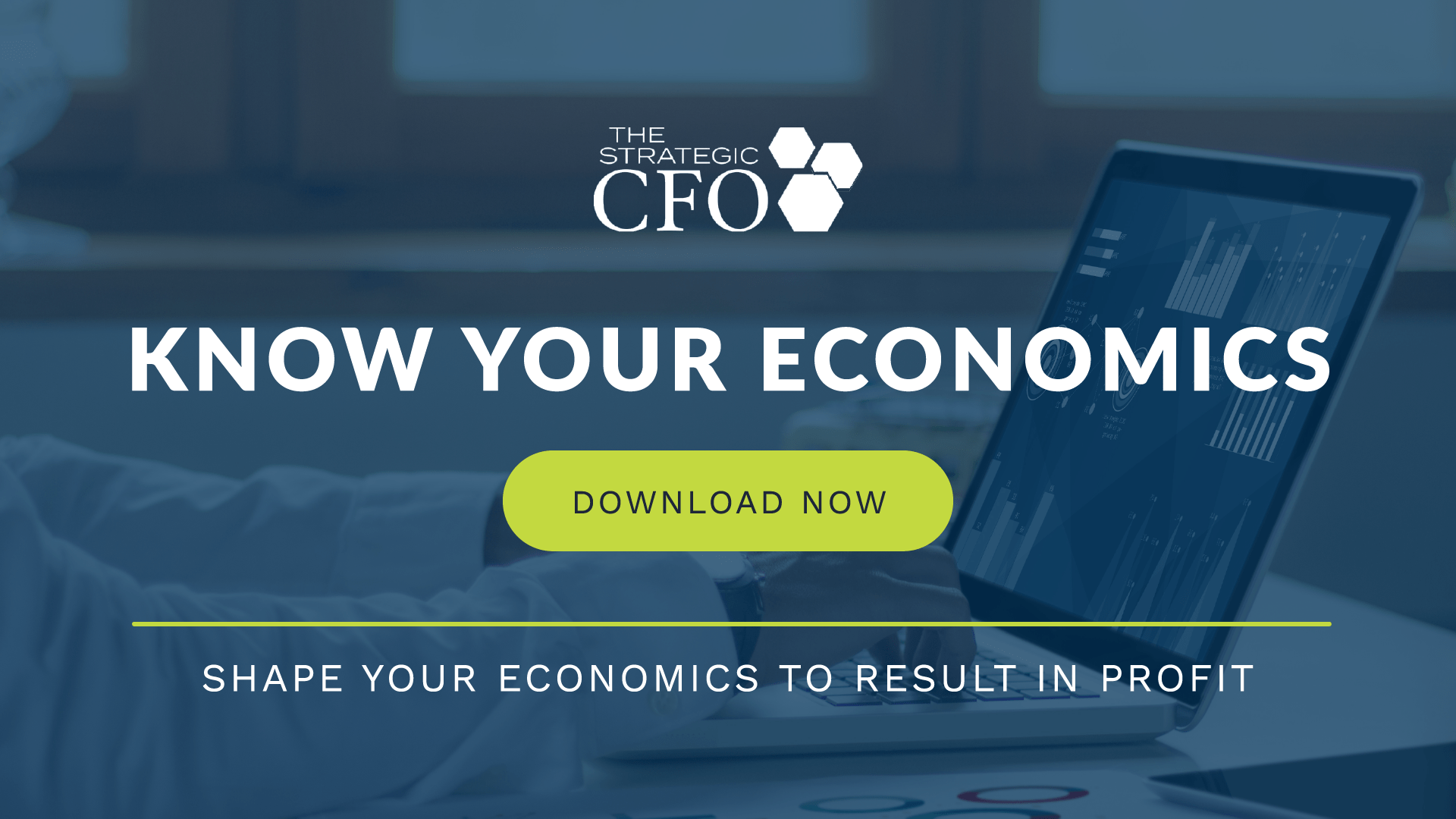 [box]Strategic CFO Lab Member Extra
Access your Strategic Pricing Model Execution Plan in SCFO Lab. The step-by-step plan to set your prices to maximize profits.
Click here to access your Execution Plan. Not a Lab Member?
Click here to learn more about SCFO Labs[/box]