Homemade Leverage Definition
In finance, homemade leverage is a technique individual investors can use to synthetically adjust the leverage of a firm. To replicate the effects of leverage in the firm, the individual investor borrows money at the same borrowing rate as the company. They need to add leverage to their portfolio.
If an investor invests in an unleveraged firm, but would prefer that the firm use leverage, then the investor – as long as he can borrow at the same borrowing costs as the firm – can create the effects of leverage in the firm by adding leverage to his own portfolio. Essentially, the individual investor can invest in an unleveraged firm. But they synthetically replicate the returns of an investment in a leveraged version of that firm by borrowing on his own.
Using Homemade Leverage
However, using homemade leverage to replicate the returns of a levered firm with an investment in an unleveraged firm may not work so precisely. This is especially true when taxes are involved. Furthermore, substituting homemade leverage for corporate leverage in an individual investor's portfolio will not reflect corporate leverage exactly.
If you want more tips on how to improve cash flow, then click here to access our 25 Ways to Improve Cash Flow whitepaper.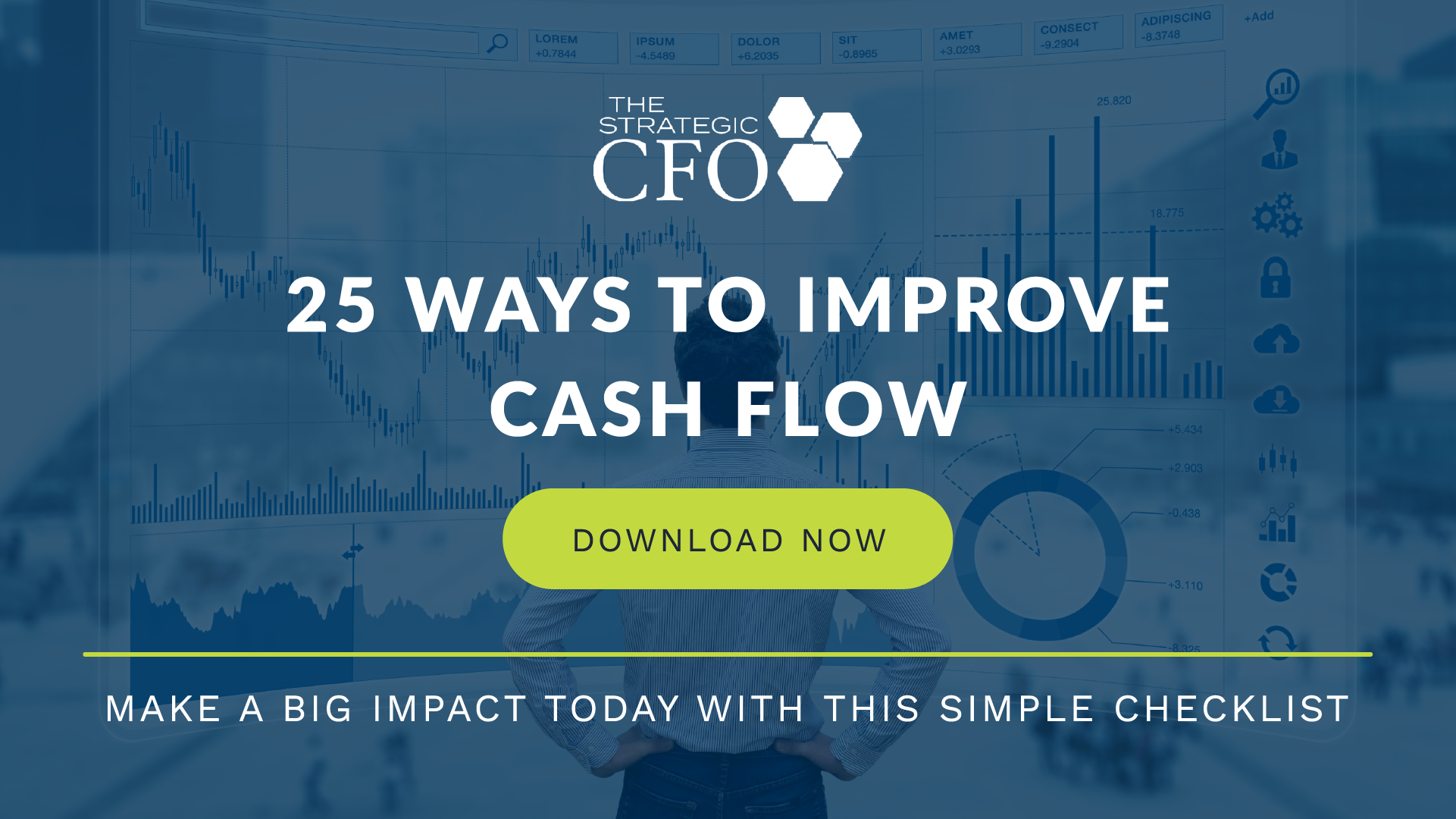 [box]
Strategic CFO Lab Member Extra
Access your Strategic Pricing Model Execution Plan in SCFO Lab. The step-by-step plan to set your prices to maximize profits.
Click here
 to access your Execution Plan. Not a Lab Member?
Click here
to learn more about SCFO Labs[/box]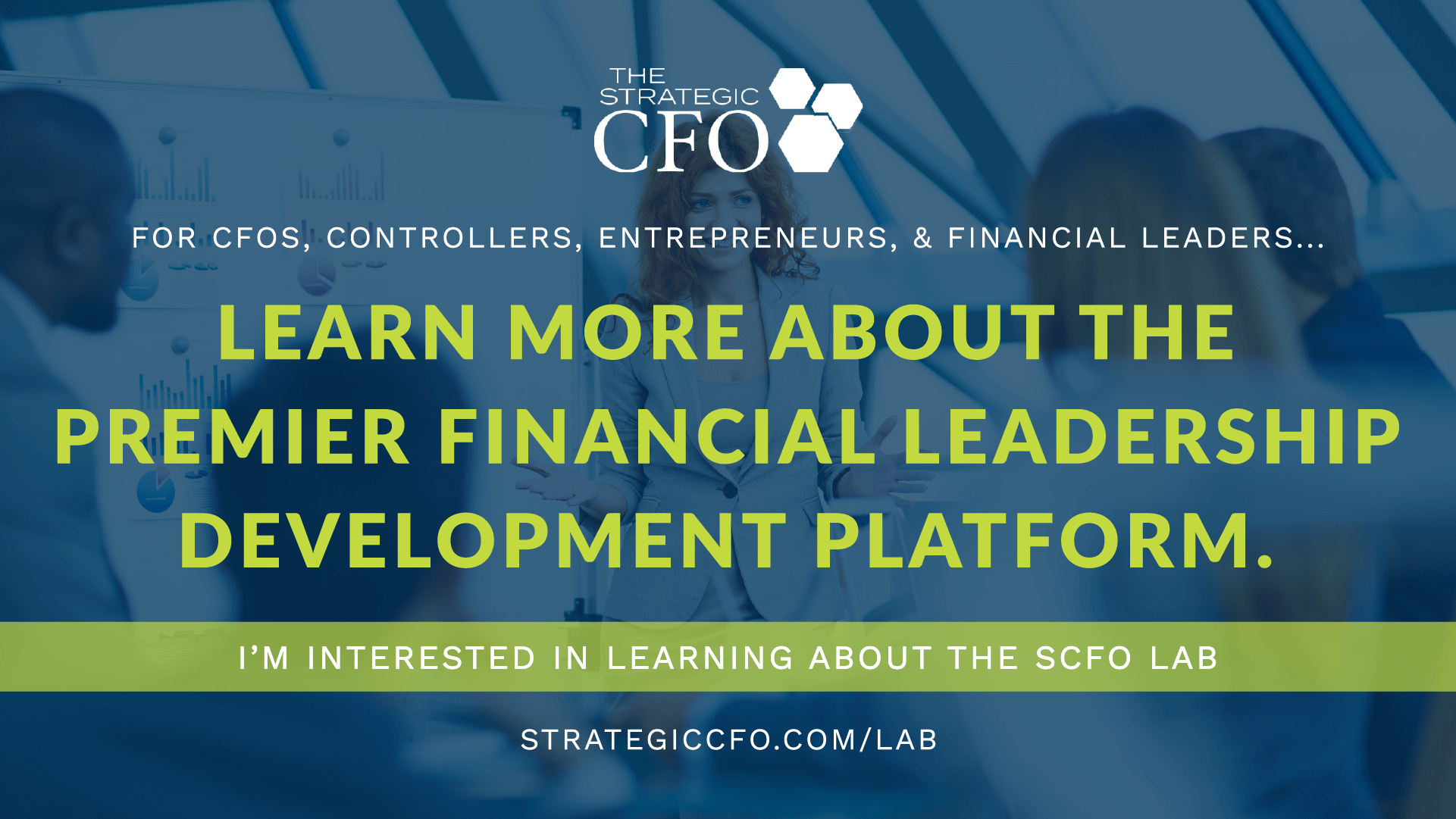 See Also:
What are the 7 Cs of banking
How Important is Personal Credit in Negotiating a Loan
Operating Leverage
Required Rate of Return
Financial Ratios