See Also:
Chapter 11 Bankruptcy
Chapter 7 Bankruptcy
Bankruptcy Costs
Bankruptcy Information
Fixed Charge Coverage Ratio Analysis
Insolvency Definition
Insolvency is the inability to pay debts when they are due. It also occurs when a company's liabilities exceed the value of its assets, if you cannot readily cover these the assets into cash to repay debts. Apply this to either individuals or organizations.
Insolvency Leads to Bankruptcy
Insolvency often leads to bankruptcy. However, you can avoid bankruptcy if the debtor can restructure or renegotiate delinquent debt payment. Out-of-court renegotiation of delinquent debt is called a workout.
There may be potential destroyers impacting the value of your company. So, download the Top 10 Destroyers of Value whitepaper.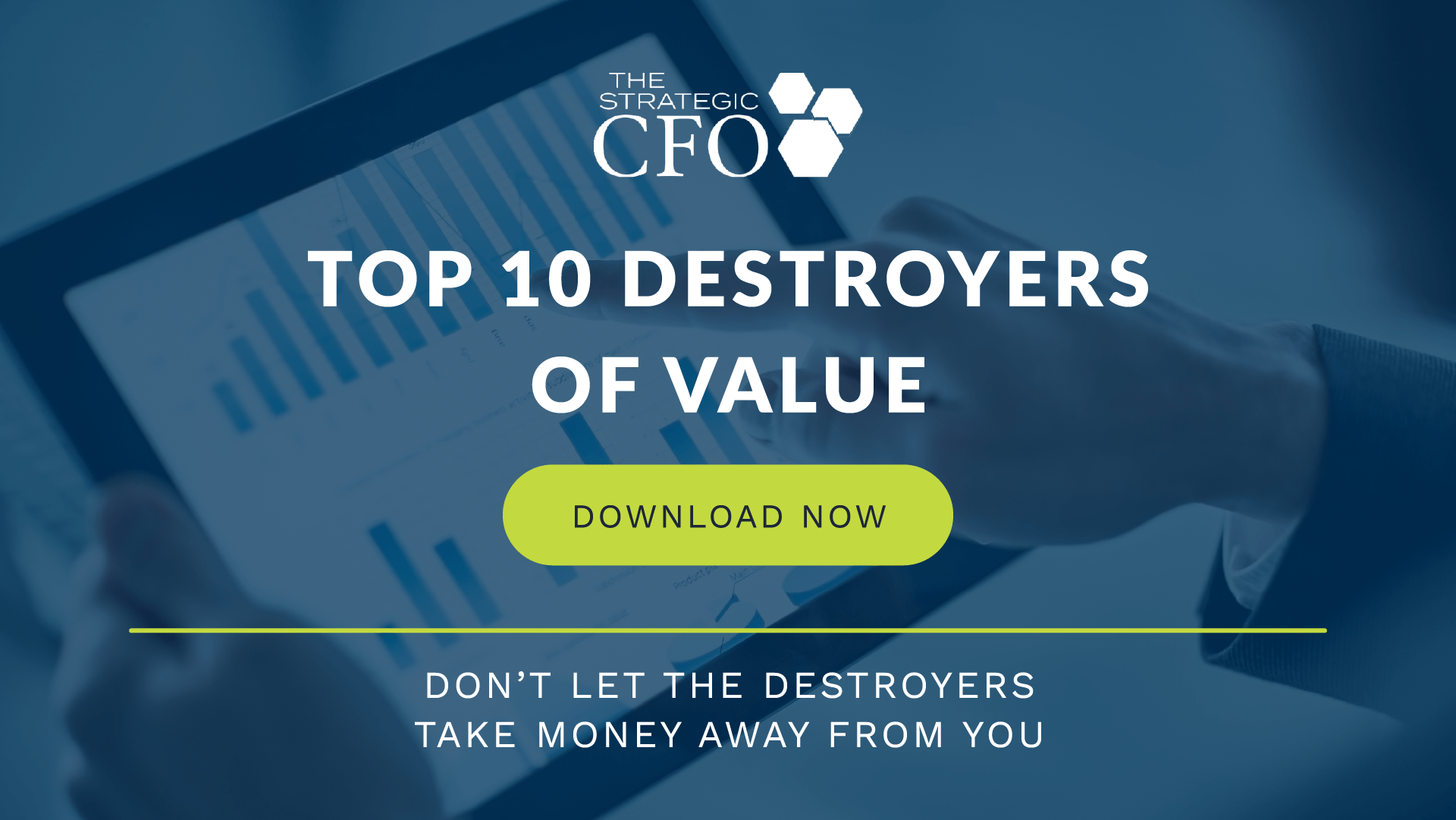 [box]Strategic CFO Lab Member Extra
Access your Exit Strategy Execution Plan in SCFO Lab. This tool enables you to maximize potential value before you exit.
Click here
to access your Execution Plan. Not a Lab Member?
Click here
to learn more about SCFO Labs[/box]