See Also:
Payback Period Method
Bailout Payback Method
Rule of 72
NPV vs Payback Method
NPV (Net Present Value) is calculated in terms of currency while Payback method refers to the period of time required for the return on an investment to repay the total initial investment. Payback, NPV and many other measurements form a number of solutions to evaluate project value.
Payback method, vs NPV method, has limitations for its use because it does not properly account for the time value of money, inflation, risk, financing or other important considerations. While NPV method considers time value and it gives a direct measure of the dollar benefit on a present value basis of the project to the firm's shareholders. NPV is the best single measure of profitability.
Payback vs NPV ignores any benefits that occur after the payback period. It also does not measure total incomes. An implicit assumption in the use of payback period is that returns to the investment continue after payback period. Payback method does not specify any required comparison to other investments or investment decision making. It indicates the maximum acceptable period for the investment. While NPV measures the total dollar value of project benefits. NPV, payback period fully considered, is the better way to compare with different investment projects. If you're looking to sell your company in the near future, download the free Top 10 Destroyers of Value whitepaper to learn how to maximize your value.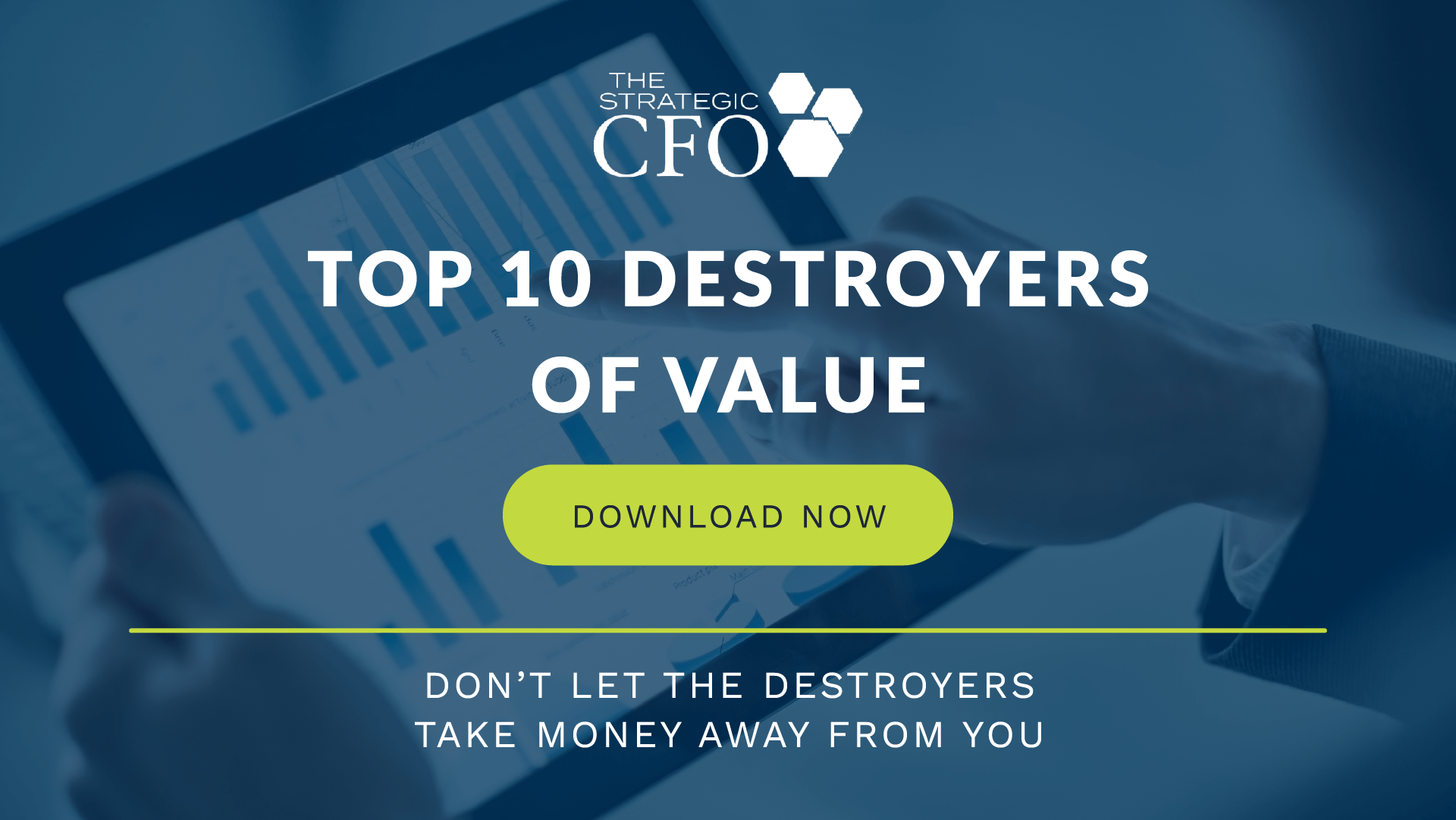 [box]Strategic CFO Lab Member Extra
Access your Exit Strategy Checklist Execution Plan in SCFO Lab. The step-by-step plan to get the most value out of your company when you sell.
Click here
to access your Execution Plan. Not a Lab Member?
Click here
to learn more about SCFO Labs[/box]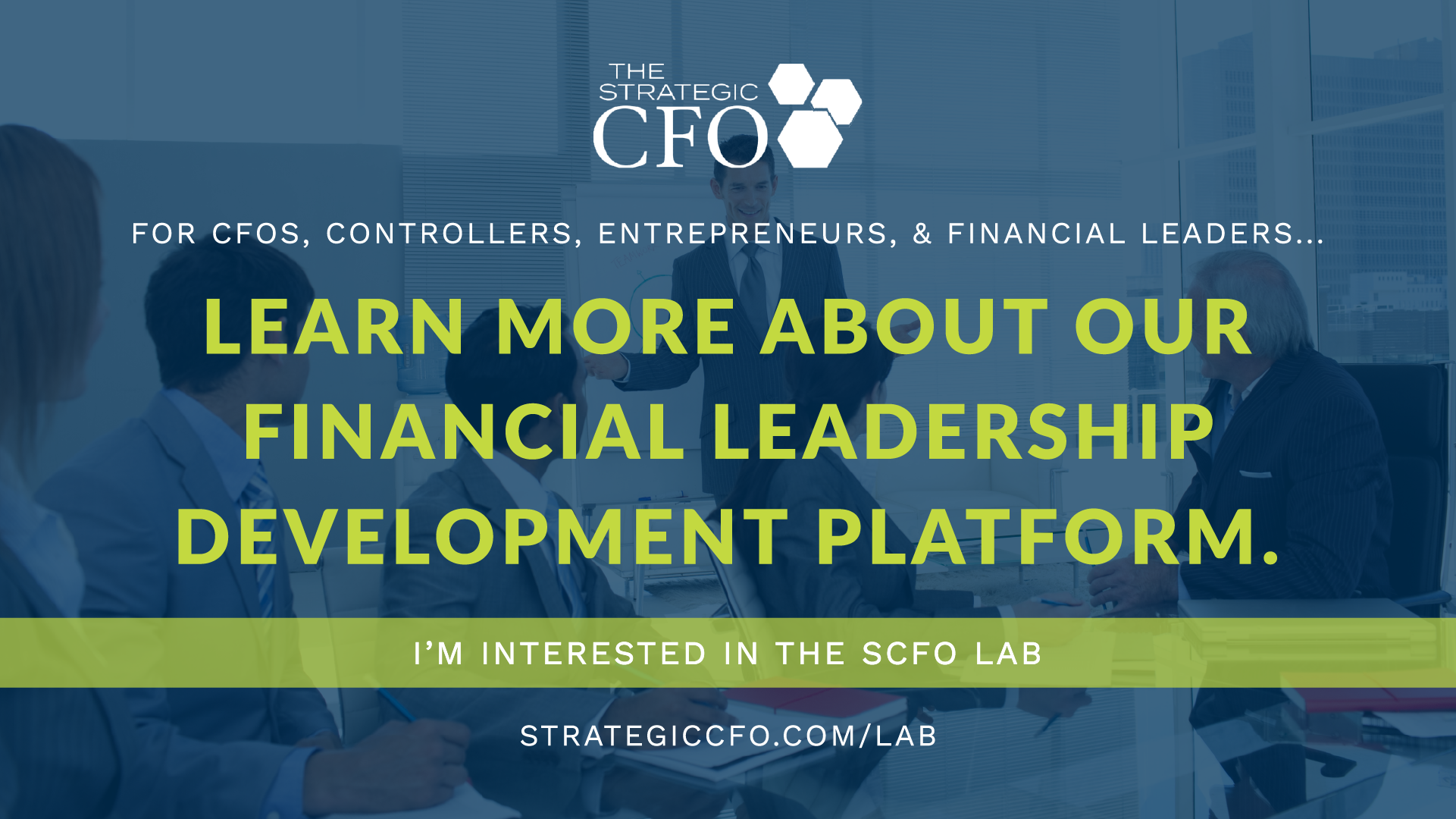 For additional information on NPV, please read Net Present Value Method.