The Strategic CFO provides different coaching programs to address your needs. Whether you need to develop leadership skills, get trained, understand the numbers, or plan for the future, we have designed the coaching program for you. Read the following descriptions about our coaching programs. If there is something you do not see, then please click here and let us know what you need.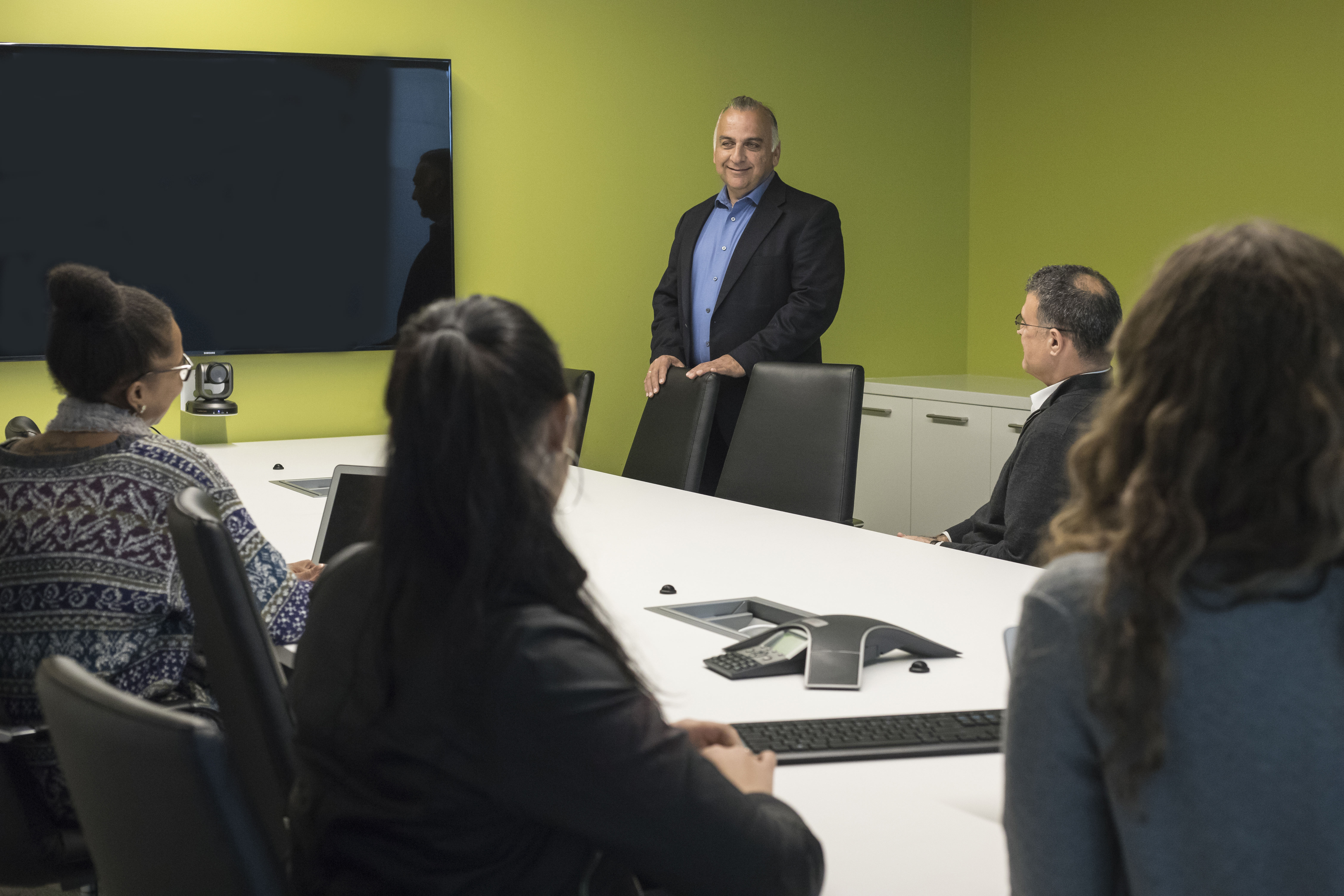 The Strategic CFO Coaching Programs
---
Financial Leadership Workshop*
Our Financial Leadership Workshop focuses on taking anyone responsible for driving profits and cash flow to the next level. In this 4-day workshop, participants expect to develop financial strategies, tactics, and leadership skills. Hosted by Dan Corredor, President of The Strategic CFO, this workshop series creates success through financial leadership.
* Registration for our August 2020 series is open. Click the button below to learn more and contact us to get into this series. 
From Operations to P&L Leader Workshop
Oftentimes, a sales or operations person gets put into a position where they now have to monitor the profits and cash flow of their division. Instead, train those promoted in our From Operations to P&L Leader Workshop to financial lead their department or division before.
CEO Leadership Workshop
In our 2-day CEO Leadership Workshop, CEOs, entrepreneurs, and business owners will develop financial leadership and improve profits and cash flow in their business. This program helps those that do not have an accounting/finance background. When you take this course, you will not be afraid of those numbers again!
Strategic Planning Workshop
Experiencing change in your company or industry? Wanting to prepare for the next challenge? Or do you need team building centered around strategic planning? Bring your team together for a 1-day Strategic Planning Workshop where we will walk you through the opportunities, threats, weaknesses, and strengths of this next venture/quarter/season/etc.
CFO Coaching Workshop
Be the best CFO you can be. Learn about how our CFO coaching, either one-on-one or in a group setting, can take your career to a whole new level by teaching you how to add value to your organization.
One-on-One Coaching Programs
Sometimes, we find ourselves in unique positions and need help navigating through them. After many clients requested a personalized or customized Financial Leadership Workshop to suit their needs, we developed our One-on-One Coaching Program. 
Financial Leadership Workshop Self Study | Online Coaching Program
If getting to Houston for one of our coaching programs is impossible or you live in another country, then you're in luck. We are bringing our coaching programs online! In a small setting, we will be walking you through our tools, processes, and workshops on how to create success through financial leaders. If you're interested in the Financial Leadership Workshop Self Study – our online coaching program – then click the link below to get in touch.
Upcoming Coaching Programs
---
Financial Leadership Workshop January Series
---
Dates: January 17, 2020, Febuary 21, 2020, March 20, 2020, and April 17, 2020
Time: 8:30 am - 5:00 pm
Cost: $4000 per participant (50% deposit required)
More Information: Financial Leadership Workshop