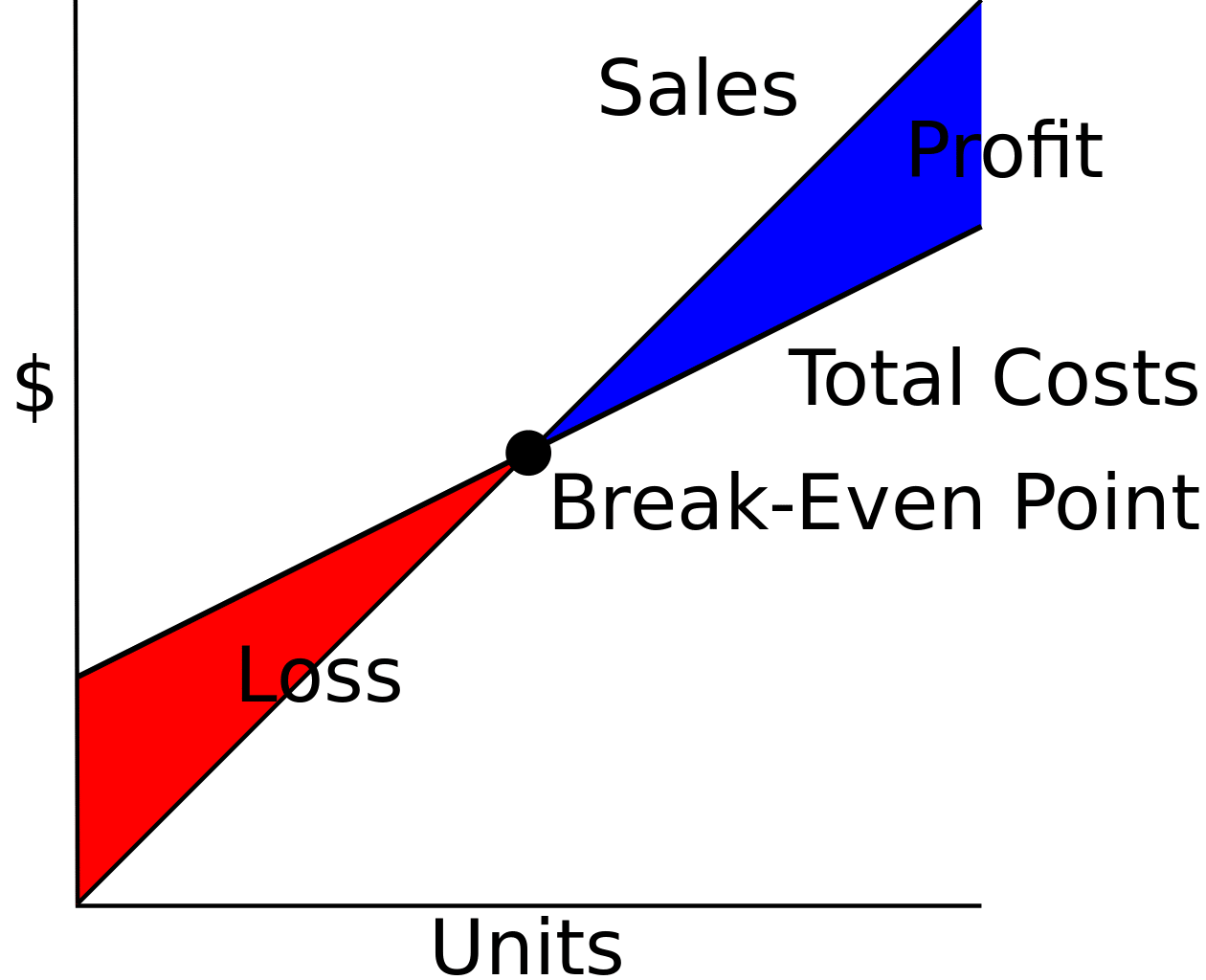 According to Webster's Dictionary, the breakeven point is defined as "the point at which cost and income are equal and there is neither profit nor loss".  The purpose of breakeven analysis is to determine the point at which revenue received equals the costs associated with receiving the revenue.  Simply put, how much revenue we need to earn to cover our costs.
Breakeven Analysis
Situations that call for a breakeven analysis can include:
Start-Ups and New Ventures
The most common use of breakeven analysis is when considering starting a new business or whether to develop a new product or service.  The limitation of breakeven analysis for a new venture is that it doesn't take into account how demand may be affected at different price levels.
Breakeven Analysis in Pricing
As outlined above, most companies perform a breakeven analysis in pricing when rolling out a new product or service.  However, it's important to periodically revisit the analysis to determine whether conditions have changed.  For example, if demand for a product has increased, then it may be possible to reach the breakeven point sooner if the price of the product is increased.
In Times of Trouble…
When business is booming, it's easy to lose control of costs. This is because the volume of sales is more than enough to cover them.  When things start to head south, revisit your breakeven analysis to ensure that prices are set correctly. Only direct resources towards profitable sales.  Calculating the breakeven point by product, customer, or region can help highlight areas where you can make improvements.  Often, it's possible to convert some fixed costs to variable costs in order to keep costs in line with volume.
To learn how to prepare a breakeven analysis, check out this article on wikicfo. If you also want to learn how to price for profit, then download our Pricing for Profit Inspection Guide.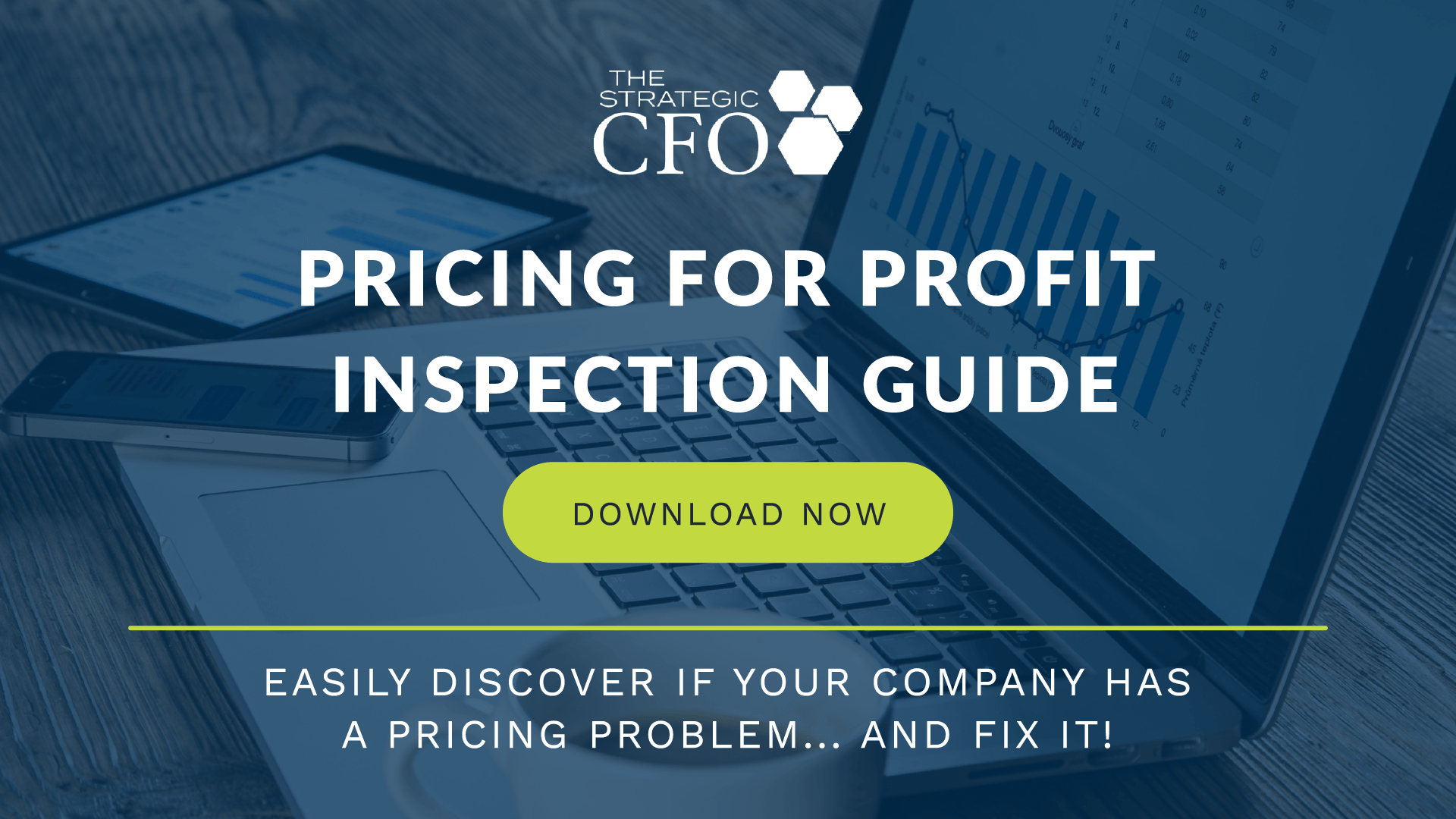 [box]Strategic CFO Lab Member Extra
Access your Strategic Pricing Model Execution Plan in SCFO Lab. The step-by-step plan to set your prices to maximize profits.
Click here to access your Execution Plan. Not a Lab Member?
Click here to learn more about SCFO Labs[/box]