"The dreaded "F" word, FACTORING. Now we have identified the "F" word, I am sure we all are feeling a little more at ease. I was in a meeting recently with a prospect, a Houston based oilfield servicing company, and their CPA whose name was John.
Factoring Example
The company was experiencing cash flow problems because of growth. And they have more new business opportunities coming up in the near future. They were trying to determine how to capitalize on these opportunities in their situation of stressed cash flow. The topic of factoring their accounts receivable came up. John said, "Only companies about to go broke factor their accounts receivable!" Knowing the CPA profession as I do since I was a CPA earlier in my career, I knew John's concern was cost. So I had to ask him why he felt that way. He did not disappoint me when he said "factoring is too expensive." I then told him that I would not normally recommend factoring to any client unless it will make or save them money…."
If you want to further develop your financial leadership skills, then click below.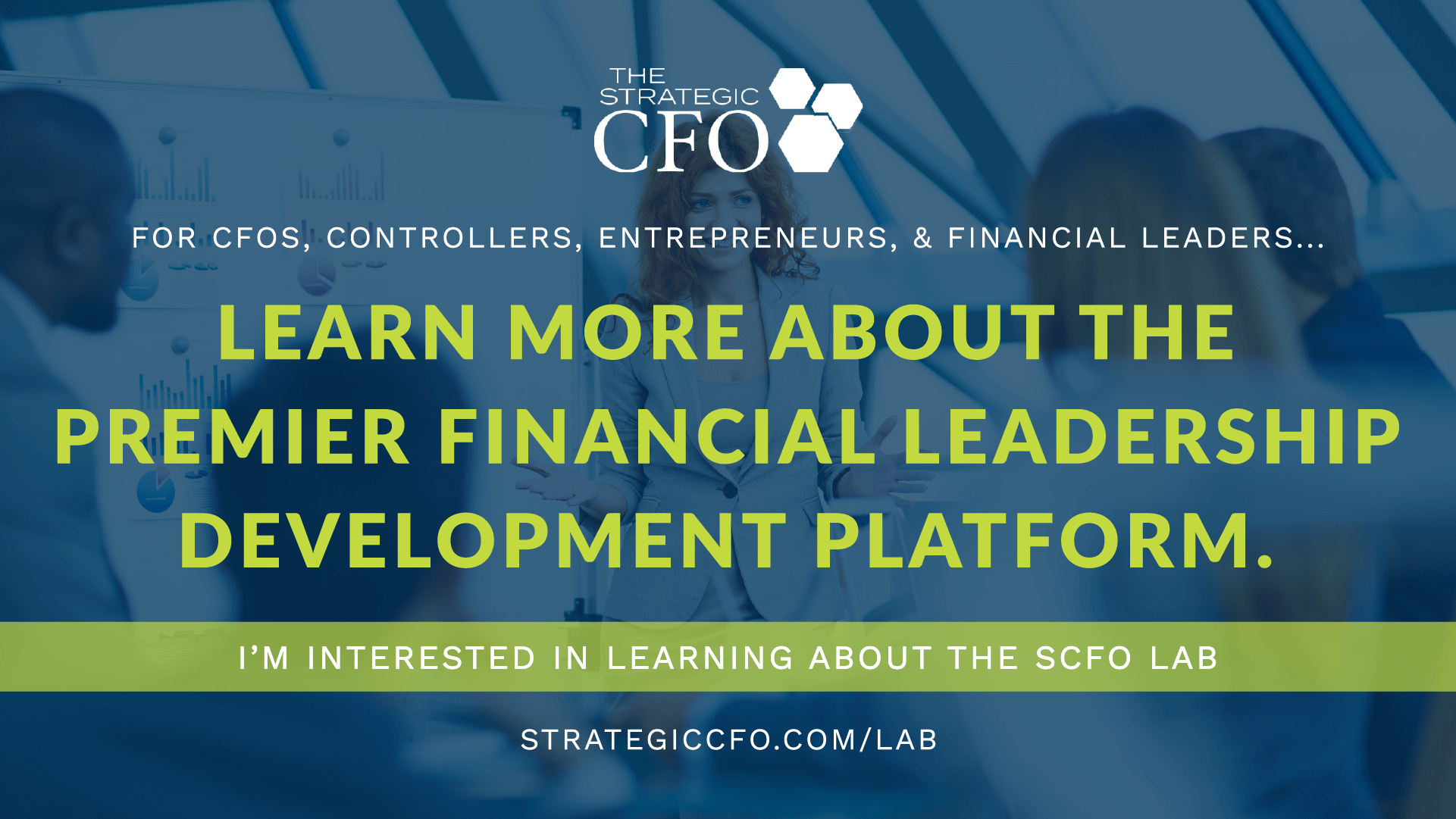 More at WikiCFO.com