See Also:
Current Liabilities
Net 30 Credit Terms
Accounts Payable
Notes Receivable
Long Term Debt
Financial Ratios
Notes Payable Definition
Notes payable is a written promise to pay a certain amount at some future date. The account appears on the balance sheet when the company borrows money and signs a note or contract stating they will repay the amount plus interest.
Notes Payable Meaning
A note payable is created when a company borrows money usually from a bank or financial institution, but some other companies perform their own financing if they are large enough. Accounting treatment for this account depends on whether the note signed is longer than a year i.e. long term debt or short term. Companies sign these notes when they are in need of growth and do not have the cash on hand. Some companies might also perform this function in the short term so certain Financial Ratios are in balance or are ok with other debt covenants that it may have. As a company grows it expects that its future cash flow will be more than substantial to account for the note principal as well as the interest.
Notes Payable Example
Tim wants to start his business and as he does so he begins to look for financing. He goes to the bank and signs a note for $10,000 with an interest rate of 6%. The note is due in exactly one year which Tim believes will be enough time to get his business off the ground. At the end of the year Tim will owe the bank $10,600. This is the principal amount of $10,000 plus the 6% interest over the year which equals $600.
If you want to add more value to your organization, then click here to download the Know Your Economics Worksheet.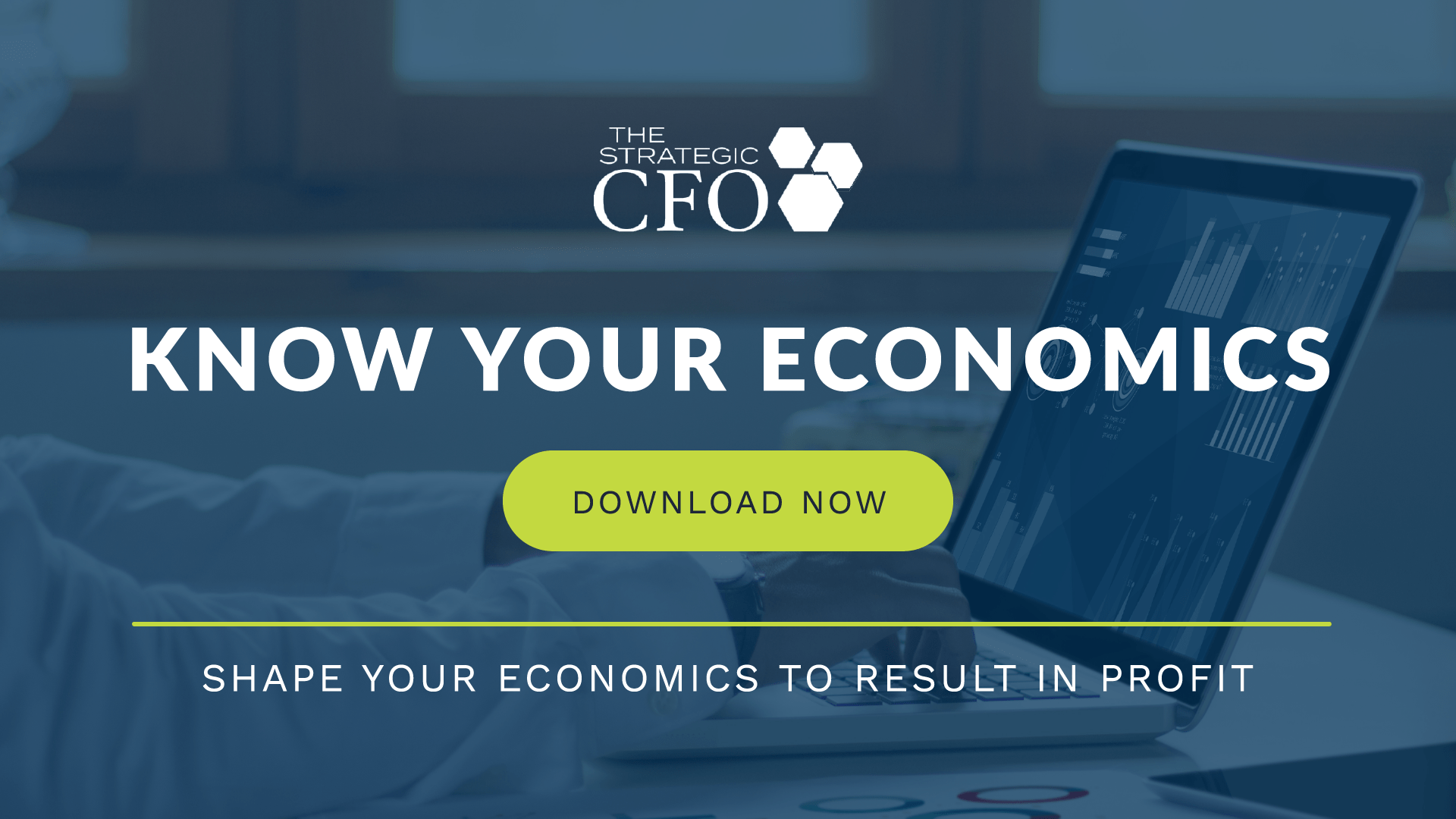 [box]Strategic CFO Lab Member Extra
Access your Strategic Pricing Model Execution Plan in SCFO Lab. The step-by-step plan to set your prices to maximize profits.
Click here to access your Execution Plan. Not a Lab Member?
Click here to learn more about SCFO Labs[/box]