See Also:
Joint Costs
Mergers and Acquisitions (M&A)
Enterprise Value (EV)
Due Diligence
C Corporation
A joint venture or JV is simply the combination of two or more businesses which are joined to enter into a specific business venture. The relationship is temporary until a certain event occurs or the venture has run its course.
Joint Venture (JV) Meaning
Often, one enters into a Joint Venture when they see synergies between two companies. They can compliment each other as they both press into a new market activity. There is usually a fair amount of valuation involved to determine profit and loss sharing much like in a partnership. However, the combined JV entity is only treated as a partnership for tax purposes. The two companies considering a joint venture must establish several things before the JV agreement is final. Control over certain aspects of the JV as well as sharing of profits and losses. There is also a need to establish an exit plan because JVs are not permanent. After all of these negotiations the two companies can enter into the mutually beneficial relationship until one or both of the parties no longer see a benefit to continue the venture.
Before you enter a joint venture, your CEO needs to know how it will impact every area of the business – especially the financials. Learn how you can be the best wingman with our free How to be a Wingman guide!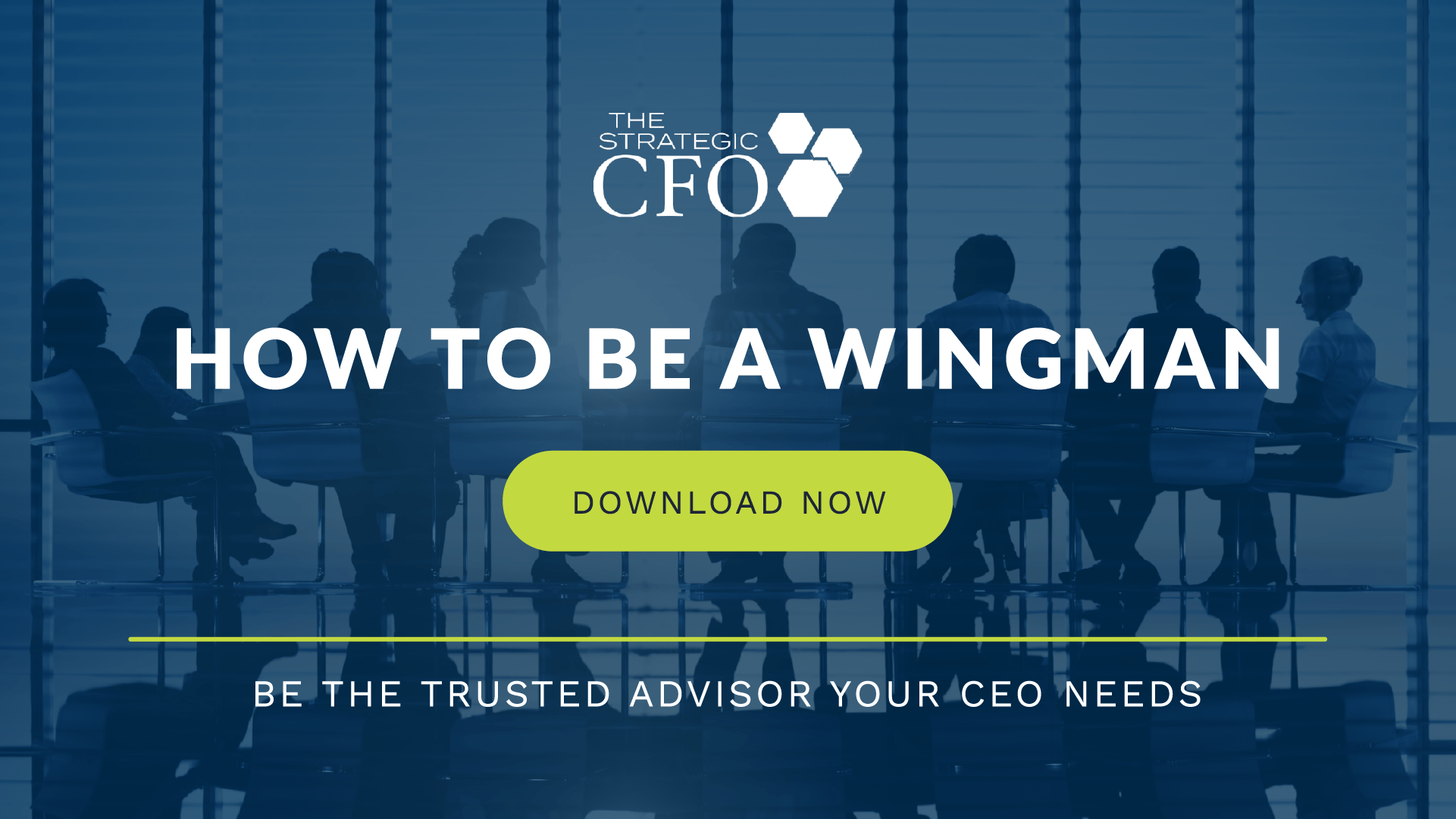 [box]Strategic CFO Lab Member Extra
Access your Projections Execution Plan in SCFO Lab. The step-by-step plan to get ahead of your cash flow.
Click here to access your Execution Plan. Not a Lab Member?
Click here to learn more about SCFO Labs[/box]