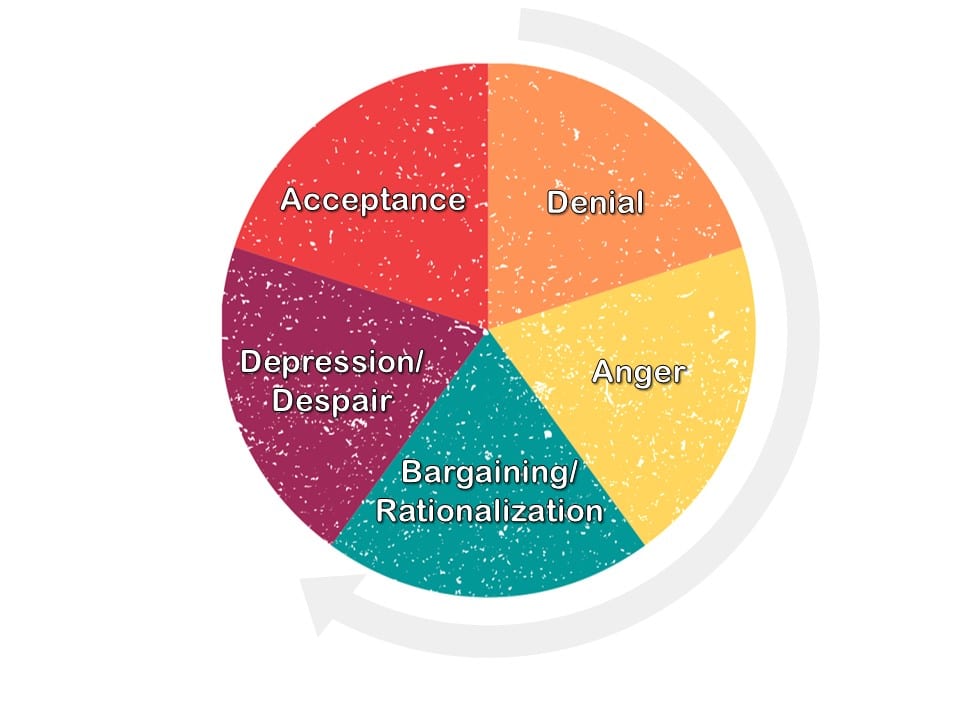 Do companies experience stages of business grief? No college psychology class would be complete without a discussion of the 5 stages of grief outlined by Elisabeth Kubler-Ross in her 1969 book On Death and Dying.
The Stages of Business Grief
For those of you who skipped (or slept through) the lecture, the 5 stages are:
Denial
Anger
Bargaining/Rationalization
Depression/Despair
Acceptance
So, do businesses experience similar stages of business grief when faced with crisis or catastrophe? In a recent post, we explored how (and whether) Houston businesses are dealing with the sharp drop in oil prices over the past 6 months. It would be naïve to think that the situation won't result in a crisis for at least some of Houston's businesses.
Deal with Crisis
To explore how a business might deal with such a crisis, we wrote an article that talks about the 5 stages of grief and how they might manifest themselves in a business setting. Click here to check it out.
To learn more financial leadership skills, download the free 7 Habits of Highly Effective CFOs.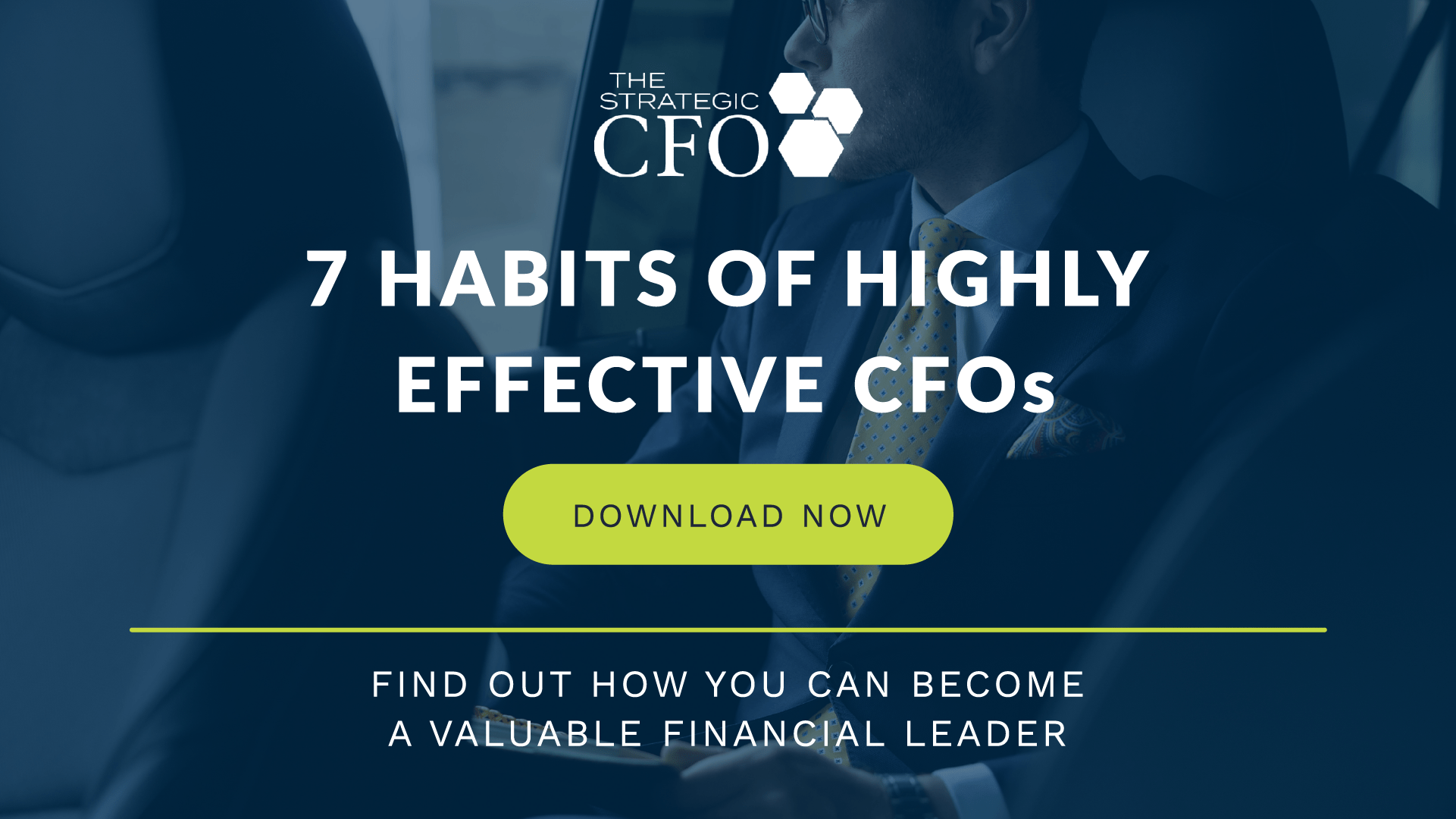 [box]
Strategic CFO Lab Member Extra
Access your Flash Report Execution Plan in SCFO Lab. The step-by-step plan to manage your company before your financial statements are prepared.
Click here
 to access your Execution Plan. Not a Lab Member?
Click here
 to learn more about SCFO Labs[/box]