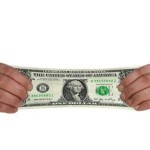 The new year is well under way and many of us are working with new, leaner budgets.  When we were developing these plans at the end of 2019, it seemed completely realistic that we could cut costs while maintaining our current sales volume.  Now that the holiday buzz has worn off and harsh reality has dawned, how do we actually improve productivity?
10 Ways to Improve Productivity
The first, and most obvious way, is to get a handle on any costs that may have gotten out of whack.  Most of us were running pretty lean after the last economic downturn, but costs have a way of creeping back up when the economy improves and companies begin focusing on growth rather than survival.
Another thing to take a look at is pricing. Do key decision-makers understand the economics of your business and are prices set based upon these economics?  If you're bidding jobs or setting prices on a 30% margin but your fixed costs are running 40%, then you clearly have a problem.  When was the last time you looked at your pricing?
You've made sure costs are under control and prices are in line with business economics. But what else can you do?  The answer is simple: you seek out ways to improve productivity.  While the answer may be simple, the actual process of improving productivity isn't always straightforward or intuitive.  We put together a tip sheet listing 10 ways to improve productivity.  Click here to check it out.
Best of luck to you in the new year in 2021!  If you have any tips or thoughts to add, please leave a comment below. Improve your pricing – and your profits– by downloading the free Pricing for Profit Inspection Guide.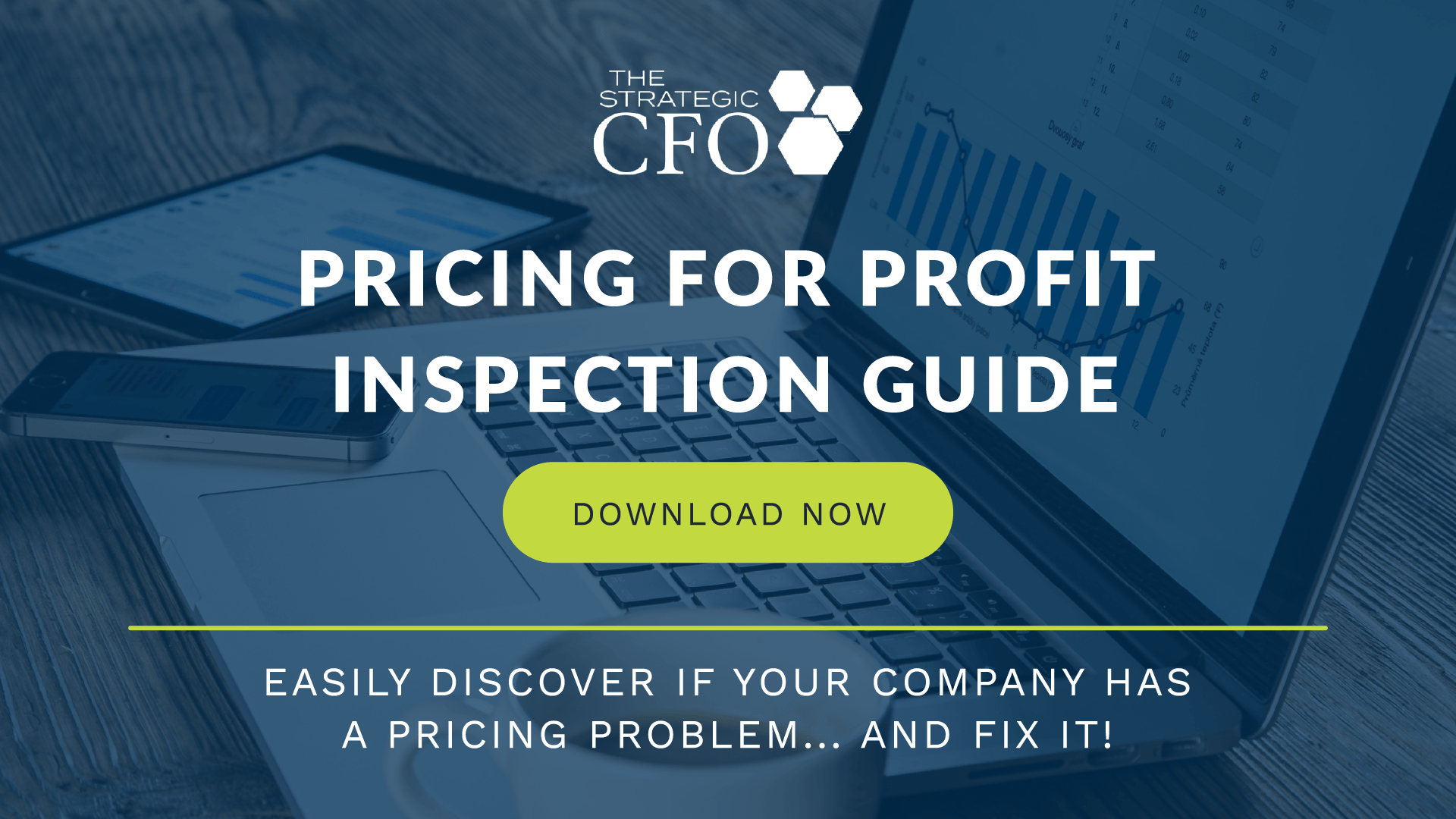 Strategic CFO Lab Member Extra
Access your Strategic Pricing Model Execution Plan in SCFO Lab. The step-by-step plan to set your prices to maximize profits.
Click here to access your Execution Plan. Not a Lab Member?
Click here to learn more about SCFO Lab! Sign-Up for $1 During Our Holiday Promotion and only pay $1 for your first month