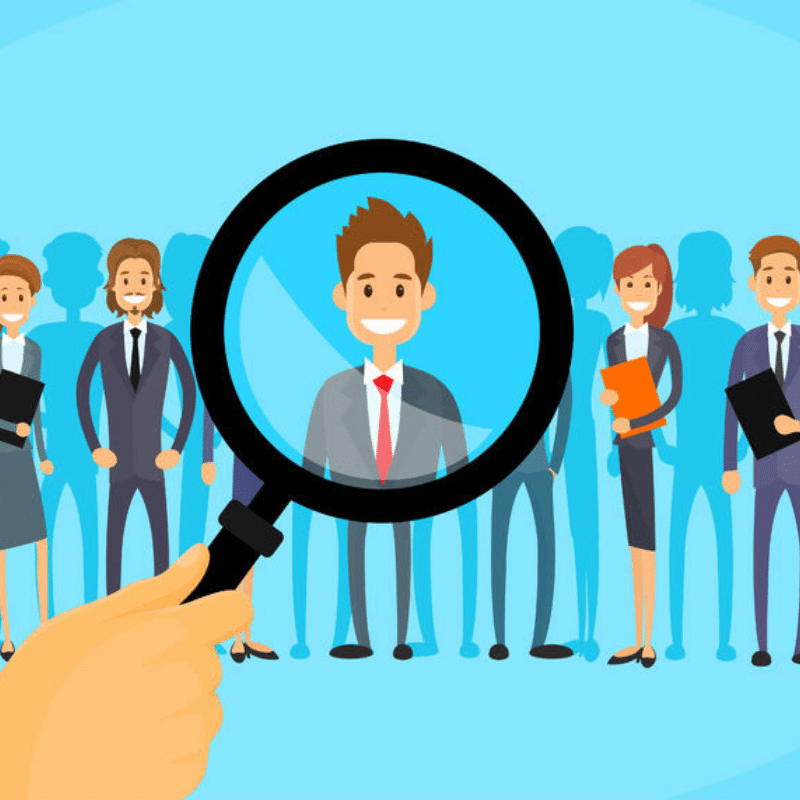 You have probably heard the term, hire for traits, not for talent.
I can tell you ever since I first heard of this term, I have gone back in time and the different experiences I have had, that related to this term over the last 28 years of my career. I am convinced more than ever that we should all apply this to ever hire we make.
Hire For Traits, Not For Talent
You would be surprised, or maybe not, how many times I have worked with accounting, finance, or operational professionals that really knew their stuff.
Technically, they were all there and then some.
But when it came with dealing with these individuals on a personal level, they were very difficult to deal with or even impossible to deal with.
---
Are you building your team? If so, it's time to stop hiring duds. Learn how to recruit that star-quality team you need to get to the next level.
[button link="https://strategiccfo.com/star-quality-team?utm_source=blog&utm_medium=button%20cta" bg_color="#eb6500″]Access Our 5 Guiding Principles for Recruiting a Star-Quality Team[/button]
---
Case Studies
In my 28+ years of experience, I have had numerous good and bad experiences hiring. Let's look at a few of them!
"Super Star" Divisional Controller That Knew It All
I worked for a large publicly traded company, and the operating world was divided into regions for the entire world. So, there were several divisional controllers.
Well… There was this "super star" divisional controller that knew it all. He was technically the smartest guy in the room when it came to the latest accounting pronouncements. But when it came to dealing with people, this mad man was impossible to deal with. He was rude, had temper tantrums, and was just a jerk. He got the job because on paper he was a super star. But when it came to working with others, it was impossible.
As a result, he had a short career at the company.
Cancer In the Organization
I also dealt with an operating guy recently who was hired for his technical expertise in a specific operation. He was very talented when it came to the operation of the business. But once again, he was insubordinate, treated others like dirt, and just a cancer in the organization.
Sponge in Learning
On the contrary, I recently hired a young man with very little work experience, smart, and was a sponge in learning about the business or how we did things. This young man has turned out to be a real super star. I did not hire him for his talents, but his traits and ability to work well with others.
Conclusion: Hiring for Traits
The stories above are real and I have another dozen like these. All of these individuals had "talent" in there area of expertise, but their personal traits varied. Those that failed had horrible personal traits. Those individuals that I have worked with that had excellent personal traits turned out to be excellent employees. An individual with exceptional personal traits can learn anything.
Personally, I would want to always hire that person that has exceptional personal traits, and maybe average on talent.
Why?
Because I know I can train this person and make him or her a super star.
Think about those individuals that you have worked with in your career. Think of their traits versus talent. Someone can have exceptional talent, but if they can not get along with others, work in a team environment or have other horrible traits, then that person will always fail.
Don't make the same mistakes when hiring your next employee. Learn about our 5 Guiding Principles for Recruiting a Star-Quality Team and how hiring for traits is the way to go!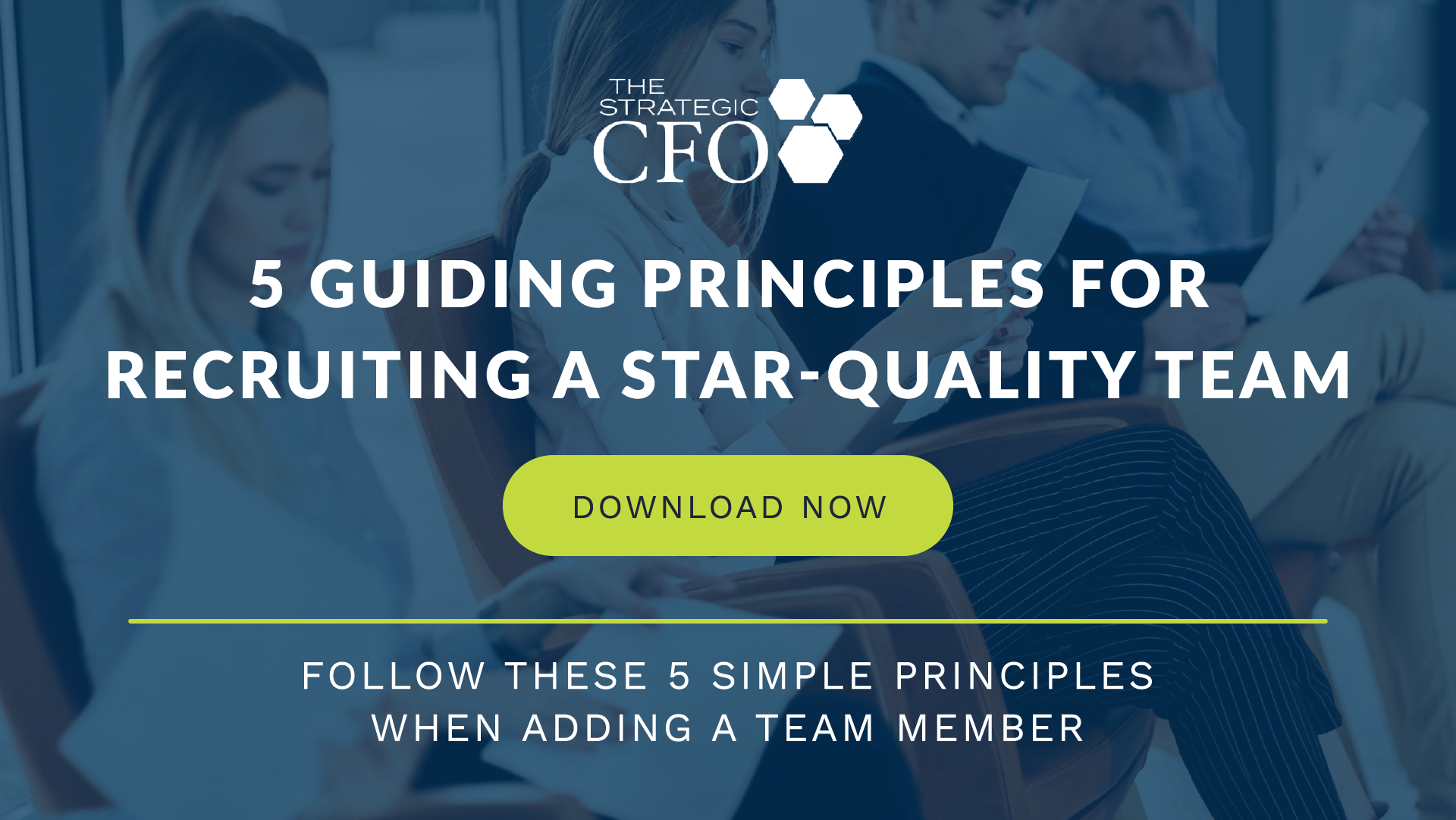 [box]Strategic CFO Lab Member Extra
Access your Recruiting Manual Execution Plan in SCFO Lab. The step-by-step plan recruit the best talent as well as avoid hiring duds.
Click here to access your Execution Plan. Not a Lab Member?
Click here to learn more about SCFO Labs[/box]