"It seems simple enough. You're making a decent gross profit. You know who your customers are, you know how much you are charging them for your product and you know how much they are buying. So no worries, right?
Are You Collecting the Data You Need to Run Your Business?
Well, do you know how much it costs you to sell to each customer? What if you are generating substantial sales from one customer, yet find yourself spending a large amount servicing that customer in terms of custom orders and/or shipping costs?
Not only must you know how much you are making by product line, but you should have an idea of what your gross profit looks like for each customer, especially your key large customers. Perhaps you are missing out on opportunities to reduce shipping costs through aggregating shipments. Maybe you are missing out on opportunities to head off costly service calls through greater communication with the customer up front.
In addition, you need to know how you make money…"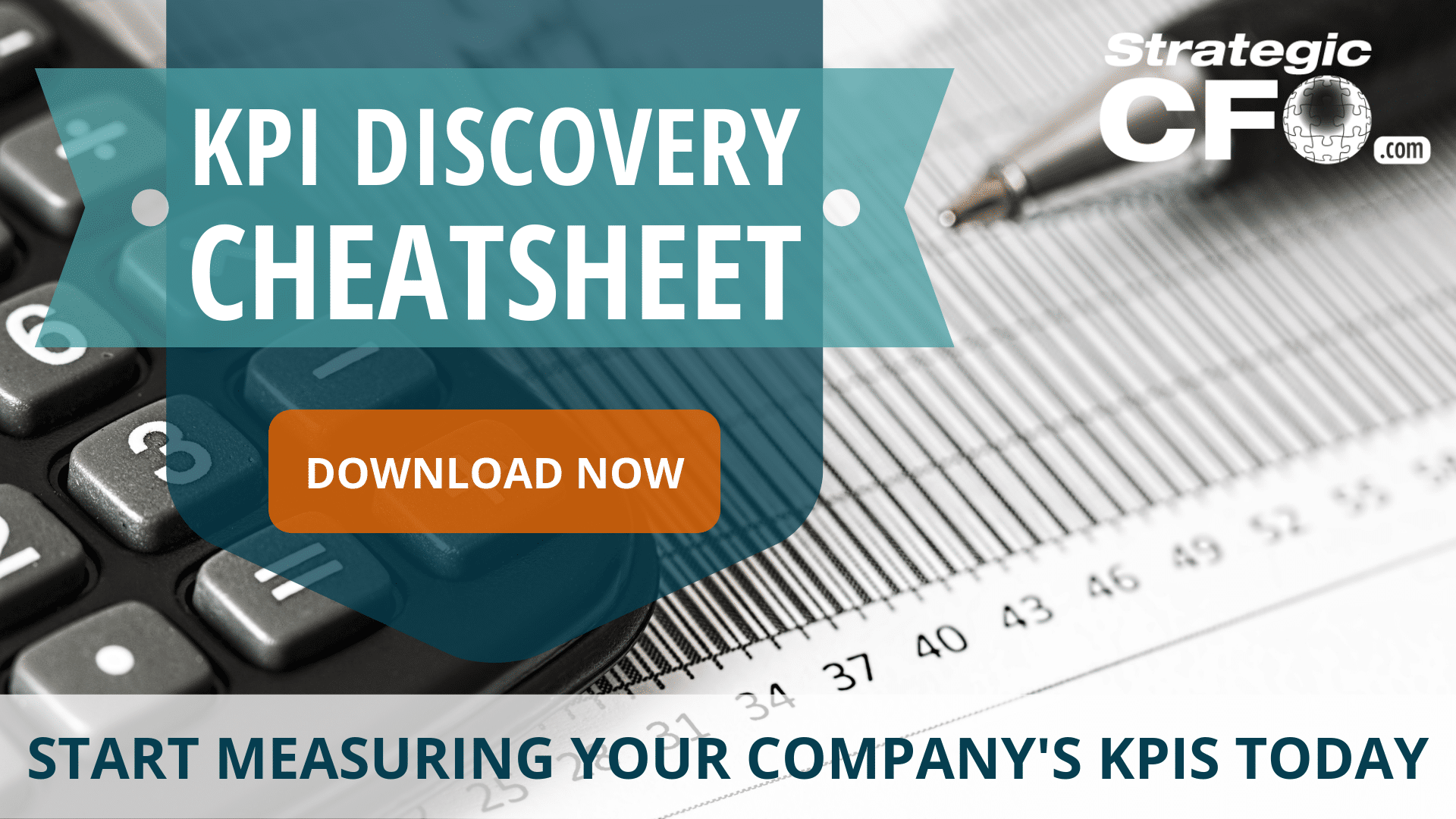 Strategic CFO Lab Member Extra
Access your Strategic Pricing Model Execution Plan in SCFO Lab. The step-by-step plan to set your prices to maximize profits.
Click here to access your Execution Plan. Not a Lab Member?
Click here to learn more about SCFO Labs